There's something about your youth that makes you believe your own hype while simultaneously doubting every instinct. You're constantly wandering, searching for your truth, your meaning, and your anthem.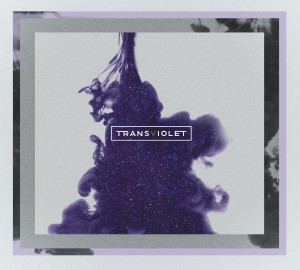 In the midst of the "Royals" and "New Americana" mindsets, there's a new revolution pushing its way through and it's Transviolet's "New Bohemia." With "New Bohemia," the LA based band creates an idealistic viewpoint, where the young change the world with the wave of a hand and a backdrop of infectious choruses and killer production. "New Bohemia" isn't just any type of rebellion, it's a plea to take action. Transviolet remind us that while you possess the power to move in the right direction, one actually must say something in order to do something.
No ties, no fear.
We're livin' in the minute.
We came, we saw.
Not stopping til we get it.
The most intriguing thing about Transviolet and their "New Bohemia" ideal is their whole identity as a band. Debuting with the slow burn track "Girls Your Age" that was reminiscent of Lana Del Rey and Lykke Li, they were completely anonymous – even masking their faces in their music videos and sending mixtapes of their music to random strangers' homes. Sarah McTaggart is responsible for the haunting vocals that carry Transviolet's mission statement; she is joined by Judah McCarthy, Michael Panek, Jon Garcia. Gradually taking over the hearts on Hype Machine and capturing the attention of Harry Styles, Transviolet are in fact changing the world and the face of pop music with harsh truths and visceral imagery.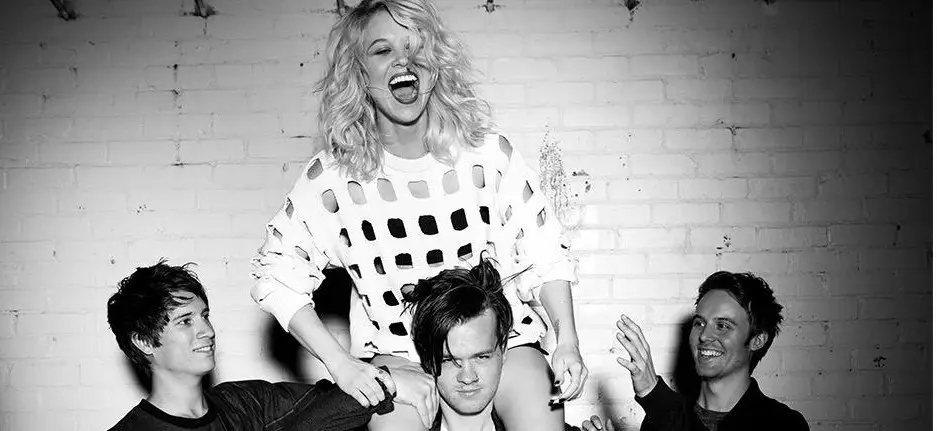 Not in it for the fame, we do it for the thrill.
With the youths taking over every aspect of our lives, it's easy to get over-saturated with anthems that truly speak to our generation. What sets Transviolet apart from the other movements is their unique balance of being over-the-top and grounded. They're willing to step over that line but know when to reel it back in whenever it is appropriate for the cause. They want to be heard and are willing to do almost anything to accomplish it. What they won't do is disappoint us with anything but some of the most innovative executions in recent memory. Who's ready for the revolution?
Listen: "New Bohemia" – Transviolet
Transviolet EP – Transviolet
released 9/18 via Epic Records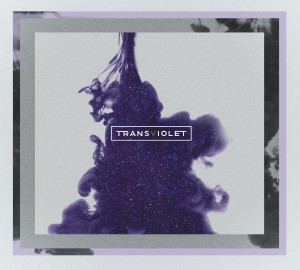 Follow Transviolet on Facebook // Twitter // SoundCloud
Discover "New Bohemia" and more on Atwood Magazine's Picks: September 2015