⚫ ⚫ ⚫ ⚫
Your artist biography is the foremost account of you and your music. It is the first entry point listeners have to discover who you are, what you're all about, and why they should dive deeper into your art.
⚫ ⚫
Atwood Magazine's music editors have years of experience working with artists from around the world. We know what makes a compelling bio, and we know how to tell someone's story in such a way that makes listeners want to learn more.
⚫
We offer competitive rates for all music bio services.

⚫ ⚫ ⚫ ⚫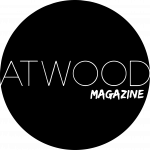 :: Weekly Roundup ::
by Atwood Magazine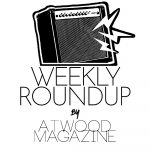 ---