Atwood Magazine's staff celebrates hip-hop's 50th anniversary with a special feature and accompanying playlist diving deep into its music, its history, and its indelible impact on culture.
Check it out!
Atwood Magazine's premier podcast, pairing (y)our favorite music with delicious cocktails!
Texan alt-rock duo Me Nd Adam craft a vibrant and sonically vast collection with their sophomore album, 'American Drip, Pt. II.'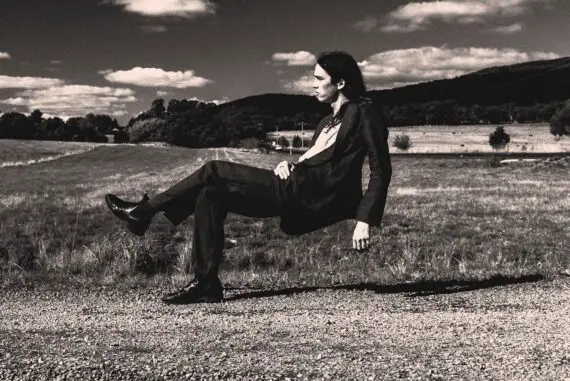 Australian singer/songwriter Didirri opens up about his debut album 'Caught in the Act,' an achingly intimate, vulnerable, and soul-stirring soundtrack for life's moments of stillness and wonder.
Celebrating the Music of 2022
PREMIERES
Atwood Magazine Exclusives