Maya Hawke enters the music scene with debut single "To Love A Boy", an updated take on the classic love song that promises to make you fall even further head over heels for the multi-talented artist.
Listen: "To Love a Boy" – Maya Hawke
---
Love songs typically go like this: someone has a crush, and their crush either reciprocates the feeling or doesn't. Sometimes, much like in Taylor Swift's "You Belong With Me", their crush is in a relationship with someone who isn't the right fit for them. When the feeling is mutual, songs tend to be bubbly and infatuated, so sweet you wonder if it's even possible to feel something so intensely. When the feeling isn't, there's longing and a cloud of sadness that hovers above it. And then there are songs about heartbreak and breakups, which show the uglier and darker sides of the whole love experience.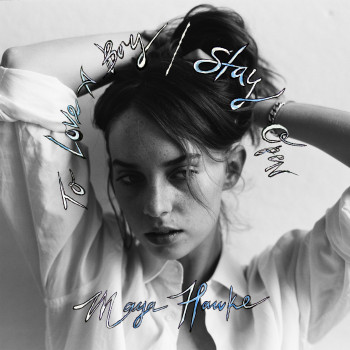 To sing about love without being in love is unusual. Maybe even unique. The game changes even more when you choose to write songs about wanting to be in love – not with anyone in particular, you're just yearning for that feeling. The latter is exactly what actor and musician Maya Hawke does on her debut single "To Love a Boy," released earlier this month.
I want to love a boy
The way I love the ocean
Wish I was not afraid
Of all I have that's broken
I know I must behave
To contain all my emotion
But I want to love a boy
The way I love the ocean
The song is subdued and simple, allowing Hawke's soft and pristine voice – and the emotion behind it – to shine. The piano and guitar blend to create a classic and intimate opening, almost like you're seeing Hawke perform the song in your living room. The first verse is open, self-aware, and vulnerable, with Hawke recognising her insecurities and telling them to you like you are her best friend.
It's a starkly transparent opening, especially when you factor in that Hawke – daughter of actors Uma Thurman and Ethan Hawke – grew up in Hollywood, where almost everything you share with the public is calculated and may not be entirely authentic. But here Hawke is owning her voice and herself, vulnerabilities and flaws included, and breaking the cycle. Her famous last name does not stop her from sharing everything with her audience, because everyone has felt this way, and she's like everyone else.
Watch: "To Love a Boy" – Maya Hawke
Like a hidden cave
I am always open
I hold the space you made
I'm empty but still hoping
I have a feeling
A terrible fear encroaching
That' I'll never love a boy
The way I love the ocean
In an interview with GQ, Hawke explained: "'To Love a Boy,' is all about the aspiration of love—wanting to fall in love, wanting to meet the right person, wanting to love them wholly." She has also spoken about how her songs start as poems, and after working with collaborator Jesse Harris, the poems morph into songs. On the second verse, the poetic nature of the lyrics becomes even more evident when Hawke compares herself to a cave, extending the metaphor to show that she's ready and willing to love someone, all she needs is the right person to walk in.
The simple but meticulous and creative music – which juggles piano, guitar, drums, and horns – creates a compelling backdrop to Hawke's words. In a little over two minutes, Hawke shows her and Harris' skill and artistry when they manage to craft a song that sounds familiar and comforting and like something new, a breath of fresh air, at the same time. This, coupled with Hawke's beautiful vocals, makes for an irresistible final product.
I ask why
It's better to speak than it is to die
One more try
It's better to laugh than it is to lie
A possible reference to Call Me By Your Name and the story Elio's mother reads him opens the bridge, with Hawke questioning why people seem to think telling the person you like that you're interested in them seems to be the preferred way to deal with one's own feelings. Ultimately, she decides to follow suit and say it, because "it's better to laugh than it is to lie".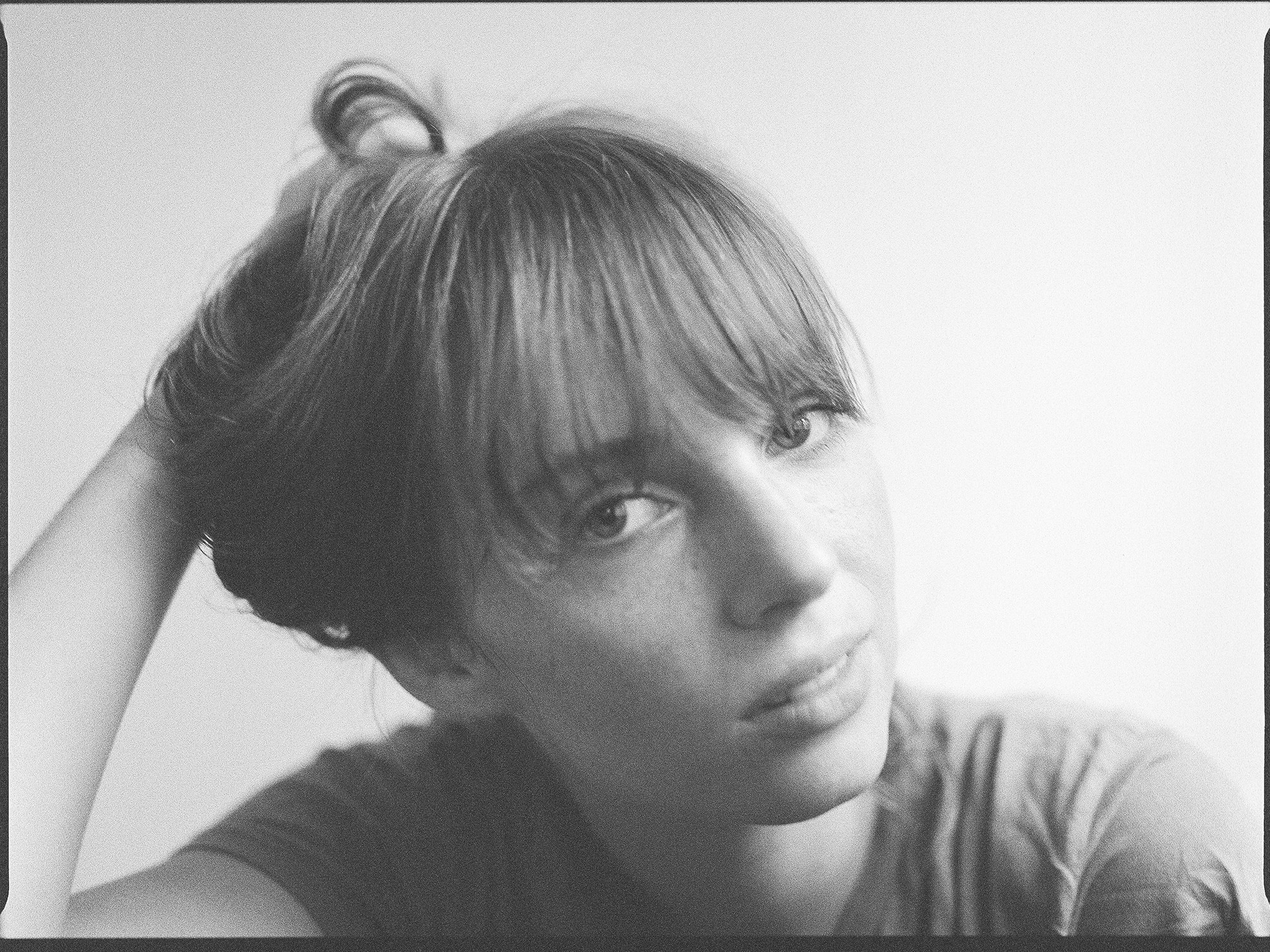 I thought I had a man
Someone who could hold me
But nobody can
I wish someone had told me
I was born yesterday
And I'm still wet, still soaking
And I want to love a boy
The way I love the ocean
The final verse and section of "To Love a Boy" might be its most vulnerable one. Hawke reveals she was misled, thinking she had someone to love when in fact she didn't, and she dives deep into her own naïveté when she says she is a newborn baby, with the "born yesterday" line nodding to her being fooled as well as to her being as naïve as a child. And on a full circle, beautiful moment, Hawke concludes the song with the same lines and the same hope as she started.
Love brings out the best and worst in us, it's intoxicating, overwhelming, and delicious – sometimes to a fault – so the fact that it's the theme to so many (and most of the world's greatest) songs is no shock. But to be open about wanting to live this experience, to put yourself out there embracing both your best and worst sides, is rare. There's a huge amount of shame associated with telling people you want to find a partner, especially for women who for generations were taught to sit and wait until the man their fathers approved of waltzed into their lives.
Maya Hawke is changing what a love song can be – in its theme, musical simplicity, and lyrical vulnerability – with "To Love a Boy", an extraordinary debut single that encourages you to be honest with and embrace every part of yourself, and to find someone to love in the process.
— — — —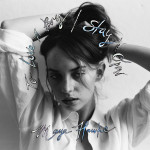 Connect to Maya Hawke on
Instagram
? © Mathias Goldstein
:: Today's Song(s) ::
---
:: Stream Maya Hawke ::