Singer/songwriter Bea Miller returns with her new single "lonely bitch," a song about fighting the emotions of falling for someone.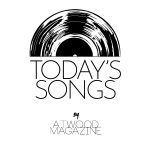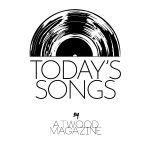 Stream: "lonely bitch" – Bea Miller
---
Bea Miller's "lonely bitch" is an alt-pop anthem filled with angst, thrill and exhilaration.
Released on January 13, 2023, the song is about the unfortunate timing of meeting someone and falling for them when you simply do not want to. Released via her own independent label gauche records, co-written with Cara Salimando and produced by Colin Brittain, "lonely bitch" is Miller's first music she has released since her 2020 EP, elated!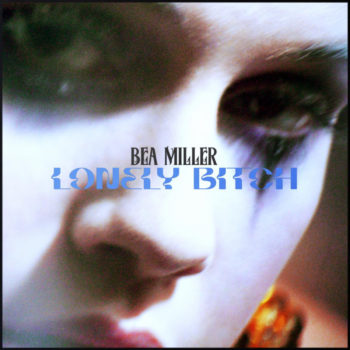 Born in New Jersey and based in Los Angeles, Miller is previously known for her electrifying single "like that" off her 2018 album aurora, as well as for her slower song, "outside." She also opened for Selena Gomez' 2016 Revival Tour. Her 2019 hit "feel something," generated over 253 million Spotify streams. As she leaves her label behind in 2022, she embarks on a new era dedicated to her true and authentic self. Through "lonely bitch," she is making her way back and accomplishing that.
Between the pounding of the drums, intense guitar strumming and Miller's gritty and raspy vocals, the song is a perfect combination of rebellion. The variation and battle between the rock and pop beats make for a perfect blend of angst. Altogether, making you want to sing-along, jump and rebel with Miller.
Then we ditched it and we listened
To hyper pop in your car, now we're kissing
I was just tryin' to have a good time
Then you crossed lines, now you're inside
The song opens with a familiar scene: Two people meeting at a bar. The calming intro contradicts the rest of the track as the pace of the story picks up. We quickly find out Miller is not looking for someone, she was "just tryin' to have a good time." But as tension arises, she cannot help but start to feel herself fall for this person.
I'm a lonely bitch, I'm used to it, what do I do now?
Didn't ask for this, now I can't quit the taste of your mouth
And I hate that I don't hate when you're around cuz
I'm a lonely bitch, you made me glitch, so what am I now?
The alternative elements break through throughout the chorus as she sings about being used to being lonely. But now that someone is coming in and disturbing her natural state and rhythm, she cannot stand when that person is not around. Just like the rock and pop battle, she battles with her feelings.
I was planning to ignore you
Didn't think that I adore you
Tried to keep you in the corner
Take you out if I was bored but
I tried to fight it, I can't deny it
That you got into my head
and I can't think my way out of it
And how was she going to deal with those feelings and maintain her peace? By ignoring it. "I was planning to ignore you/ Didn't think that I adore you," she sings as the melody of the song slows down. But as she sings, "I tried to fight it, I can't deny it," the pounding of the drum kicks in, almost as if it is knocking her off her feet and taking her off guard, just like the situation is. The artistic choice is riveting and compliments the song as well as the story.
Miller ends the song with the burning question, "I'm a lonely bitch, you made me glitch, so what am I now?" She sings it in a different, quieter tone, almost like she is caving into the fiery feelings stirring inside of her. It insinuates that she is still grappling with the idea of no longer being lonely – something she has become extremely comfortable with.
— —
Stream: "lonely bitch" – Bea Miller
— — — —
? © courtesy of the artist
:: Today's Song(s) ::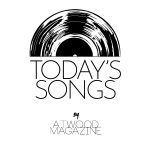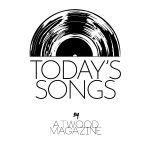 ---
:: Stream Bea Miller ::