2014 was a great year for music! In honor of the new year, here are some of our editor's favorite releases of the year. Check out these ten artists' outstanding 2014 album releases, hand-picked by Atwood Magazine's Music Director Mitch Mosk!
10
Listen: "Riptide" by Vance Joy
9
KONGOS – Lunatic
Listen: "Come With Me Now" – KONGOS
8
Lake Street Dive – Bad Self Portraits
Listen: "Stop Your Crying" – Lake Street Dive
7
Magic Man – Before the Waves
Listen: "Out of Mind" – Magic Man
6
The Lionheads – Human Walk
Listen: "City on Fire" – Lionheads
5
Hozier – Hozier
Watch: "Take Me To Church" – Hozier
4
American Authors – Oh, What A Life
Listen: "Best Day of My Life" – American Authors
3
Bad Suns – Language & Perspective
Listen: "Cardiac Arrest" – Bad Suns
2
St. Paul and The Broken Bones – Half the City
Listen: "Call Me" – St. Paul and the Broken Bones
1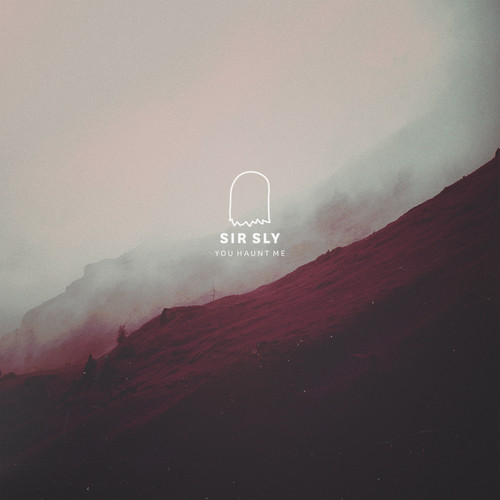 Dark and stormy yet musically challenging and unique, You Haunt Me is a work of art and Sir Sly are a welcomed new artist. The ability to craft a truly memorable and continuous music album is rare, and to do so on a debut is all the more impressive. With You Haunt Me, Sir Sly have established an ambitious base from which they may take off in any number of creative directions. The best part about this act is that they are just getting started; considering their busy tour schedule, it seems there is quite a bit of air left in their chests.
Listen: "Gold" – Sir Sly
Honorable Mentions
Bleachers – Strange Desire, The Black Keys – Turn Blue, Julian Casablancas + The Voidz – Tyranny, Young the Giant – Mind Over Matter, Warpaint – Warpaint