Have you ever felt like you don't fit in? So many people battle with the idea of 'belonging' that it is becoming bizarre to feel like you do. Most think this struggle only happens when in school, however, this is an issue that plagues everyone, no matter the age. You might be at a party with your friends, out with some coworkers, or at a family gathering; after taking a look around, you realize that you have absolutely nothing in common with them. You end up faking smiles and hope that they are convincing.
Life like you
Has never been a breeze
You need to act so cool
So impossible to please
Watch: "Life Like You" – Blame Candy
---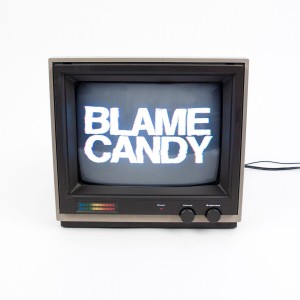 Atwood Magazine is proud to be premiering Blame Candy's debut single, "Life Like You," which seeks to overcome that outsider sensation of loneliness in a crowded room. "Life Like You" explores the feeling of conforming, or the lack thereof, to the actions of the people surrounding you. It's Blame Candy's active attempt to break the mold and encourage their listeners to dare to be different.
Debuts can be powerful introductory tools, and "Life Like You" is no exception. The song does well to capture a critical part of Philadelphia-based band's story: Blame Candy came together at a dire time in frontman/guitarist Chris Greatti's life. "My first serious band broke up, my long-term girlfriend dumped me, my uncle who taught me guitar passed away, my childhood dog died, and I completely ran out of money – all within the span of a few months," he explains.
Music is an incredibly therapeutic tool, and what the band created turned their whole lives around for the better. Through chronicling that fight through tough situations, Blame Candy provide motivation for listeners going through similar times.
Your little fantasy's too much for me
I need some air to breathe
And that's why…
I'm not gonna live my Life Like You
No, I'm not gonna live my Life Like You
Yeah, you
This song is an anthem for all the people who are scared to be who they truly are. Its release comes at such an important time, where society is still trying to put boundaries on individuals, preventing them from living the lives they want – and need – to lead in order to be happy. The lyrics take the fear away, empowering the listener to step out of the condition that is causing distress. Greatti explains the song as "a message to people who go through life manipulating others for their own personal benefit with little to no concern or empathy for the resulting effects on the manipulatee."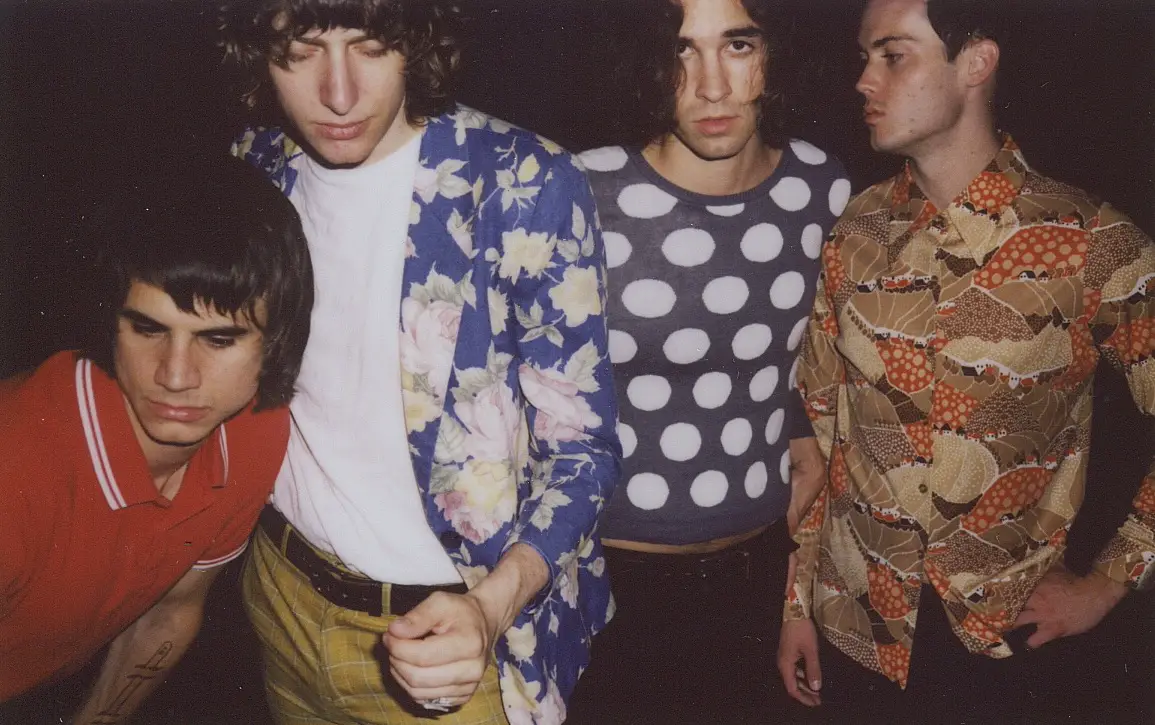 On "Life Like You," Blame Candy bring a modern sound to the classic rock/indie pop world. Their heavy percussion and blending guitar strokes instantly transport listeners to the front row of a Blame Candy show, offering camaraderie as well as an intimate escape. Greatti's tone is subtle: Throughout the song his voice builds, and the emotion he exudes is not lost on the audience. The most exhilarating part of the song comes at the bridge, where both the singing and the music play an octave higher. It is reminiscent of an 80's rock vibe, adding another dimension to an already stellar performance.
I can't survive on Planet U
There's none you can do or say
It's all the same
As long as you're alive
The "Life Like You" music video (directed by Titanic Sinclair) hits the point home. A blowup doll is following the main character, played by transgender model Raquel Strange, as she runs throughout the city trying to escape it. The doll symbolizes society, how the majority of people are living their lives in extremely similar ways. Having Strange be cast to play the lead is a genius way to emphasize the point of the song and video. She lives the lyrics everyday, and chooses to be who she is without conforming to what society tells her to be. The blowup doll is almost haunting; it's daring her to connect to the 'norm'. It is attempting to plug her in with the cord it holds, but the more she runs the more she creates her distinctive identity.
The most important part of the song might just be the most overlooked aspect: the kiss sound at the end. It is the perfect ending to this song and it is the best way to tie the message and music together. The kiss represents how Blame Candy do not care that they are different. The band is confident in how unique they are. It brilliantly demonstrates that who they are is enough, and there is no need to follow the rest of the pack.
"Life Like You" is Blame Candy's first single release as they are gearing up for their debut EP, EP1, expected to drop on October 21 (pre-order here). If this song is any indication, Blame Candy are bound to be blowing up your airwaves in the near future.
— —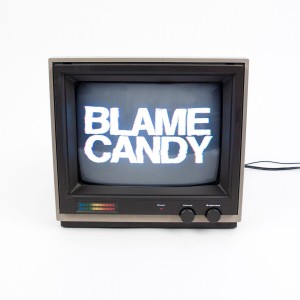 cover photo: Blame Candy © 2016

Watch: "Life Like You" – Blame Candy