"Troubleman Unlimited" shows that Titus Andronicus can still play straightforward rock 'n' roll song without the epic backstories they've come to be known for.
Listen: "Troubleman Unlimited" – Titus Andronicus 
---
As the years pass- and Springsteen becomes more country – the number of old-school American rock'n'roll bands seems to be dwindling. With guitars screaming in four-four time and hearts entrenched on their sleeve, Titus Andronicus is one of the remaining few.
Their newest single "Troubleman Unlimited", from the freshly released album The Obelisk (June 21 via Merge Records), is a shining example of the punky rock'n'roll approach that's made them a force. A return to their earlier sound following the softer detour of A Productive Cough, it's reassuring that Patrick Stickles and co. still know how to blow ear drums when they need to. "Troubleman Unlimited" is the same chaotic, personal jaunt through Stickles' psyche, only remade for the modern world.
Lyrically, the song channels the rage triggered by constant fighting in his head. This was a recurring theme in 2015's The Most Lamentable Tragedy -see "Lonely Boy" and "Look Alive" for proof – and it runs rampant throughout "Troubleman Unlimited" too.
Y'see, I used to be the problem child
I'm only my own problem now
Now I find that I'm the same old
wise guy they rightly threw out
That's why I find it hard to smile
sometimes when I'm in the crowd
Because I used to be the problem child
I used to be the problem child
but now I am the Troubleman
This analysis creates an image of Stickles as someone who is struggling to reckon with himself as an adult. Lost, scared, and angry, it's clear he simultaneously wants to push everyone away and also be held so tight. Seeing this theme continue throughout his work is refreshing and exciting, as it's a vein that still has a lot to tap.
This is one of the most exciting parts of "Troubleman Unlimited". Despite it lacking the dramatic civil war metaphors of The Monitor or the epic concept of The Most Lamentable Tragedy, it doesn't feel like Titus Andronicus are a spent force. Rather, this track shows us they are just as good playing a straightforward rock'n'roll song with all the backstory left aside. They can still be poetic and contradictory and amazingly even more relatable because of that contradiction:
Summertime judge came to
bust my bubble, now I got trouble
If the summer should fall,
I would fall right along with it into the puddle
With nothing for company but leaves as I bawl
Out for someone to function as some kind of buffer
Between me and my ugly side, it's too close to call
Out for anyone but the one love out the hundred
Who could love me for what I am under it all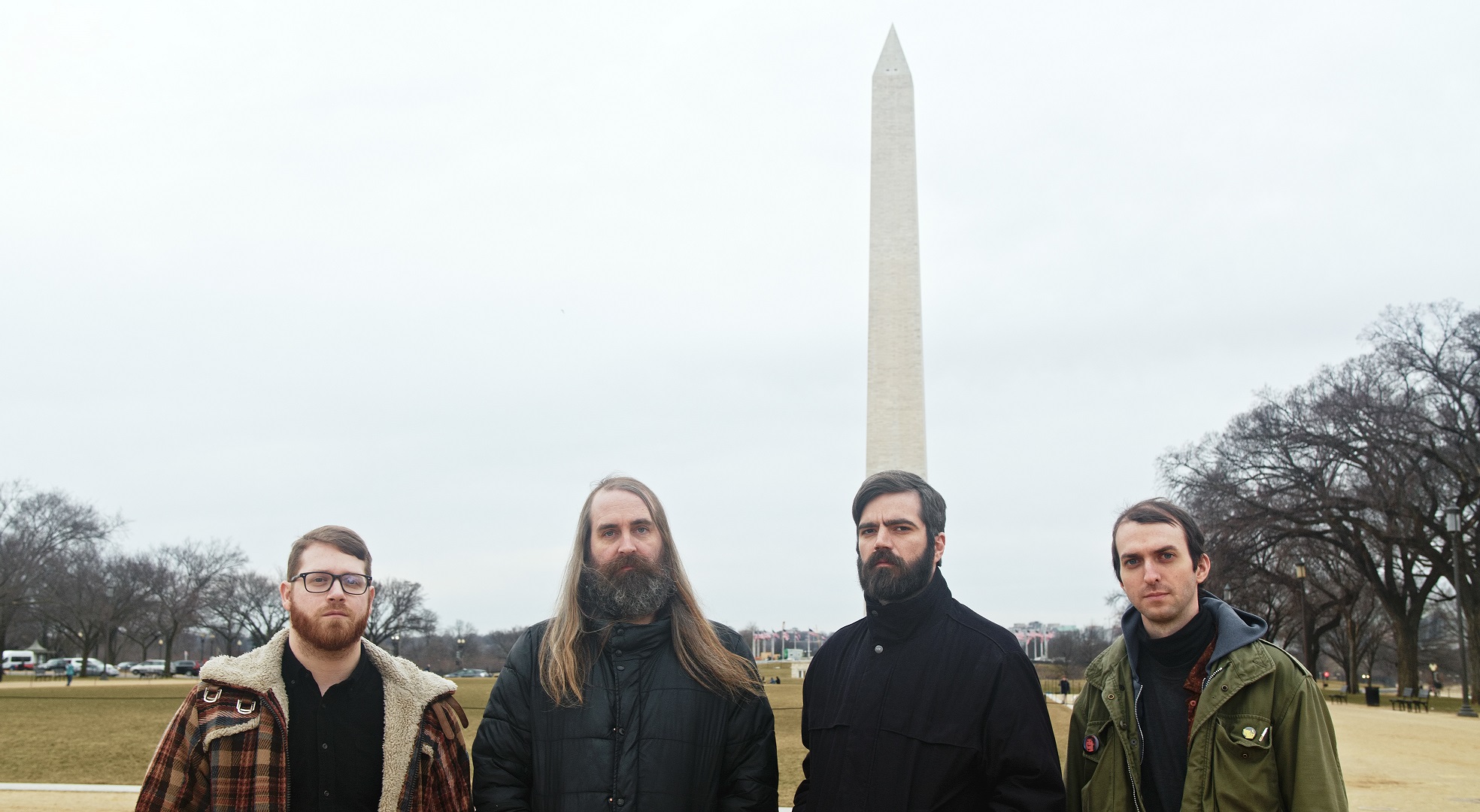 Despite being so lyrically interesting, it's Titus Andronicus' ability to match the music to the themes of the song that really escalates this song into the must-have-on-a-playlist strata. At its core it sounds like the rambling of a man who's snapped, starting slow and building into a screaming finale. There's no discernible structure, no hook or chorus that drags it back but rather just a loose idea – "I'm trouble" – to be attacked from all sides. The louder the shrieks of Stickles, the harder the strums and the drum strikes, ultimately creating a cacophony that reverberates around the skull like the pain of being an outsider. But living true to their contradictory nature, it's an ire that is tempered by an underlying tenderness; after all, Stickles doesn't want to be trouble, this has been thrust upon him.
Patrick Stickles has always found a way to be specific but relatable and Titus Andronicus have always managed to keep rock'n'roll alive and well. Their latest offering is no different.
— —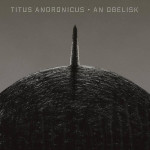 ? © Ray Concepcion
:: Today's Song(s) ::
---
:: Stream Titus Andronicus ::