Frequent collaborators Don De Vore and Reggie Debris return with Collapsing Scenery's line-blurring new EP 'Acid Casual,' out now on Metropolitan Indian / Dune Altar.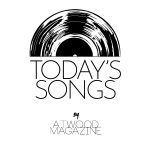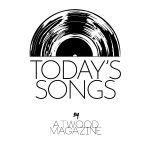 Stream: "Acid Casual EP" – Collapsing Scenery
---
The name Collapsing Scenery in and of itself is a fitting one, given the shape-shifting nature of the genre-bending, hard-to-define music and art collective that's sprung up over nearly a decade between New York-based Don De Vore and Los Angeles' Reggie Debris.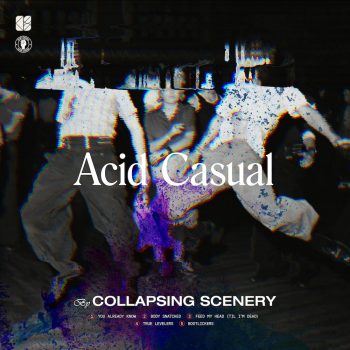 The two have dabbled in remixes, art and music installations and more traditional EP and LP releases, including the equally line-blurring Acid Casual EP, a follow-up to 2019 LP Stress Positions.
The latest EP, a product of pandemic recordings and production, also comes on the heels of 2021 single The Downtown Lights/Drowning Butterflies.
Songs like "You Already Know" (featuring a video out today directed by Kansas Bowling) are emblematic of the frenetic yet carefully composed approach to the new EP, a whirlwind of spiky and chaotic sound and thundering backbeats that still manages to move in sync.
Of the visually striking and instantly memorable video, Kansas Bowling said ""This video is inspired by my biggest fear as a small person."
---
The spirit of collaboration throughout the video and song is not unlike the overall approach De Vore and Debris have taken to the entire world of Collapsing Scenery, which first came into focus in 2013 through programming at Lower East Side gallery D'agostino and Fiore.
The two first worked together on a video installation at the gallery, and quickly compiled a month's worth of visual programming (and later a traveling residency). It's fitting that the music portion of their partnership naturally followed, but didn't take shape right away.
Immersive gallery art and music installations also followed, a natural fit given both De Vore's stint as a curator at Brooklyn DIY arts and music space Trans Pecos, plus stints in bands like Ink & Dagger and The Icarus Line.
Given this rich tapestry of artistic and musical experiences, it actually makes perfect sense that the Acid Casual EP and the constantly-in-motion "You Already Know" are so hard to pin down in terms of an aesthetic and sound.
"You Already Know" nods to the dance rock of LCD Soundsystem and the worldly funk of Talking Heads, and also serves as a nod to the duo's time working on a goth dancehall track in Jamaica.
I take no pleasure
But we told you so
Measure for measure
Just how this would go
 The track is nothing if not unique, a powerful statement and a testament to the group's disparate influences and fiercely individualistic outlook on life and music. As De Vore and Debris note, the entire approach to Collapsing Scenery serves to subvert the music industry at large.
In fact, it also goes hand in hand with the fact that Collapsing Scenery has done so much more than just make music over the years. That outlook travels all the way down to how the duo approaches playing live shows.
"We've tried to mostly play in spaces outside of the usual club circuits," Debris says. "We generally play in basements, warehouses, garages, parks, galleries, living rooms – and traveling with our own sound-system, power supply and visuals has enabled that. We're 100 percent self-contained."
This dedicated approach allows them to present the shows itself exactly as they intend, a nod to the early-aughts art-meets-music approach of pioneering groups like Fisherspooner, who also staged shows in art galleries and blurred the lines between traditional genres.
The fact that "You Already Know" packs so much into just 2:46, be it electro dance or slightly funky elements, drives home the fact that Collapsing Scenery's approach is admirable, unconventional and designed to offer something different with each new listen.
— —
Stream: "Acid Casual EP" – Collapsing Scenery
— — — —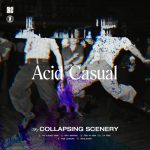 ? © Rick Rodney
:: Today's Song(s) ::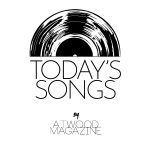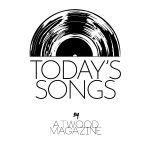 ---
:: Stream Collapsing Scenery ::