Avantist embrace juxtaposing images and Adrián Terrazas-Gonzáles' (of The Mars Volta) saxophone in their "Red Bible" video.
— —
It's difficult to write a song that has a strong message, has a fun energy, and is impressive on a technical level. Chicago post-rock newcomers Avantist do this with their new single "Red Bible," which features Adrián Terrazas-Gonzáles of The Mars Volta. In the video for the song, Avantist juxtapose bright neon colors with horror movie effects, which suits the conflicting natures of the song that can be both energetic and fun yet also entropic and unsettling. Like the rest of the band's self-titled debut (out this Friday), "Red Bible" demands your full attention. We're excited to be premiering the video here today.
Avantist frontman Fernando Arias is a fascinating vocalist. He sings in a speak-singing way that isn't quite rapping, but it falls close. He has a delivery that sounds like the marriage of Das Racist and System of a Down. His lyrics sound like they could've drawn from either of those artists, too:
Start with your name —
where did messiah come?
Maybe Plymouth Rock with Goldilocks
Blue Oyster Cult is the same
Maybe he didn't want assault rifles strapped to the back
Of his children while thumping bibles
Going in circles
Surrounding myself with the truth
that I don't understand
Ever since I was a boy eating fleshy patties
Drowning myself in the wine
after Sunday school, roll a fatty
Go through the Church and
escape through the boring assembly line
As the name of the group implies, Avantist are avant-garde in nature, but they give a clear message that so many Christians just use their beliefs as a way to spew hateful politics into the world with few repercussions.
Their video also shows this dichotomy. It's incredibly visually appealing, with neon lights and the Arias brothers in colorful war paint, but shadows and occasional gruesome images are sprinkled through like they came straight from the Wonka factory's riverboat. The dichotomy of the two shows the perception and reality. Avantist had this to say of the song and video:
"Red Bible is the fifth track off the forthcoming self titled LP and features Adrian Terrazas-Gonzalez (known for his work on The Mars Volta and T.R.A.M.) on tenor saxophone. This track is about questioning and challenging the authority of religion, and the wars that come with them. The video, shot and directed in a day by New Trash Productions back in September of 2017, throws the four Arias brothers through a hellscape of demented imagery and scenery inspired by Italian Horror B-Movies from the 1960s, reflecting on the intensity put forth through the band on this track."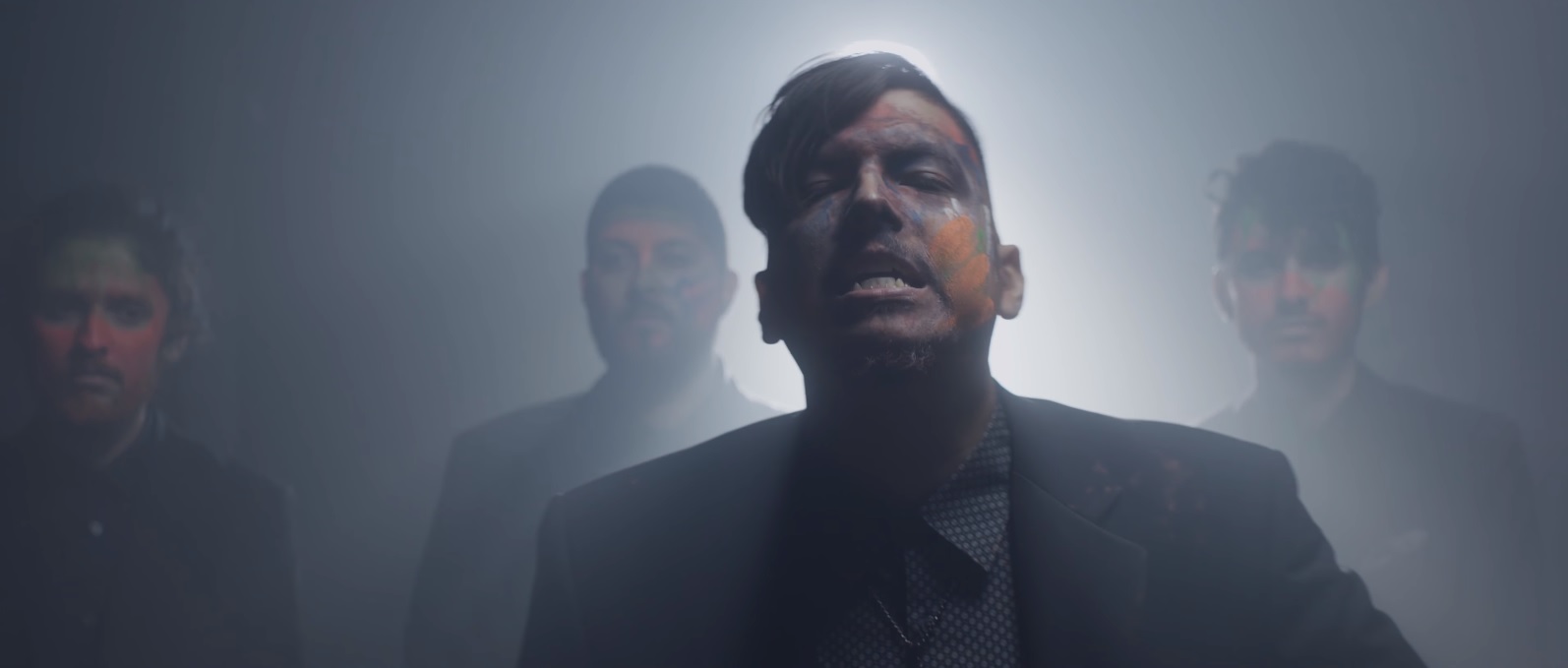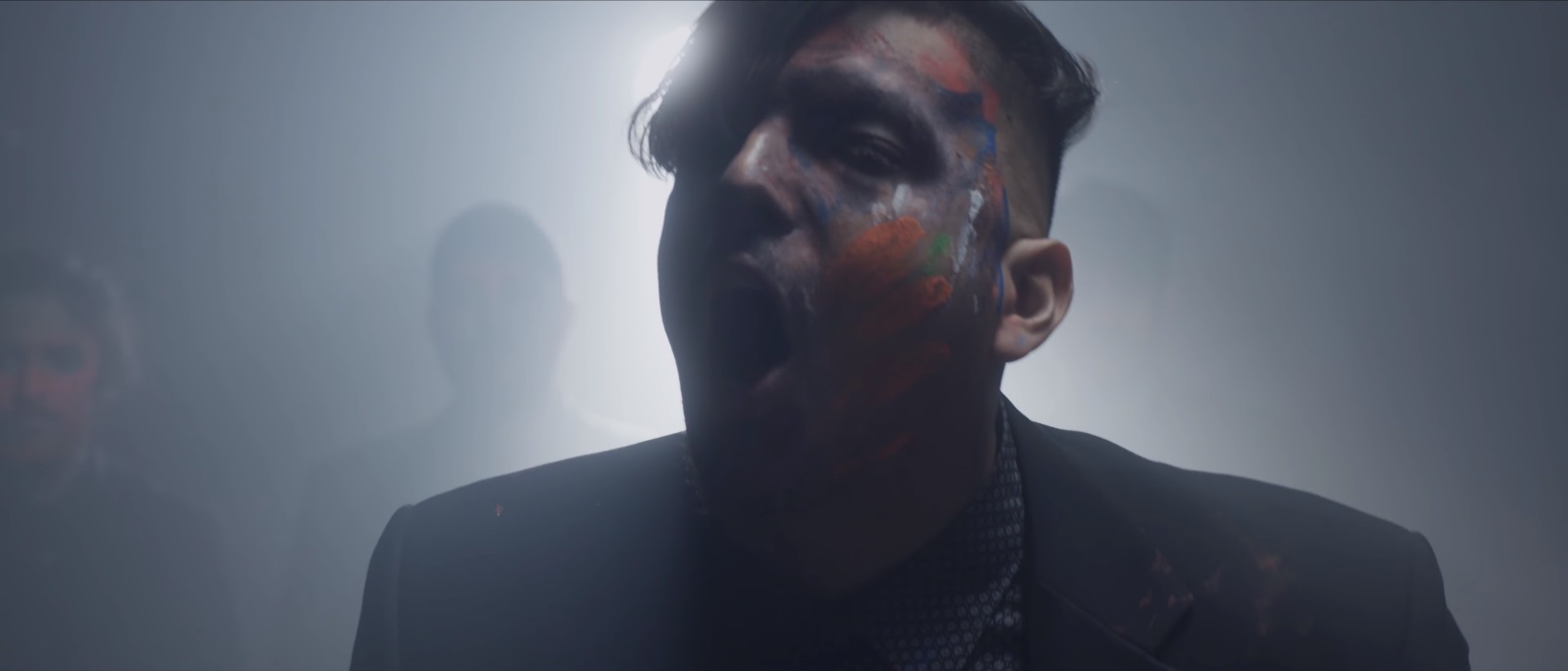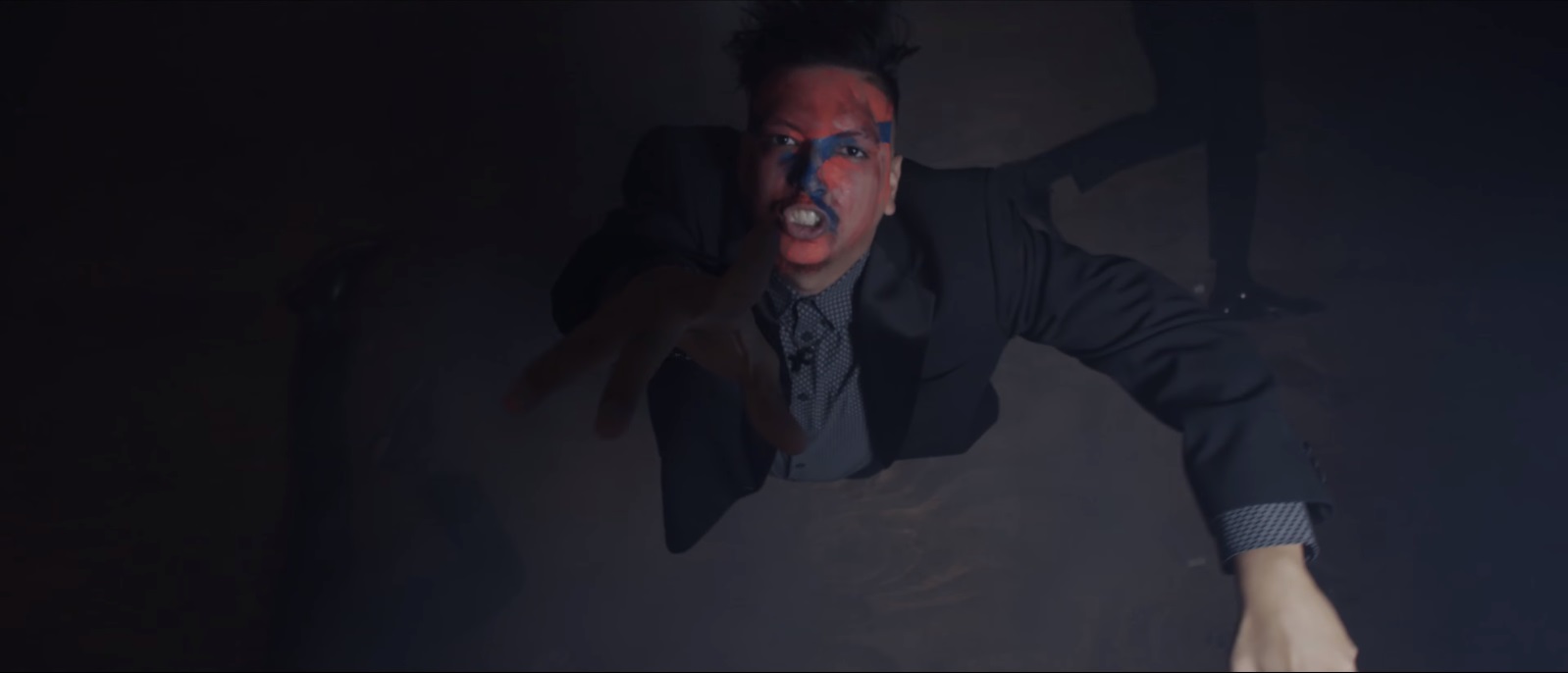 Perhaps the most attention-grabbing aspect of the song is the instrumental. The tapping, math rock riffs are technical, but not obnoxiously so. The song has a bounce and makes it something that you want to dance to. Terrazas-Gonzáles' saxophone parts are what really give the track it's flavor though. Before the instrumental break in the bridge, the song tightens up and becomes more discordant than the rest of the song, and this is best emphasized by Terrazas-Gonzáles' playing. He also gets that moment of emphasis in the instrumental bridge, a moment of calm in a reckless, energetic song.
Avantist's debut is filled with attention-grabbing art-rock, and "Red Bible" is a perfect introduction to it all. It's so unique and attention grabbing, both in song and visual, but it also has all the fun of a pop song. On top of all that, Avantist get a point across in a bombastic way that's simultaneously intense and enjoyable. Stream "Red Bible" exclusively on Atwood Magazine, and stay tuned for the band's debut Avantist, out 4/13/2018 via No Trend Records!
"Red Bible" – Avantist ft. Adrián Terrazas-Gonzáles
— —
— — — —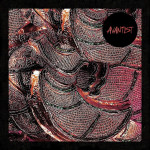 ? © Abbi Chase