A lush indie rock daydream comes to life in LA-based Fime's dreamy new single "Born 2 Love," an intoxicating outpouring of connection burning with cool, cathartic passion.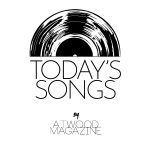 Stream: "Born 2 Love" – Fime
---
A lush indie rock daydream, Fime's latest single is an intoxicating outpouring of connection and compassion coming straight from a space of radiant warmth, affection, and knowing. Dream and wondrous, intimate and unrelenting, "Born 2 Love" lights a fire within as Fime burn with cool, cathartic passion. It's exactly the kind of sonic overhaul we need to connect with that vulnerability within.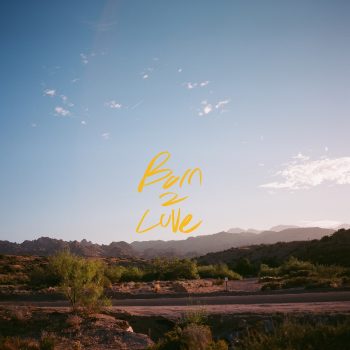 To know you is such a beautiful thing
To show you every things free in the wind
Let's see what happens with our clothes off
Around you I feel like I'm 25
Scraped knee china town hot summer nights
Let's see what happens with our clothes on
born to love
Released August 6, 2021, "Born 2 Love" is a sun-soaked return from Fime. Consisting of Maxine Garcia, Beto Brakmo, drummer/synthesist Eric Promani, and former Jerome's Dream/Sea Wolf guitarist Scott Leahy, Fime debuted in 2017 with the dynamic, raw punk and garage-influenced rock of "Little Princess!", followed the next year by the four-track Outside EP.
The band's sound had already matured tremendously by the time they released their sophomore EP Sprawl a year later: True to its name, the expansive record embraces a world of sound in 21 intimately expressive minutes full of soft and searing, controlled and unleashed moments alike. Throughout it all, the band maintain an introspective mindset: One that invites us to break down our own barriers explore the depths of ourselves as well.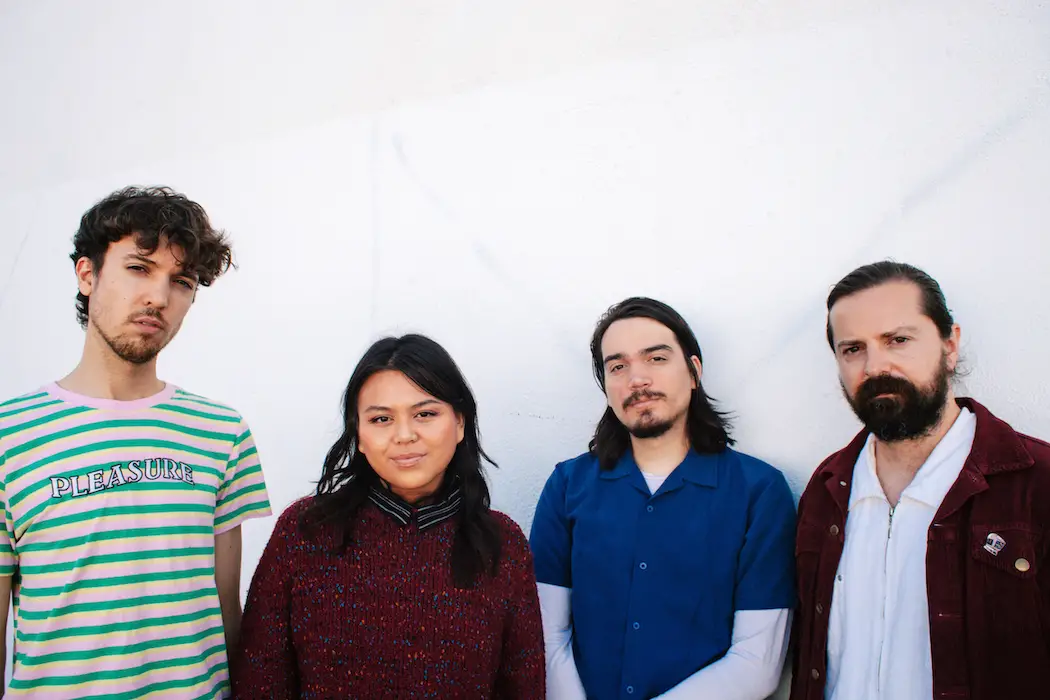 Easily one of Fime's richest and most finessed songs, "Born 2 Love" arrives two years later as a sweeter kind of indulgence and escape: One that blends the feverishness of Pixies with the immersive intimacy of Death Cab for Cutie, and the alternative shine of bands like Alvvays and The 1975. It's a tight, catchy tempest full of exhilarating energy and color.
Place your hand next to mine
I'm yours all the time
This stroll is all we have
Walk slowly
For Fime, "Born 2 Love" offers a bright respite from some of their darker material. It's not necessarily a rejection of that music, but rather the natural reaction to dwelling in such a space for a prolonged period of time; sometimes, you just want a breath fo fresh air afterwards. "'Born 2 Love' was the first song we wrote after our last EP Sprawl," the band's Beto Brakmo tells Atwood Magazine. "I think after so much time of writing pretty intense introspective heavy songs we just wanted to make a sweet love song."
"Born 2 Love" is the first offering from Fime's forthcoming next record – which they worked on with Melina Duterte (of Jay Som and Bachelor fame) – and an exciting look at how they are continuing to challenge themselves and evolve their artistry over time. Stay tuned for more from the band as they close out this year, and get lost in the gleaming, glistening wash of "Born 2 Love," out now!
— —
Stream: "Born 2 Love" – Fime
— — — —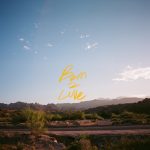 ? © Eleanor Petry
:: Today's Song(s) ::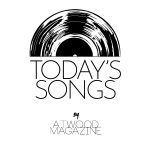 ---
:: Stream XXXXXXX ::
[soundcloud url="https://api.soundcloud.com/users/18753844″ params="color=ff5500&auto_play=false&hide_related=false&show_comments=true&show_user=true&show_reposts=false" width="100%" height="450″ iframe="true" /]

<iframe src="https://embed.spotify.com/?uri=spotify:artist:4HMNnAMODzVR2Hti9z98OA" width="100%" height="280″ frameborder="0″></iframe>
ALBUM_NAME
an album by ARTIST_NAME
<iframe src="https://embed.spotify.com/?uri=spotify:album:4HMNnAMODzVR2Hti9z98OA" width="100%" height="280″ frameborder="0″></iframe>