Evan Greer honours LGBTQ+ pioneers and provides hope for the future on poignant single "The Tyranny of Either/Or"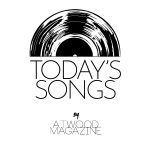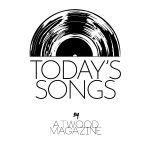 Stream: "The Tyranny of Either/Or" – Evan Greer
---
''Ya'll better quiet down," starts the famous speech by Sylvia Rivera at the 1973 Christopher Street Liberation Day Rally, defining a moment forever crystallized in history. Trying to get the attention of the gay rights activists that had ignored her for years — even as she stood by their side fighting with them — she issued a cry that all of history has heard since. This is where Evan Greer's "The Tyranny of Either/Or" opens.
A powerful song that captures the frustration of constantly struggling to be seen, it's thrown to another level with a video that brings goosebumps to your skin and tears to the eye. Beginning with the video of Rivera, it gives a Coles Notes of the struggle for trans and gay rights, from the Stonewall Riots through to today's bathroom bill. (In case you were curious why Greer and other 2SLGBTQ+ activists are tired, this is why.) "Here's a song that's very much a trans anthem, it's a pop punk song that's going to be catchy and accessible to young people, so how can I use the video as a way to do more than like show myself off playing the guitar," Greer told Atwood over the phone last month. " I came up with this idea of using it to surface a little bit of this history that is so hidden from us, this history of trans and queer resistance in the United States."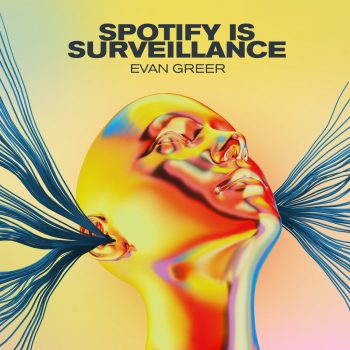 During this, Greer's own story is sung overtop. Like Rivera, Greer is tired of having to constantly fight to be seen and heard. And also like Rivera, she's standing up against systemic transphobia—both in the gay community and the world at large. 
From the second we are born
We're forced to fight for every breath
The tyranny of either/or
You play the victim
Our existence is a threat
But we were not the ones who declared war
Every year we read the names of those we've lost
Every day we're sick and tired
But this is far from three minutes of rage. There's a tender underbelly to it, a sensibility that beneath the frustration is hurt. "The Tyranny of Either/Or" is about not wanting to fight, but wanting the quiet existence that white, cis people are privileged enough to daily enjoy without even noticing. 
We just want to be ourselves
We just want to live our lives
And we refuse to comply
We deserve to do more than survive
Written and recorded during quarantine, the rawness created by the restrictions of home recording work to the song's strength. Just drums, bass, guitar and vocals—all recorded by Greer—it's a simplicity that fits the message. It's classic three-chord punk, catchy enough to blast on a summer's drive to the beach. It's upbeat, carrying a sense of hope for the future—mirrored by the video's call for "We're still here."
The video for "The Tyranny of Either/Or" offers a look into a history that (shamefully) isn't taught in schools, while the song is a view from the emotional side. Taken together, it's beautiful, poignant and mandatory. 
Rivera ended her 1973 speech with "revolution now"—a sentiment echoing in the drum beat of Greer's music all these decades later.
— —
Stream: "The Tyranny of Either/Or" – Evan Greer
— — — —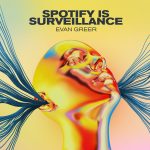 ? © Kayana Szymczak
:: Today's Song(s) ::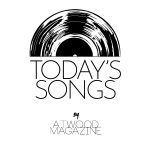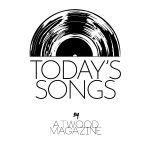 :: Stream Evan Greer ::