There are a lot of feelings we may associate with the place we call our "hometown." The relationship is sometimes positive and simple, but more often than not it is complex, marred by mixed emotions about what was and is. How much of who we are today is a direct result of our hometown? To what do we owe that place that lent us shelter, perhaps a community and more? How does one relate to that space?
Catch Prichard captures the weight of the familiar and foreign on his haunting new song "Hometown," which Atwood Magazine is proud to be premiering today.
As I flew over my hometown
And what I saw as I touched down
Nothing but a sheet of ice
In the town I use to live
Listen: "Hometown" – Catch Prichard
---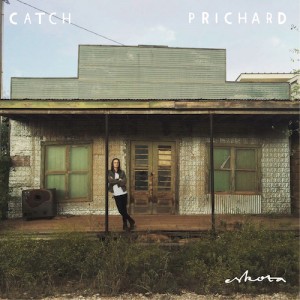 "Home" is such a complicated concept. The idea evokes familiarity and comfort – a space that hold your roots, that knows you inside and out. Home is "where the heart is," "where everybody knows your name;" home knows you better than you know yourself. So what is a "hometown?" It's supposedly the place that saw you grow and develop – that took you from nothing, and watched you become something and someone. It gave you everything you needed to spread your wings and fly. Your hometown bears the intricacies that any community is bound to have, and yet it retains the feeling and closeness of "home," in theory.
In practice, your hometown tells a different story. Your hometown may have given you the tools you needed to survive, but those aspects are measured against the scars of youth and young adulthood. And how much did your hometown contribute to the person you are today? Was it really that place, or was it you and your own ambition that paved your path?
There are no answers to these questions: They are unknowable, and yet as we grow older and come "back," we can't help but ponder the true effect of our external environments.
Waiting for nothing to come
the skyline swallows the sun
As I walk through a street 
And sleeping in freezing sheets
Rossy cheeks and freezin feet
Stiffenin neck and blow out knees
And as I watch through a broken window
Watchin fall a Wisconsin snow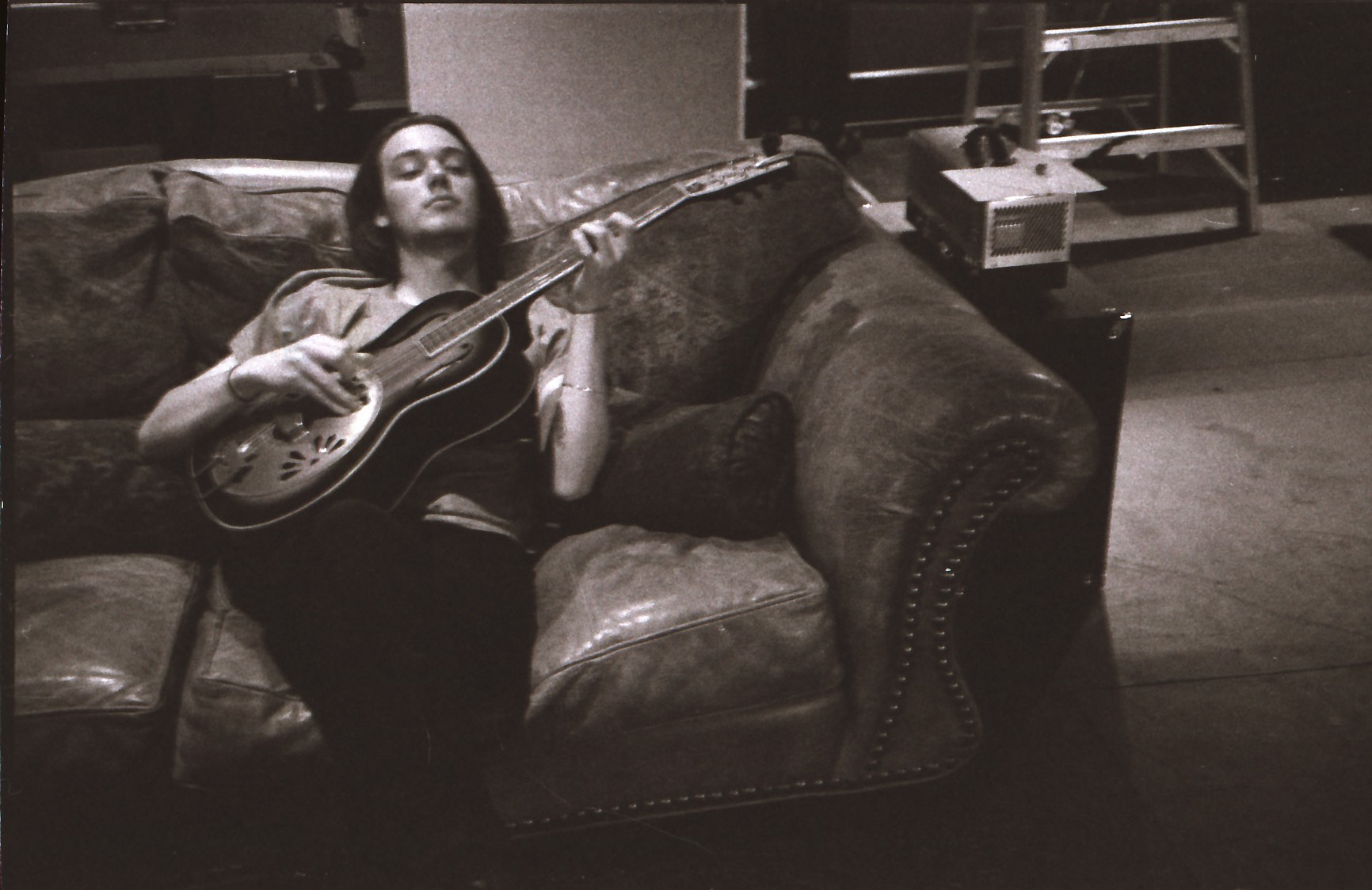 To Catch Prichard, aka singer/songwriter Sawyer Gebauer, his hometown isn't a bad place, but it certainly is hard to define. Gebauer moved to Sweden from Wisconsin at 19, forming the band Brittsommar which found success in Europe. After "crossing the ocean between Europe and the US 18 times" in just a few years, Gebauer made a new home in California and retired the Brittsommar identity. With movement and change as such integral parts of his life, it's no wonder he tackles his "roots" the way he does.
"Hometown" is a brooding and introspective song, led primarily by a somberly picked acoustic guitar arrangement. The downwards-spiraling melody, which continually arpeggiates upward in its descent, emanates with a sense of longing. Poignant nostalgia for what once was paints a grey picture, devoid of that colorful vibrance one finds in sweeter things, but retaining "beauty" in another sense. Catch Prichard's voice is deep, yet soft, embodying that spiritual element that comes into play when one questions those deeper facets of oneself.
"Another winter, and a return home to the North Country a few years back," says Gebauer, recalling his experience with "Hometown." "All these words came one after another, simply and without strain in an attic room. Memories of familiarity and detachment from a place once known and concurred. Youth, and the belief that you were the master and everyone."
That distanced feeling – a mixture of connection and disconnect – seeps through Catch Prichard's music and resonate deeply in his words. The controlled, subtle energy of the electric instrumentation surrounding the acoustic guitar and vocals engrains creates a mellow backdrop that is prepped for energy, but forever waiting. Meanwhile, Catch Prichard's words depict that search for meaning in what feels like emptiness as he sings, "Nothing but a sheet of ice / in the town I use to live," and "Waiting for nothing to come / the skyline swallows the sun." The lyrics are not dark, per se, but there is a hollowness that stifles Catch Prichard's emotion, as if he is unable to feel all the feelings he wishes he could feel from this experience.
And in the end, a memory:
And breakin
Glass on
The wild crooked street
Where I fell 
And you chose to take me
And we ran till are lungs ached and our mouthes taste like pennies
Once before
And never again
Catch Prichard awakens from this flashback, the stale taste of dust in his mouth. You can replay the memories in your head, but you can't relive them.
Folk and Americana influence find a humble marriage on "Hometown," the third release off Catch Prichard's upcoming debut Eskota EP (out 10/21 via Devise Records – preorder now). Recorded in one week within an abandoned grocery story in the ghost town of Eskota, Texas, the EP is a heavy and warm. It aches, longing for a past the was and wasn't. It trembles and shakes at the thought of the present… and yet, somehow one can still find reassurance about the uncertain future.
What happens when you return to your hometown? Everything's the same, and yet you've changed, and surely this place changed as well. Is it still "your hometown"? Perhaps the place is as much fiction as the term itself. Catch Prichard's "Hometown" induces shivers as the artist retells his own experience of that haunting pilgrimage.
— —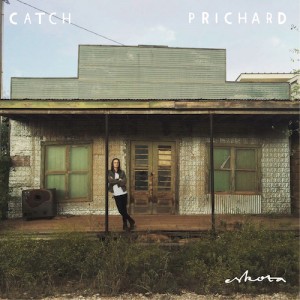 cover photo: Catch Prichard © Leif Huron