SPELLES' smoldering new single "Light Me on Fire" is a champion's pledge to slay demons for the ones she loves.
— —
Kathryn Barr, known by her stage name: SPELLES, moved to LA after studying music in college. She ventured to join all those standing on opportunity's stage to cast a … SPELL… on the music world – which is exactly what she did, in her signature spooky/bluesy/gospelish way (genre: spooky smolder-core). However, it wasn't easy.
Battling emotional demons like depression, anxiety and self-doubt along the way, SPELLES used her challenges to fuel her creative adventures, communicating to the world her firsthand understanding of what it means to stare fear down, persist, and succeed. With her gaze fixed and gutsy pipes well-tuned, SPELLES persevered and surfaced in a blaze, projecting a very strong message: A message cultivated by her struggles and triumphs in the industry, and in life. A message she shares with her musical role models and foremothers of spooky smolder-core the likes of Portishead, PJ Harvey, Fiona Apple, Tori Amos and foregrandmother, Nina Simone.
The message?: "Be yourself… and be unapologetic about it." (Play Like A Girl Collective)
After releasing her self titled debut EP in 2015, SPELLES set to work on her next EP, Skeleton Coast, set for release this month (February 2018). If its first single "Light Me on Fire" is any indication, this EP promises to deliver another fierce blaze of spooky smolder-core to our musiverse.
Listen: "Light Me on Fire" – SPELLES
With a satisfying bang bang clap, "Light Me on Fire" ignites immediately. Filled with bold, sexy confidence, it has tendrils of smoke swirling up from its very first notes, pulling you close and begging you to turn up the volume. Do it!
According to SPELLES, "Light Me on Fire" isn't just about inner strength and self love. It's also about using this cultivated strength to support your loved ones, no matter what. It's a champion's pledge to brandish seasoned life skills and encourage others along their own treacherous pathways.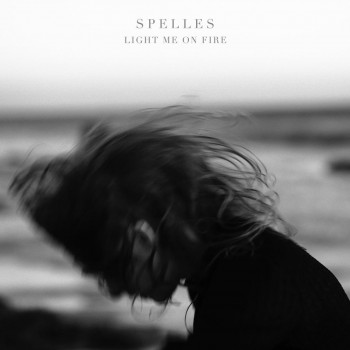 In an interview by Clash Magazine's Robin Murray, SPELLES explains "It's tough not to be effected by the kind of energy that caring requires" she continues, "You can choose to either stay and support the person you care about or gracefully distance yourself. This song is about choosing to stay." It's about using your cultivated fire to defeat the demons of those you love.
So, when SPELLES sings,
Light, light me on fire
I will shine my light in your darkest hour
Lay your demons in my lap
They will turn to ash in my scorching hands
And it sounds like she's ready to kick someone's ass for the one she loves… that's exactly what she's about to do.
But SPELLES doesn't stop there:
Light me on fire
When you feel alone
I'll be the light
That guides you home
Oh even, even when it, when it hurts
Light me on fire
And let me burn
This smoldering Mama has felt the darkness and she knows how it feels to be lonely in struggle. It's made her tough as nails and, SPELLES has your back, even if it hurts.
Cry, cry a sea of memories
I'll drown the ghosts in you
That make you weak
If your world
Falls like an avalanche
I'll bear it on my back
Like Atlas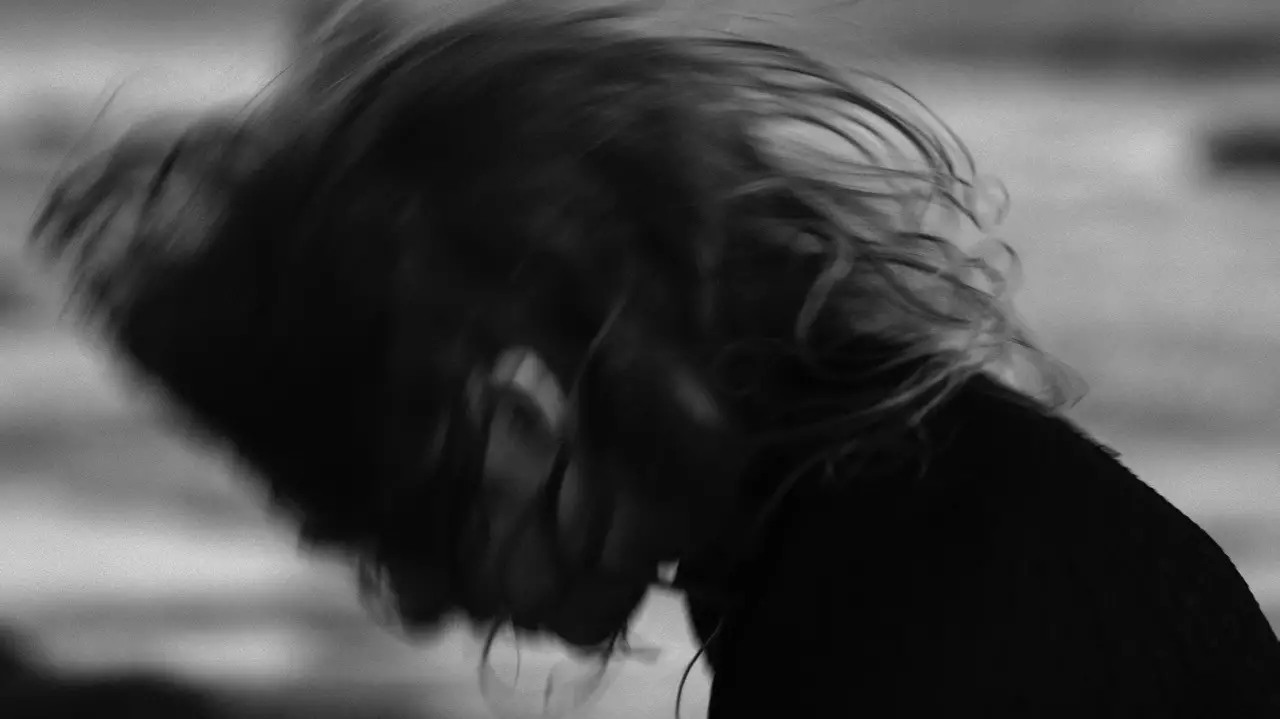 SPELLES isn't just talking about current struggles either: She's hunting painful memories as well. Like ghosts that visit in the silence of the sunless sky, this scar worthy pain surfaces eventually in every life. Those ghosts have the power to weaken, drain our will, energy and strength. However, with the wise and confident support of a fearless partner, painful memories are also capable of sparking inner strength. As an archetype for enduring support SPELLES invokes the name of Greek titan Atlas whose name, according to Virgil, literally means "enduring strength." Atlas turns the punishment of a heavy burden into the strength of enduring support – a superpower that SPELLES is offering to those in need.
"Light Me on Fire" will deliver an intense dose of moxy and confidence right to your very core. And who doesn't need that? Give it a listen. (Note: for persistent cases of woe or even just seasonal sadness, pump up the volume and repeat until dancing and smiling prevail).
— —
— — — —
? © Zach Bell
:: Stream SPELLES ::