Bishop Briggs' new single "White Flag" is the brave anthem of an unapologetic survivor.
— — — —
"White Flag," the latest single off of Bishop Briggs upcoming album Church of Scars was released last month (2/18/2018 via Island Records) to her ever growing coterie of curious fans. Being familiar with Bishop Briggs "fuck'em brand" blues/rock style, the name "White Flag" left eager fans with a question mark. Will this be a softer more diminutive side of Bishop Briggs? Is she admitting weakness and conceding defeat?!
"White Flag" – Bishop Briggs
Historically, dating back to the Eastern Han Dynasty (AD 25-220) when attached to a stick, as a flag, white has always meant surrender in the name of peace. Usually displayed by the weaker party, waving the white flag connotes giving up and giving in. It's a sure sign of accepting weakness and loss of a battle.
Now, just what is the moxy-filled Bishop Briggs doing with a "White Flag"? Curiosity peaked, we press play. Upon hearing the warpath-esque bang bang clap of "White Flag's" intro it becomes clear that this song has nothing to do with giving in and selling out. Rather than putting her arms up in the air with defeat, Bishop Briggs is in the ready position with her hands in tight fists, poised to strike. Whoever picked on this girl should get out of her way, fast.
According to Briggs, "White Flag" is about "pushing till there is sweat stinging your eyes, blood under your nails and never giving up, no matter what the circumstances are," (ABC Music News). A brave anthem of being an unapologetic survivor is what you'll get when you put "White Flag" into your ears.
Take a hit, shoot me down, shoot me down
I will never hit the ground, hit the ground
Playing dead, I'll never do
Gotta keep an eye on you
Patience is wearing thin, paper thin
Promises broke again, what a sin
But it only feeds my energy
So don't expect no sympathy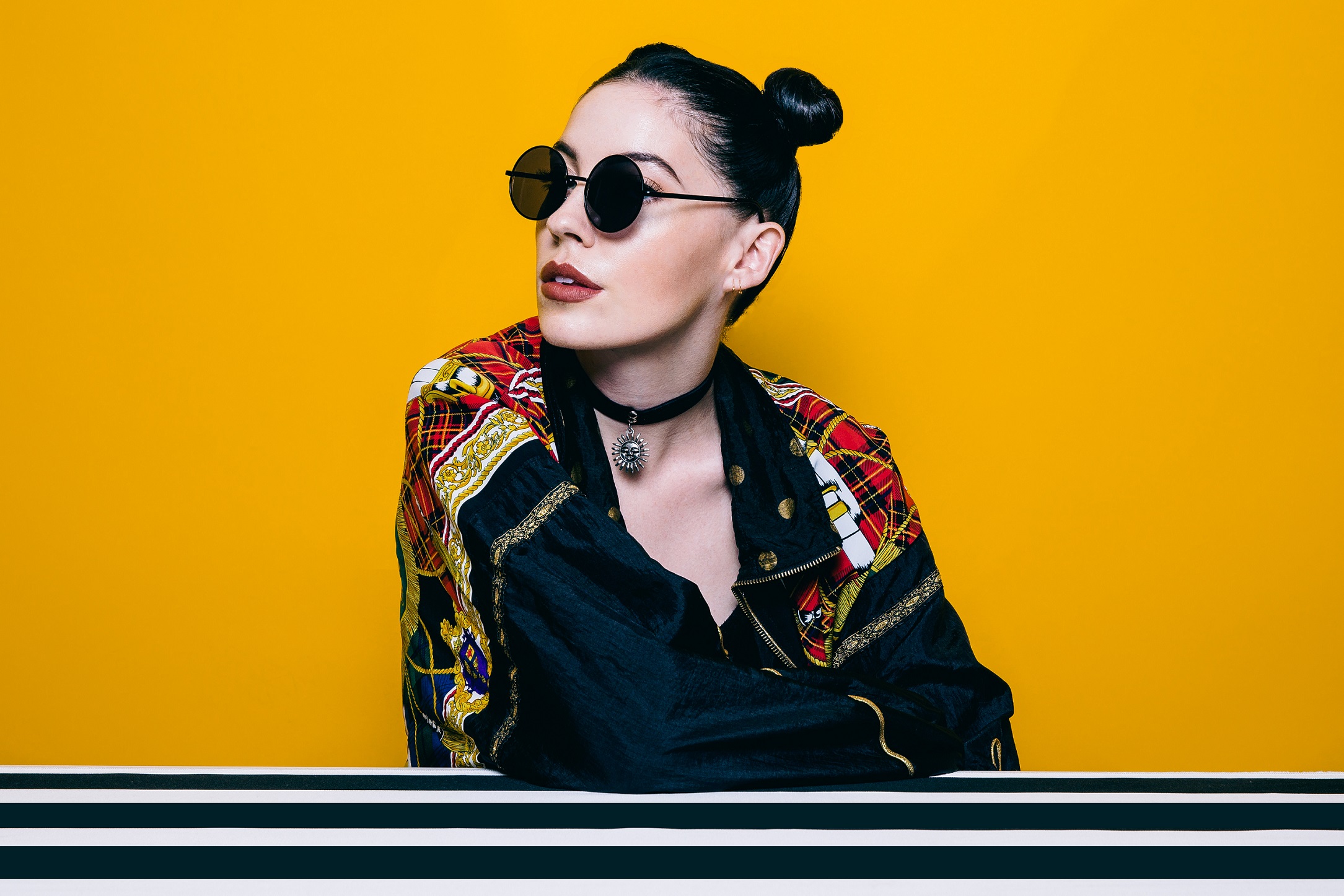 Every life's story is diverse in its details. Yet, we all have a choice to make when faced with adversity. Will it be fight or flight? The time will come when we roll up our sleeves, shoulders squared and make sure to strike the first and last blow. There will also be challenges better championed by seeking the path of least resistance. Practicing emotional tai-chi, we yield and redirect as necessary. It's up to us to choose over which battles to shed time, blood and tears.
Based on "White Flag's" lyrics, it's clear which choice Briggs has made this time. She's gonna stand and fight fearlessly to prove to herself and her opposer that she is rising above their previous hold on her. Letting them know that she's not theirs to abuse anymore or ever again.
Put an X on my chest, on my chest
But I'm still standing cause I won't forget
The hell on earth you put me through
I'll save myself in spite of you
Oh, won't wave my white flag, no
This time I won't let go
I'd rather die
Than give up the fight, give up the fight
Give up the fight, give up the fight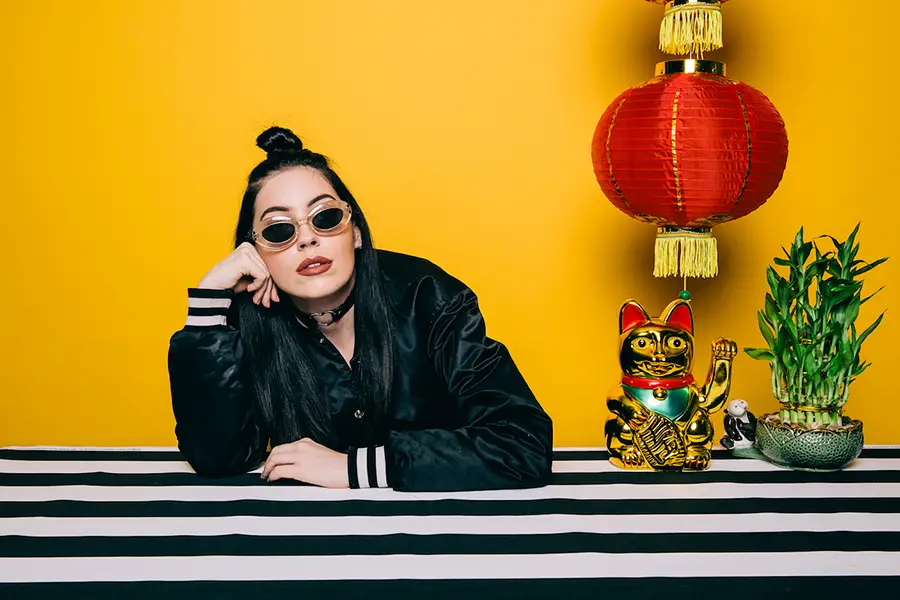 It's not that Briggs doesn't posses a white flag. She clearly owns the ability to concede when appropriate, otherwise, she wouldn't be referring to it as "my white flag". In reality, every person must learn that they will have to admit defeat at some point, when it's appropriate. However, it can't happen constantly. That white flag should be saved for rising above conflict, not crumbling beneath its pressure.
So, while making a "Be Your Own Champion" playlist, make sure to add Bishop Briggs' "White Flag" to the mix. It will fill your heart and soul with just enough "fuck'em" necessary to stay the treacherous course towards independence, dignity and trail blazing individuality. It won't let anyone get in your way.
— —
— — — —
? © Jabari Jacobs