Music doesn't always start in a dark bedroom or closed-door studio. In fact, the history of music is one of rich collaboration – of the passing of ideas through shared performance and experience. Music's roots are social, and music continues to this day to be a vessel that brings people together. Friends and contemporaries in the Americana music world, McDougall and The Harmed Brothers, offer the perfect example of that collaborative spirit. The two have teamed up to re-imagine and re-record each other's songs, and the result is nothing short of breathtaking.
Listen: "Quick, Quick" – McDougall with Harmed Brothers
---
Atwood Magazine is proud to be premiering "Quick, Quick" and "Travelin' Shoes," by McDougall and The Harmed Brothers. Spending a day in the studio together, each outfit chose a song by the other, and got to work on re-imagining it in their style. Of the sessions, McDougall states, "We had such a great time in the studio working on these. It felt great to be collaborating with friends. We both thought it would be fun for each of us to choose one of the other's old songs and kind of make it our own, then come together to flesh them out in the studio." The Portland, Oregon-based singer/songwriter chose his favorite Harmed Brothers tune, "Quick, Quick." The folk ballad feels good in his arms, echoing a traditional blend of the sort rooted in Guthrie, Dylan, and Springsteen. "I chose 'Quick, Quick,' because that song has struck a chord with me since the first time I heard it.  It really gets to me," McDougall explains.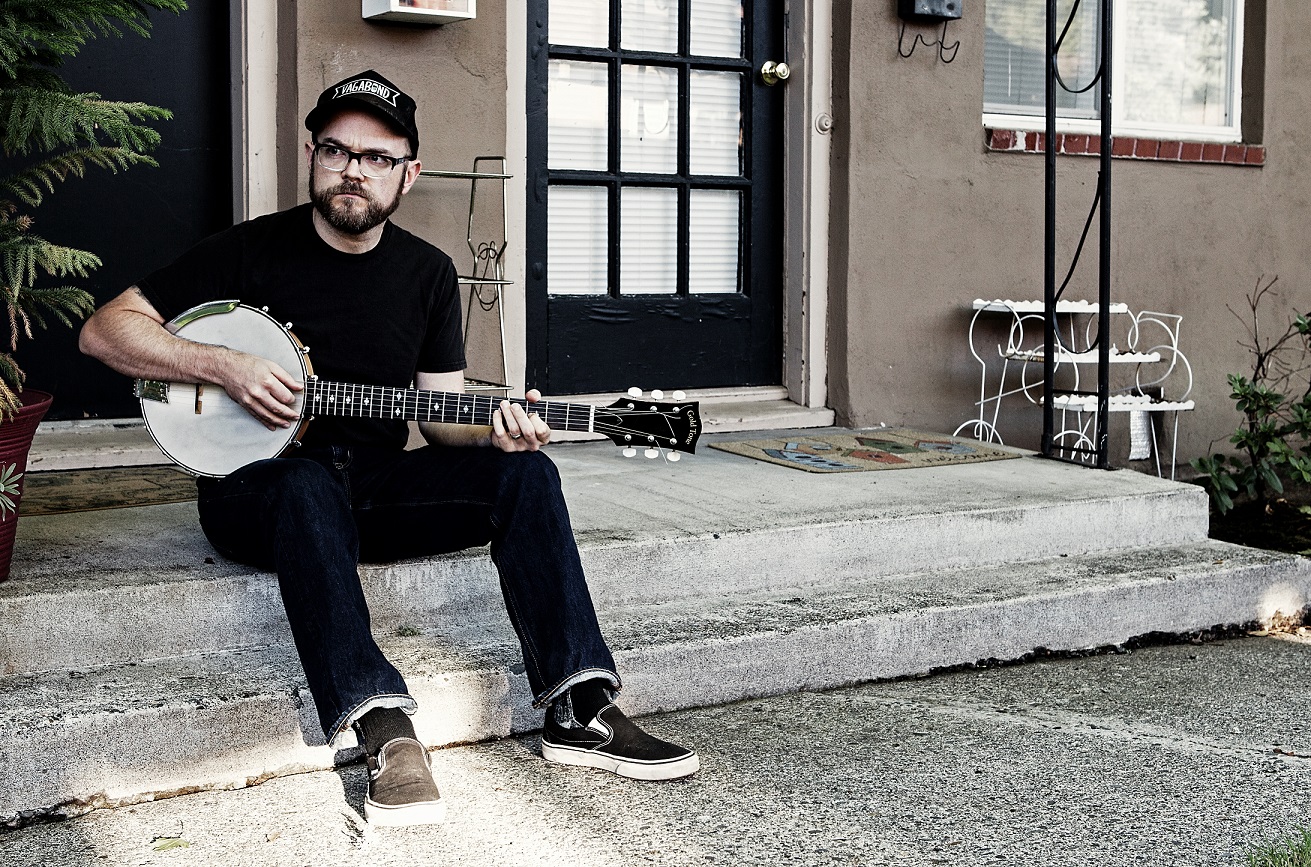 Everyone plays on both' releases, making this double release all the more special. Whereas "Quick, Quick" features an upbeat, driving melody, The Harmed Brothers' reinvention of one of McDougall's oldest songs, a live favorite entitled "Travelin' Shoes," is a slow, dark and humble tune whose honesty is brought to the forefront through a powerfully evocative performance.
Out under the desert stars
I lied away as the creatures crept
But on the breeze I could hear the comforting sound
of my true love as she slept
My friend, if you don't find me
When you walk through the door
And see that I have taken
My bedroll from your floor
I'm off travelin' roads
On which I've never been before
In hopes to find her
waiting somewhere warm
Listen: "Travelin' Shoes" – Harmed Brothers with McDougall
---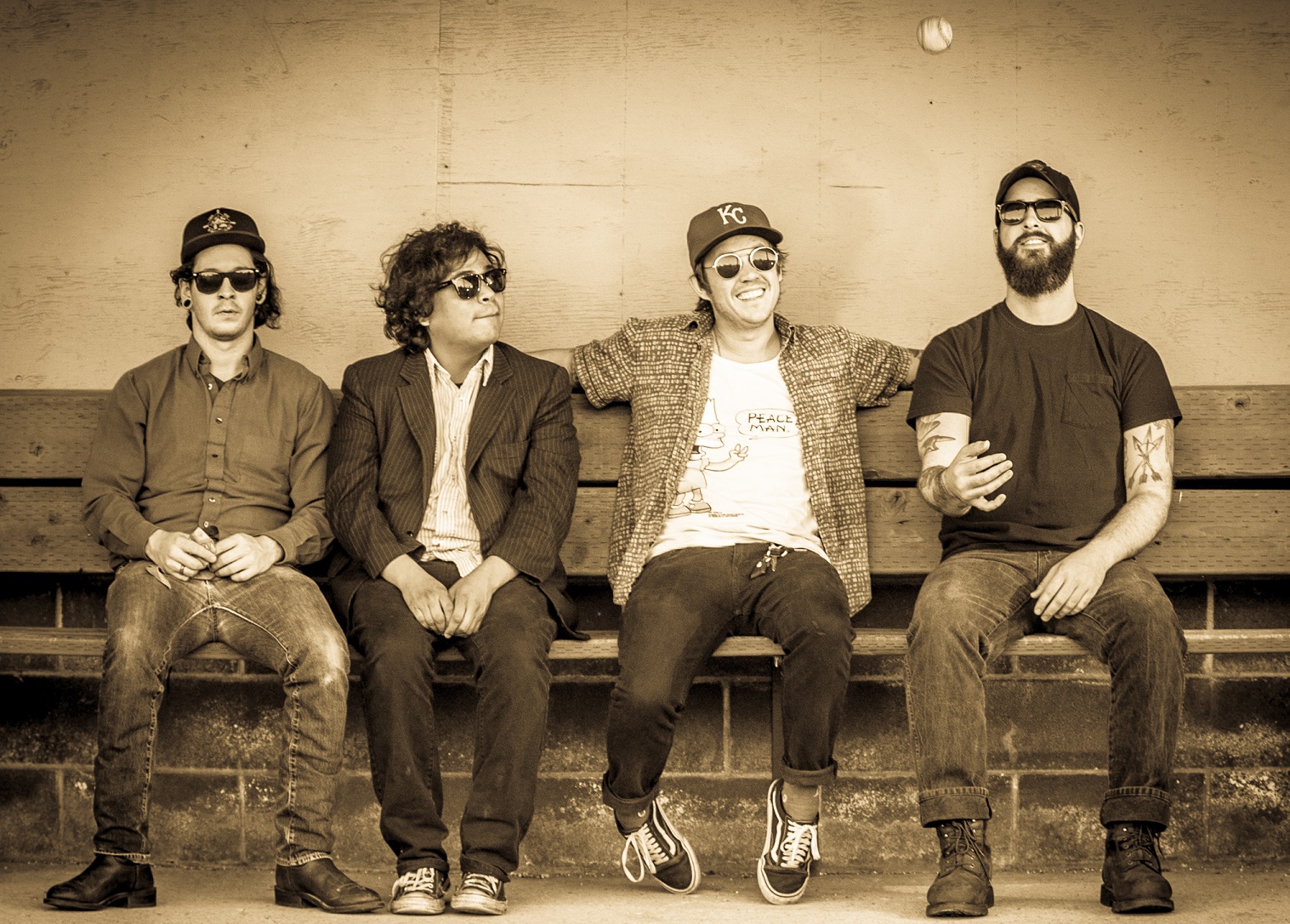 The Harmed Brothers add haunting harmonies behind heartfelt lyrics, evoking the depths of McDougall's artistry. Both "Travelin' Shoes" and "Quick, Quick" highlight the talents of these Oregon folk artists, offering a warmth and soul seldom found in today's music world. Enjoy these collaborations through Atwood Magazine's exclusive stream, and connect with McDougall and The Harmed Brothers below!
— — — —