Matilda Mann's "Hell" is one well-crafted musical middle finger, meant to be thrown at all of those who think that they are entitled to others' bodies.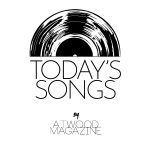 Stream: "Hell" – Matilda Mann
---
In the age of the #MeToo Movement, social media timelines are almost always inundated with headlines exposing the wrongdoings of the rich and famous. Especially within recent years, case after case of sexual assault and harassment have been opened and put on blast for all of the world to witness. Though, these headlines and social media trends fail to accurately portray the everyday realities of sexual assault, and how very few people get the justice they deserve.
In fact, according to the Rape, Abuse & Incest National Network (RAINN), out of 1,000 instances of sexual assaults, 975 perpetrators walk free, with only 310 of said instances actually being reported to authorities. West London-based musician Matilda Mann is speaking out on these injustices, boldly leading the call to arms with "Hell." The track is an expression of cathartic rage that has been simmering under the guise of a well-put-together façade, patiently waiting to be unleashed.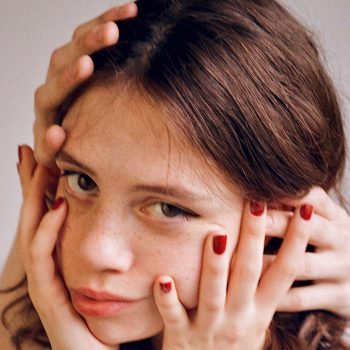 There's no excuse
You thought I'd lose
But don't pretend
You had a better end
Cause I know you'll never care
And I'm learning life's unfair
And the fact you tried to hide
Makes it even worse you lied
I'll set it straight
And sign my case
Don't you dare
Come unprepared
Released June 30, 2022, "Hell" marks Mann's third single release this year. Since the issuing of her debut single, "Never Sweeter" in 2019, Mann has charmed listeners all over the world with the richness of her voice and the vulnerability she showcases within her indie-pop discography. In "Hell," Mann's voice is stronger than ever, clearly expressing the brunt of her emotions through every irate phrase and hazy guitar riff. The song proves once again that this musician has a unique ability to churn out meaningful track after track; digging deep into her own psyche for inspiration.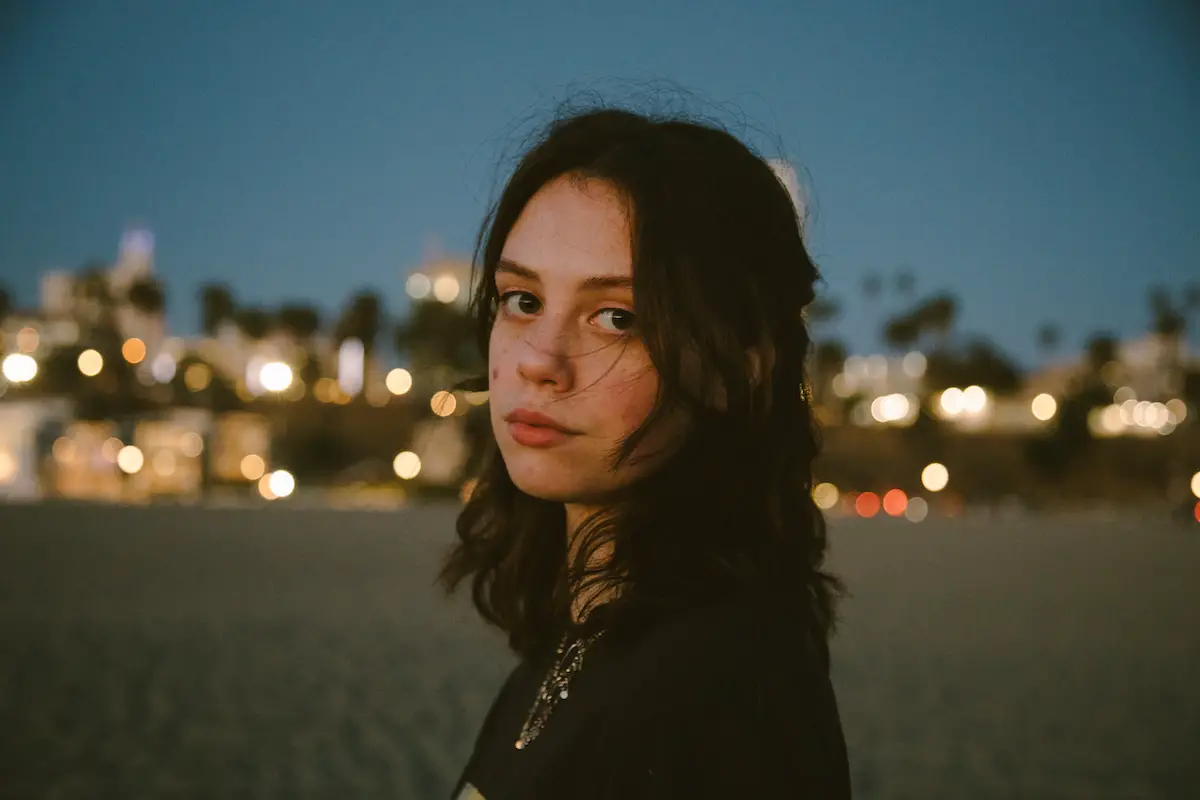 "Hell" completely redefines Mann's sound, as she gracefully mixes influences akin to Billie Eilish's thunderous "Happier than Ever" and Conan Gray's wistful "Yours," within the tune. The singer/songwriter expertly deviates from her days of blushy, acoustic strumming, replacing them with the addicting harshness of an indie-rock soundscape. This venture into new sonic territory is no doubt a great success for the artist, as she fully owns the space she has carved out for herself with every crash of her guitar.
The track begins somewhat unsuspectingly (or, at least as unsuspectingly as a track entitled "Hell" can be), with a build up of slow guitar scales playing under Mann's sultry, drawn-out vocals. Mann draws listeners in with the unadorned intimacy of her voice, singing a little above a whisper before she abruptly thrusts all expectations aside. The careful hold Mann had over her self-control breaks, and it all comes crashing down after she utters the words "fucking cry." But instead of collapsing into a fit of tears, Mann bounces back with full-blown rage.
Mann elaborates on "Hell" via Instagram, exclaiming: "It's not a song of heartbreak, of forgiveness, or losing someone or ending something. It's anger and exhaustion."
It's strange how much you fear
After what you did was clear
And the fact you said I'd lied
Makes me wanna fucking cry
So save me the stress
My heart can't take the rest
What more could you take
And selfishly misplace
Thought I'd never wake up
Now it's time you made up
Tell them how much time you took
While the track does not contain the fiery, scathing heat that is stereotypical to Hell, Mann purveys the wrath of that unforgiving inferno within her pain and sorrow-fueled rage. A torrential downpour of sound floods listeners as Mann reaches the climax of her guilt, confusion, and anger. It is only after these words emerge from her mouth that the musician realizes she deserved far better than all of the suffering she went through.
Unsparing and merciless, Mann wishes the worst upon the one who has violated her, singing: "But I know you're full of it / And I'm learning life's a bitch / And the fact that you still lied / Makes me hope you fucking die." Yet, however biting these words might be, Mann sings them with stark nonchalance — almost as if she's rehearsed saying the phrases over and over in case she ever received the opportunity to return them to their source. She is unafraid as she sings: "I'll set it straight / And sign my case / Don't you dare / Come unprepared." The power is in Mann's court now, and she wants the one who has hurt her to recognize all of the wrongs that they did to her, and face the full consequences of their actions.
For Mann, "Hell" is not just another track that she can check off of her checklist and bury deep within her discography — it's so much more than that. "The subject of sexual assault is always something I've struggled to talk about," she confesses via press release, "So I guess the main way I've been able to face it, is through music. I hope releasing this song starts conversations." Mann reclaims her power within the three-and-a-half minutes of this track; she refuses to take any excuse, and finally stands up for her past self that had been so frightened and afraid.
Thought I'd never wake up
Now it's time you made up
Tell them how much time you took 
So say what you will
That ship has sailed
You've gone to hell for good 
So save me the stress
My heart can't take the rest
So say what you will
That ship has sailed
You've gone to hell for good
The first and last lines of the song hammer in Mann's point better than any song review or extensive analysis could: "There's no excuse," "You've gone to hell for good." Mic. drop.
The National Sexual Assault Hotline can be reached via phone at 1-800-656-4673, or online at online.rainn.org
— —
Stream: "Hell" – Matilda Mann
— — — —
? © Dominique Froud
:: Today's Song(s) ::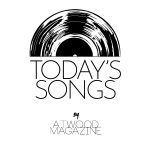 ---
:: Stream Matilda Mann ::