William Fitzsimmons returns with poignant new single "Second Hand Smoke," introducing a breakup story that is as heartbreakingly relatable as it is powerfully original.
Changed plans, washed hands; how do I turn back time?
— —
Hazy, inescapable, out of your control; this is what navigating the muddy waters of heartbreak feels like. Another situation these three adjectives can fit into? Being stuck in second hand smoke. It's metaphor for heartbreak as of yet unused in the musical universe, yet it's so perfectly placed as the opening track off William Fitzsimmons' new album, Mission Bell. "Second Hand Smoke" begins the story of the album that chronicles that last year of his life, separating from his wife.
Atwood Magazine is proud to be premiering the video for "Second Hand Smoke," the brand new lead single off William Fitzsimmons' upcoming studio album Mission Bell (out September 21, 2018 via Nettwerk Music Group). The music video opens with someone lonely wandering down an open road. Fitzsimmons voice breaks through immediately accompanying steady strums of an acoustic guitar – clean and raw – he sings out,
White lines white sky
Light through a sliding glass door, I
Woke up washed off the second hand smoke
The second hand smoke
Time did what time does
Burned all the days and years and I
Woke up washed off the second hand smoke
The second hand smoke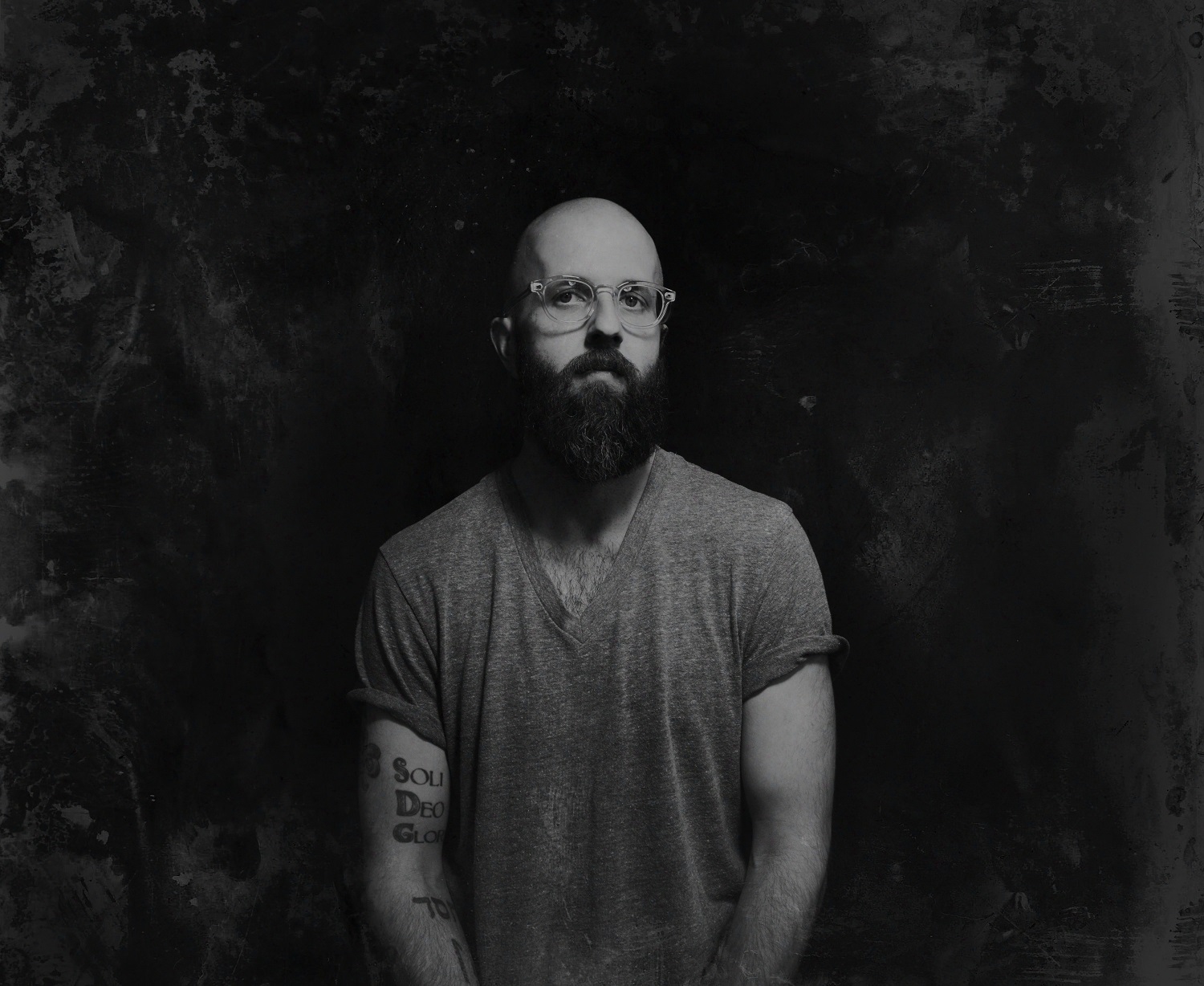 How easy it is to not realize something is slipping away through time? Something you think is so strong and sturdy – those are the things that can slide through your fingers before you even realize they are gone. The video pans from day to night, with beautiful landscapes and sunsets leading the lonely wanderer to another person, lost and then found. They meet and immediately seem at ease. A female voice enters for the chorus, creating a nice juxtaposition in the ballad
And where did we go so wrong
I was hiding from the rain
and the rolling thunder
And where do we go from here
I'll be hoping that somebody
won't break my cover
The couple wake up the next day, and by the look on their faces, you know they're aware that this won't lead to anything good. Being together like this is like inhaling second hand smoke. It's not exactly smoking the cigarette, but it's enough to cause damage – and the more you inhale, the more detrimental the damage becomes. The second verse picks up,
Changed plans, washed hands
How do I turn back time
Lay down breathe in the second hand smoke
The second hand smoke
These lines which bind
You'll never wash me off and I
Float on somewhere in second hand smoke
In second hand smoke I know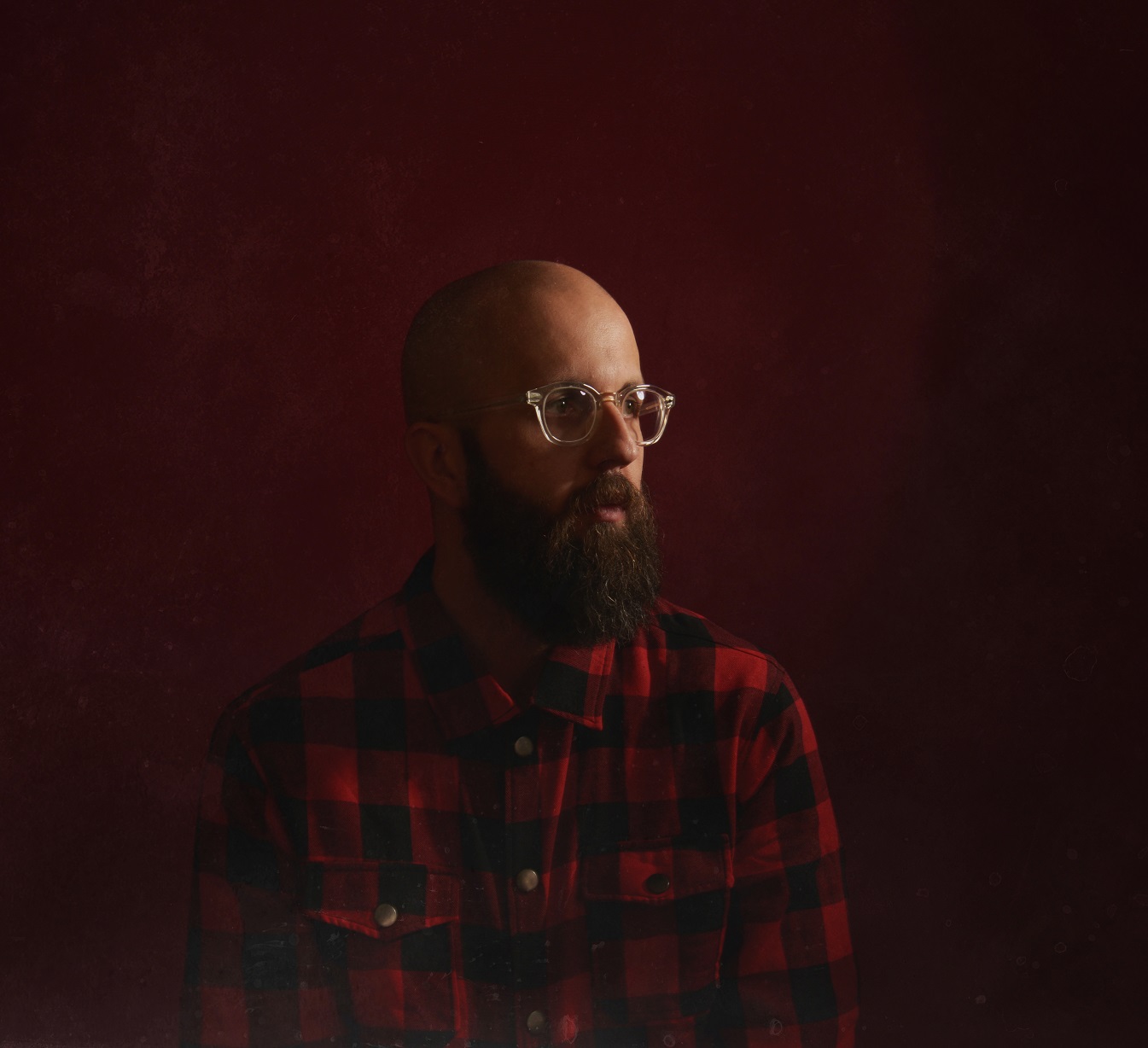 The couple holds on to what seems to be a ball of light that resembles fire and flames. It's glowing and they are holding on with all that they can. The vision gets hazier, smokier, and their eyes feel hopeless. The screen cuts to day time as the final chorus begins it's rolling repeat, reinforcing the inevitability of this heartbreak. As the chorus plays out, the steady bass line, simple guitar riff, pulsing drum kit and rhythmic acoustic guitar – which have carried us through this song (in a wonderfully simple way) bring it to a close. The couple walks along the landscapes, it again turns from day to night again, they finally indulge in a full cigarette, and then just like that – they're walking away from each other.
William Fitzsimmons spoke at length to Atwood Magazine about the meaning of, and his vision for "Second Hand Smoke":
"The concept behind the 'Second Hand Smoke' song and video, the entire Mission Bell record really, is the admittance and confrontation of the buried, deep, ugly, underbelly elements of ourselves, particularly in relationships, that we spend most of our lives trying to hide from ourselves and others. There is a fog of deception with which we surround ourselves in an effort to keep the depraved side of who we are hidden from plain sight. The smoke is made of our own design, partly from what we've experienced and partly from who naturally are – this all gets mixed in with the disillusioned fog of others', to create an ambience of confusion and hurt, leaving us all unable to connect with others in an authentic way. Sometimes we find our way through it; oftentimes we don't, and this repeatedly costs us the people with which we are meant to be."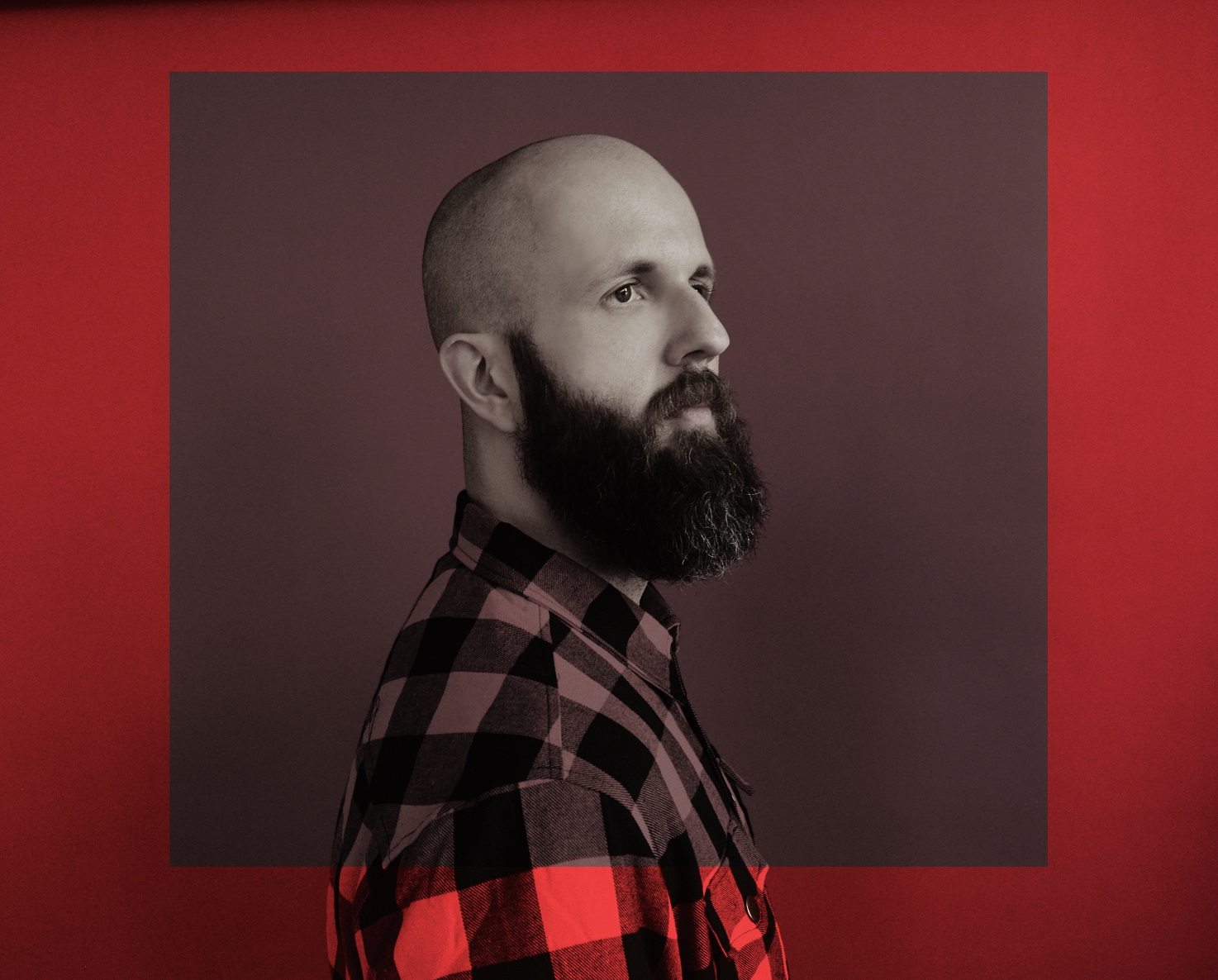 There is something so poetically beautiful about the metaphor used in William Fitzsimmons' song and video. The inevitability of second hand smoke causing damage. The struggle of getting out of a relationship on an entirely clean break – it just doesn't happen. Especially when it's a long-term marriage. You'll be left damaged – maybe not with lung cancer – maybe not unable to love ever again, but sizable damage, the kind secondhand smoke can create. The simplicity in the music plays tribute to Fitzsimmons acoustic singer/songwriter style. The whole album is tape-centric analog style, which is something to look forward to; he doesn't over produce or muck it up with unnecessary sounds – he simply tells the story, musically and lyrically, as it should be.
"Second Hand Smoke" is the first single off of Mission Bell – a story driven album that is sure to provide ups, downs, and lessons of life and love with incredibly raw and real music. It will be an album to be enjoyed from start to finish.
Watch William Fitzsimmons' intimate new video and indulge in his heartbreaking "Second Hand Smoke," exclusively on Atwood Magazine!
"Second Hand Smoke" – William Fitzsimmons
— — — —
? © Shervin Lainez

:: Tour Dates ::
8/30 – Cologne, GER – c/o Pop Festival – Tix
8/31 – Vlieland, Netherlands – Into The Great Wide Open – Tix
9/1 – Darmstadt, GER – Golden Leaves – Tix
9/2 – Darmstadt, GER – Golden Leaves – Tix
9/30 – Dublin, Ireland – Whelan's – Tix
10/2 – Dresden, Germany – Beatpol – Tix
10/3 – Vienna, Austria – Ottakringer – Tix
10/4 – Munich, Germany – Technikum – Tix
10/5 – Zurich, Switzerland – Kaufleuten – Tix
10/7 – Lausanne, Switzerland – Les Docks – Tix
10/8 – Stuttgart, Germany – Im Wizemann – Tix
10/9 – Paris, France – Alhambra – Tix
10/11 – London, U.K. – Nell's Jazz & Blues – Tix
10/12 – London, U.K. – Nell's Jazz & Blues –  Tix
10/13 – London, U.K. – Nell's Jazz & Blues – Tix
10/14 – Amsterdam, Netherlands – Paradiso – Tix
10/16 – Brussels, Belgium – Botanique – Tix
10/17 – Hamburg, Germany – Grunspan – Tix
10/18 – Malmo, Sweden – KB – Tix
10/20 – Stockholm, Sweden – Vasateatern – Tix
10/21 – Oslo, Norway – Parkteateret – Tix
10/22 – Gothenburg, Sweden – Pustervik – Tix 
10/24 – Berlin, Germany – Heimathafen – Tix
---
:: William Fitzsimmons ::