Ahead of this week's new album 'First Two Pages of Frankenstein', The National team up with introspective indie poet Phoebe Bridgers on an instant classic in "Your Mind is Not Your Friend."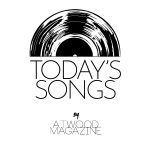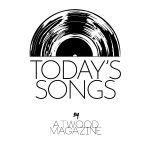 "Your Mind Is Not Your Friend" – The National & Phoebe Bridgers
---
The National have a way of putting into words what few other bands can, a way of crawling inside your own mind and reflecting your anxieties, hopes, fears and dreams back at you in a manner that's startling, intense and memorable. It's what everyone needs from time to time.
Lyricist and poetic frontman Matt Berninger is no stranger to the chaos of a troubled mind, to the uncertainty and doubt that grips one when the stakes are high and others are counting on you.
Such is the way of the world with The National, one of the foremost indie bands on the planet and a remarkable model for how to approach your work, your life and indeed, the music business with understanding, care and empathy.
It's never easy these days, but there's a sense of catharsis that the very best songs by The National bring to the stage (and into your earbuds). Sometimes, that catharsis is more of a quiet understanding, as best heard on "Your Mind Is Not Your Friend."
It's no wonder that this all makes for a natural pairing with virtuoso singer/songwriter Phoebe Bridgers, who shot out of the gate with 2017's Stranger in the Alps, arriving already fully formed. Bridgers lends her delicate, insightful voice to the latest single off the band's forthcoming LP, First Two Pages of Frankenstein, and the results are nothing short of timeless.
Although The National (like Bridgers herself) are seldom really at rest, it took a long time – years of playing shows to a handful of people, years of underperforming records – for the band to arrive at its current lofty perch.
It seemed, according to the band, that The National might not come back to make the climb, as Berninger ran into severe writer's block. In interviews, he also expressed doubts as to whether the vaunted band, going on nearly a quarter-century of making music, might have finally reached the end of the road.
But "Young Frankenstein," of all books, helped Berninger break through that wall and eventually inspired the collaborative track with Bridgers.
"Once I started confronting that strange, blurry panic of not having ideas, everything began to crack open a bit," he says of his writing process for the track and the album at large.
And to say anticipation is high for the record (the band's first since 2019's I Am Easy To Find) is indeed an understatement.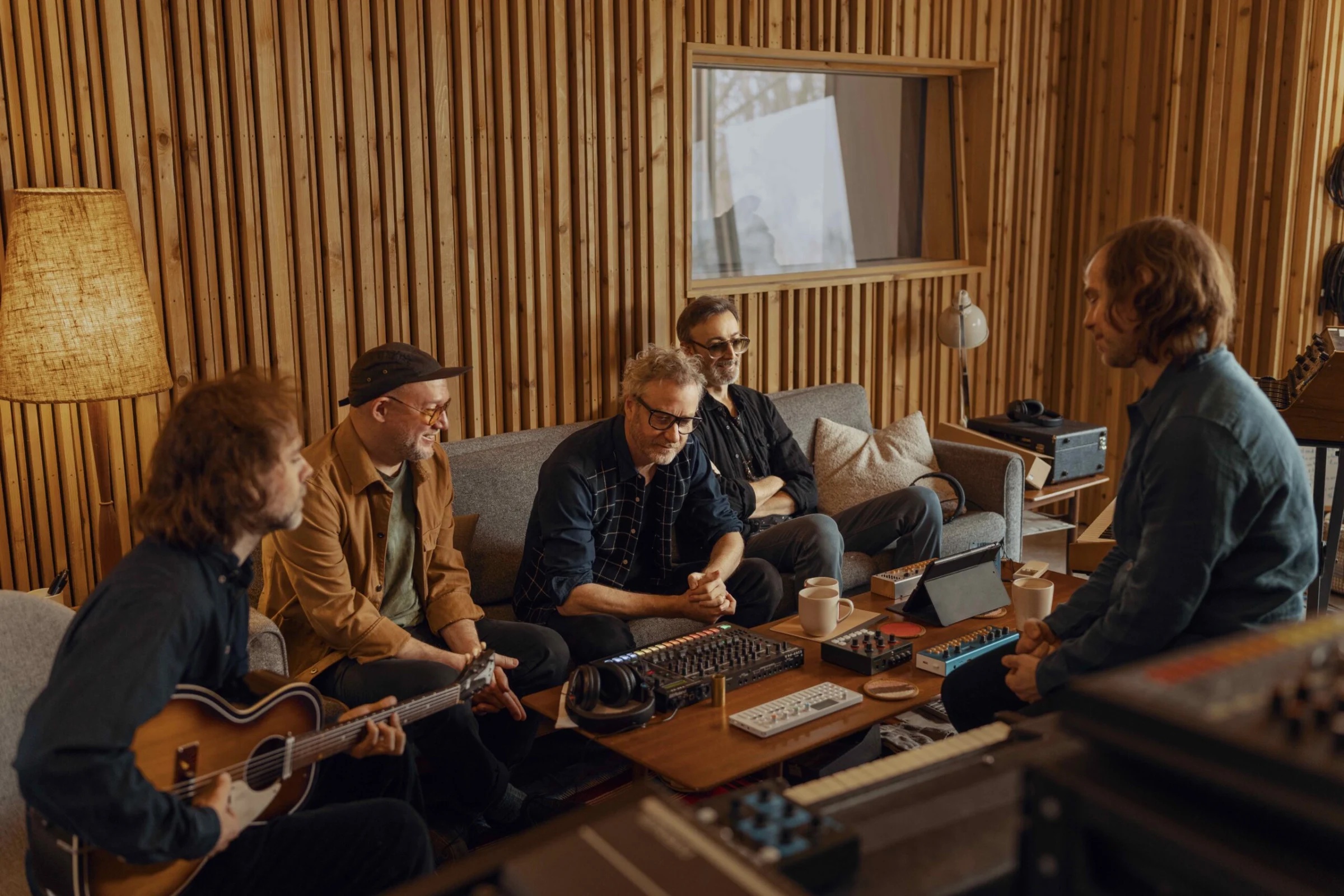 The National are now elder statesmen of the indie world – and the main gig of multi-talented producers and composers Aaron and Bryce Dessner – but questions and doubts still abound, as Matt Berninger seems to understand better than anybody.
Time and again, Berninger and Bridgers deliver the somber reminder that your mind, at its worst, can lead you astray.
Your imagination
Is in an awful place
Don't believe in manifestation
Your heart'll break 
Berninger compares the process of waging war with one's own mind to "crawling under rocks and climbing into holes," an endless loop that evokes a sense of child-like desperation.
It's all set over a stately yet sad piano backdrop, a downturn from other, more propulsive singles off the upcoming LP, like the live ripper "Tropic Morning News."
In a fashion befitting such a deeply cerebral band, the song is bolstered by a hazy, psychedelia-tinged video featuring guest appearances from both Bridgers and Matt Berninger's brother, Tom.
The impact is a memorable one – The National certainly take their art seriously.
And the track is a timely reminder that, perhaps more than any other band, The National have a way of working their way into your heart, mind and soul: The road ahead might be arduous, and mental health struggles might feel like their own prison, but at the very least, you're not alone.
Matt, Phoebe, and the band themselves are right there with you.
First Two Pages of Frankenstein is out April 28 via 4AD.
— —
"Your Mind Is Not Your Friend" – The National & Phoebe Bridgers
---
— — — —
 © Josh Goleman
:: Today's Song(s) ::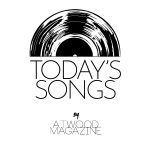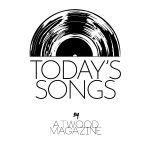 ---
:: Stream The National ::