Singer/songwriter Allison Ponthier takes the narrative back with her main character anthem, "Character Development."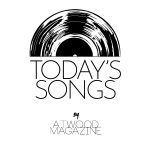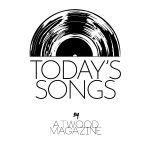 "Character Development" – Allison Ponthier
---
---
It's a hard pill to swallow when someone treats you terribly only to turn around and treat the next person in their life like royalty. It's as if they took everything you gave them and used it as a "lesson learned" to implement in their future relationships. It's a slap in the face and it's never deserved. Singer/songwriter Allison Ponthier gives everyone who experiences this an anthem to scream at the top of their lungs with new single "Character Development."
"It's about the people I've encountered who have treated me poorly, to then turn around and say that learning from that experience has made them a better person," Ponthier says of the song. "No one should be made to feel like they have to be a casualty or compromise themselves for someone else's growth."
"I wrote the track with K.Flay and Tommy English, and it's been the most cathartic song to sing on tour."
The track beings with bright and optimistic guitar chords accompanied by Ponthier's breathy vocals,
Oh, ooh, ah, ah, ah
I welcomed you inside
'cause you were cold and I had blankets
I was home, you were a vagrant
You were draining, I was patient
You pocketed the keys
and you felt safe behind the padlock
Punching holes into the drywall
Made me think that it was my fault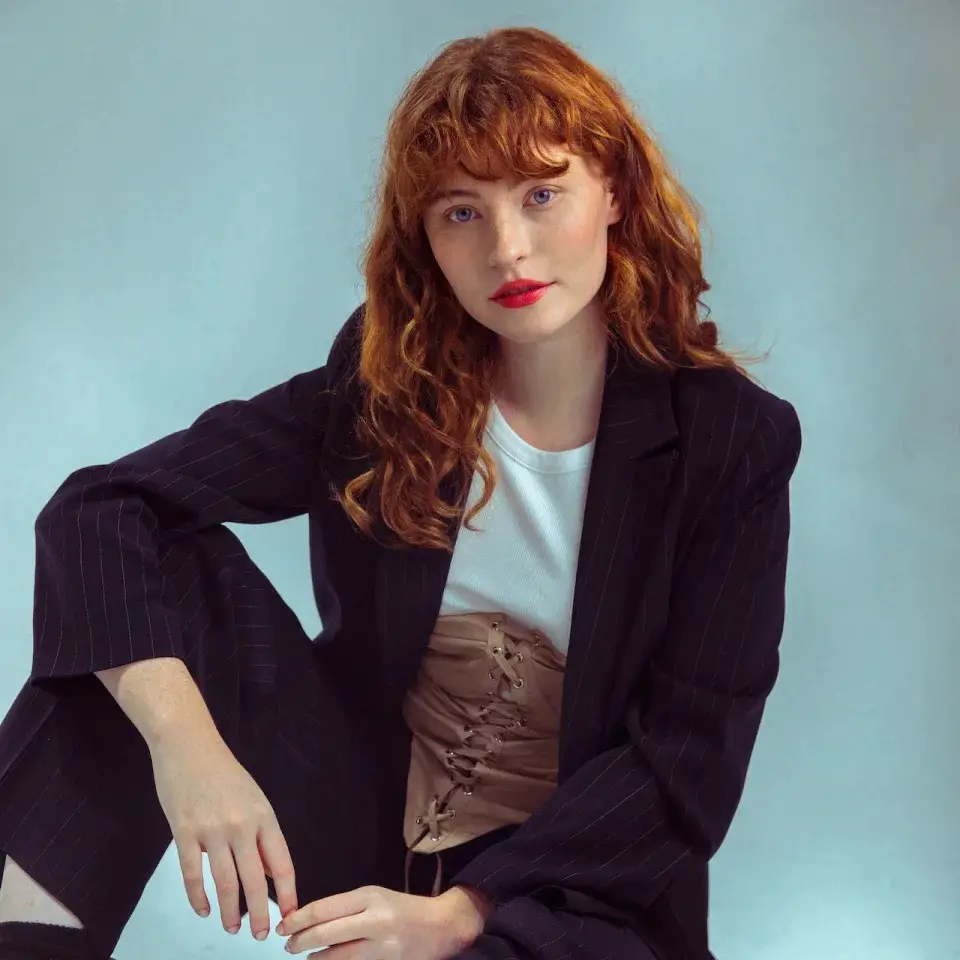 The way Ponthier sings this first verse, so preciously and with perfect rhythm, your ears immediately perk eagerly awaiting for what's next. The sing-along chorus drops in and does not disappoint,
Don't say you hurt me for the better
I'm more than just your character development
An element of making you wise
I heard you say that you're a better man
But I'm over it
You're sucking me dry
I'm not your teacher, your mother,
your savior, your lover, or out of my mind
I'm more than just your character development
To hell with it
Oh, ooh, oh, oh, oh, oh
The second verse continues. Ponthier's catchy lyrics and rhythmic vocals keep you enthralled. The catharsis of the second verse brings home the point that no one ever really changes. They can say they are better now because of you, but more than likely, this "new" version will be one that never lasts.
I heard it through the grapevine
that you're totally enlightened
All your senses have been heightened
And the ego is a tyrant
I remember trying to break up
and you threw an ugly tantrum
Like someone who's never
gotten a no for an answer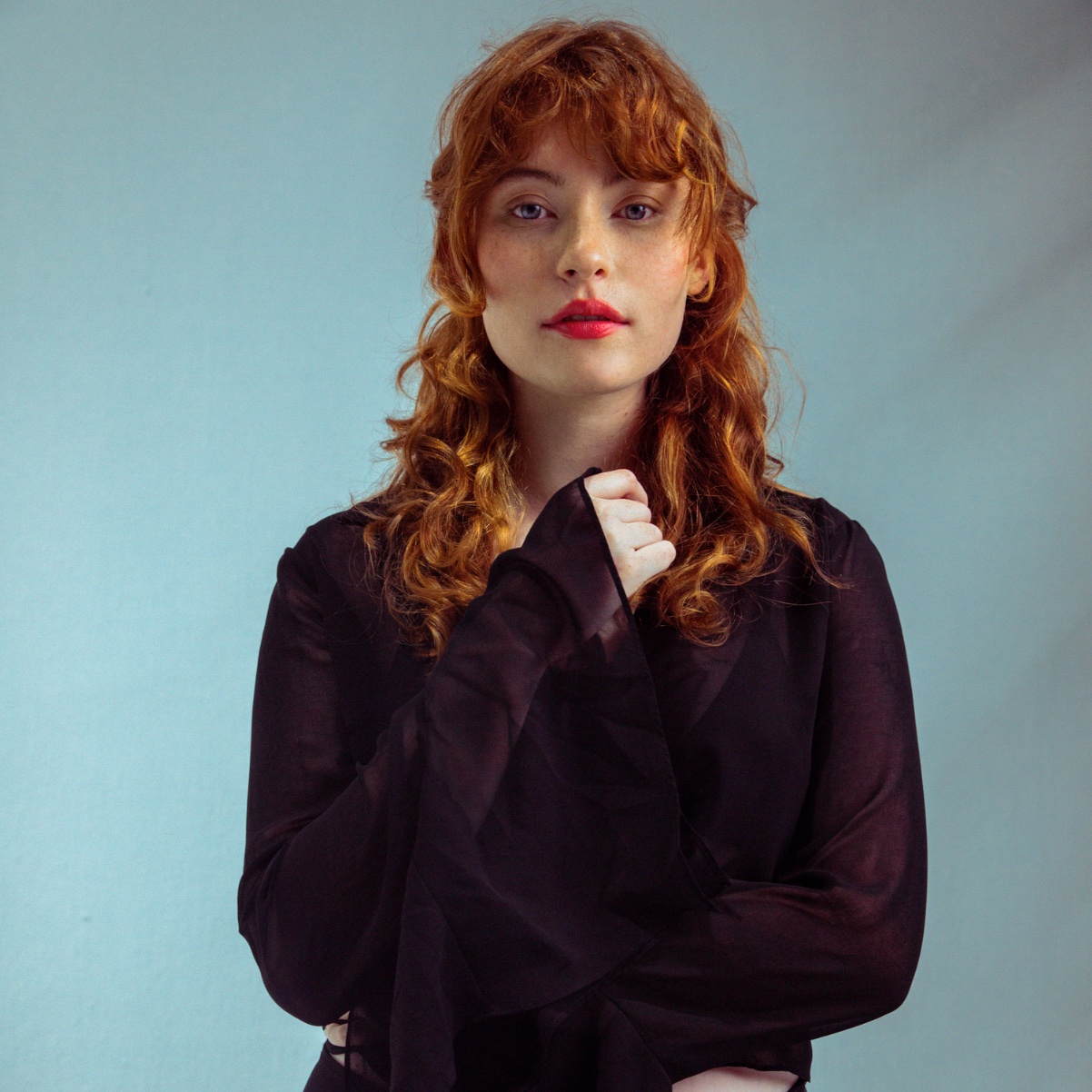 The chorus runs through one more time before the bridge picks up,
So make your bed and lie in it
Make your bed and lie in it
So make your bed and lie in it
I won't forget what you did
The song closes out with a final chorus, and by this go around you're already likely singing along. We love this song by Ponthier and we look forward to seeing what she does next! If you can, go see her live and sing this song along with her in April.
— —
"Character Development" – Allison Ponthier
---
— — — —
 © Maris Jones
:: Today's Song(s) ::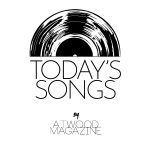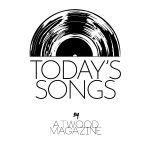 ---
:: Stream Allison Ponthier ::