Melbourne's Tessa Neale (FKA Hoodlem) explores a fresh sound with her fresh debut single "Bad Bad Love," bringing a dreamy new style to the fore.
Stream: "Bad Bad Love" – Tessa
---
It's a playful, self-spoken message to yourself on someone being fun, but not 'it' for you.
After releasing music under her artist project 'Hoodlem' for the past few years, Tessa Neale is ready to move past this latest musical chapter and onto the next, which will see her releasing new music of a more personal nature, under her own name. The Melbourne singer-songwriter has over her career to date garnered many impressive accomplishments, including regularly amassing over one-hundred-thousand monthly listeners on Spotify with her most streamed track sitting on over four million streams, in addition to gaining support from BBC Radio 1Xtra and boasting performances at iconic festivals such as Australia's Groovin' The Moo.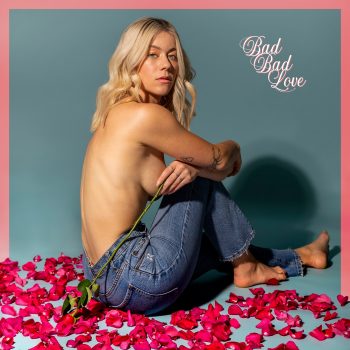 I have been feeling a mood
Tried to explain it to you
All that I ever wanted to do
Was smoke and sit and listen to
Songs that have made you cry
Or ones making you feel high
Last time you here we got all caught up
In fooling around not getting close enough
Atwood Magazine is proud to be premiering "Bad Bad Love," Neale's first musical release under the moniker Tessa (independently out now). With the release of "Bad Bad Love," Tessa sets the stage for unbridled performances unchained from any expectations from her previous alias. For this single, she has joined forces with Toronto-based rapper Terrell Morris and producer Jeff Hazin to create something truly inspired. Melodic conventions are broken tastefully and to a particularly unique effect, as her newfound artistic freedom shines through loud and clear with each section of the song highlighting her impressive vocal range and new, etherial sound. All three talents send a clear, confident message through "Bad Bad Love" that they're here to create what they want to create and audiences are either onboard from the beginning or can look elsewhere.
Baby I see what we
Got here clearly
It's happening small world got me like
Baby you know what's strange
I can see through these games
I got a feeling your a bad bad love
Baby you got a way
I'm thinkin bout you all day
But I get a feeling you're a bad bad love

Upon first listen, it's readily apparent that this is a modern, cutting edge production. It almost feels as though the trio have set their sights keeping ahead of the trends, rather than following what's current. The song's lyrics detail the internal dialogue around a new fling and speak to the questions and self-doubt that can arise during those early stages of a new relationship. There's a lot of fun to be had in the quick quips and wordplay contained within the dynamic structure of the song. Carefully crafted through a myriad of effects such as vocal slides and distant, lingering reverbs that allow each individual moment to hit with impact, "Bad Bad Love" is enjoyable on a multitude of levels.
Leaving behind a successful, former project to explore uncharted territory is not a decision an artist takes lightly but as Tessa steps into her new project, we can be sure to expect a wide and mature variety of styles as she continues to hone her personal sound further. When asked about the change, Neale states, "I want my music to come across as myself. I love making music and singing and performing and have at times been lost in the external factors of being an artist. I want to make music as myself and feel like myself doing it."
Put myself on the line
Texting you all the time
With not a word back from you
You still get your message through
Fate got us running laps
I have been where you're at
You know how good I could make you feel
Help you go write how your love got real
"'Bad Bad Love' is a song that speaks on that developing crush you know you need to shake. It's a playful, self-spoken message to yourself on someone being fun, but not it for you," Neale tells Atwood Magazine. "You know when you have those dream-state moments of hanging with someone fresh, and you are emanating that warm, lovey vibe but all the while in the back of your mind, you're like "does this actually feel right." Those are the moments when the universe makes you run into each other all the time, it brings you together so you quickly work it out. I asked my friend Terrell Morris to be on the track and got to hang out and write with him while he worked on this track with the me-which brought balance to the track. I just want it to encourage people to not take that early phase date shit too seriously and shake off what isn't for you, no time wasting necessary."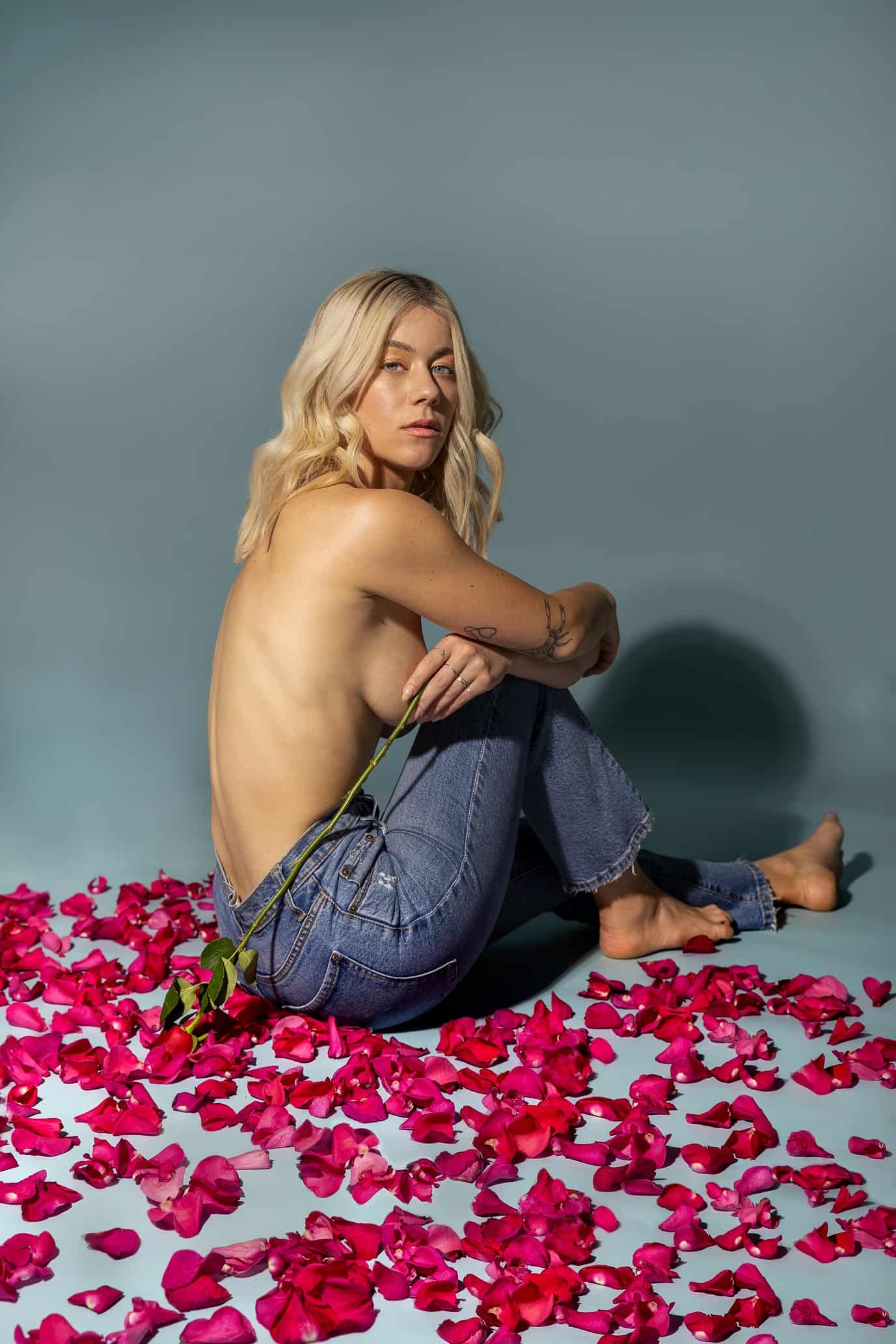 I just want it to encourage people to not take that early phase date shit too seriously and shake off what isn't for you, no time wasting necessary.
While her former Hoodlem project released some great music and performances into the world, Tessa as herself and her own artist is sure to set the world on fire. If "Bad Bad Love" is any indication of what's to come, her new material is every bit as expressive as we could hope for, and much more. Stream Tessa's debut single with Terrell Morris and Jeff Hazin exclusively on Atwood Magazine below!
— —
Stream: "Bad Bad Love" – Tessa
— — — —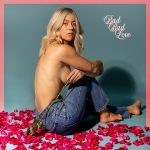 ? © Maki Levine @maki.levine
:: Stream Hoodlem ::
---