Escapism may not be healthy, but boy is it fun. To leave the real world behind for a little while and indulge in a fantasy: Who could ever have dreamt of such alternate realities? Whether you're a TV junkie, video game enthusiast or bookworm, there's always something to sink your whole self into. Enter Dakota Blue and his new song "Aw Man," an entrancing record about diving into another world.
All my friends are at the movies
 I take comfort on the couch
They probably thought that they lost me
I hang out with a fictional crowd
Listen: "Aw Man" – Dakota Blue
---
Atwood Magazine is proud to be premiering the music video for "Aw Man," the lead single off Los Angeles-based Dakota Blue's upcoming EP Rodeo Knife, due out later this summer. Having grown up writing and recording songs in LA poolhouses, Blue now writes songs in his head on long walks and records in his bedroom in Century City, Los Angeles. "Aw Man" has that distinctive lad-back 'California' vibe that we can so often pine for, especially at this time of year as days drag on and the sun beats down.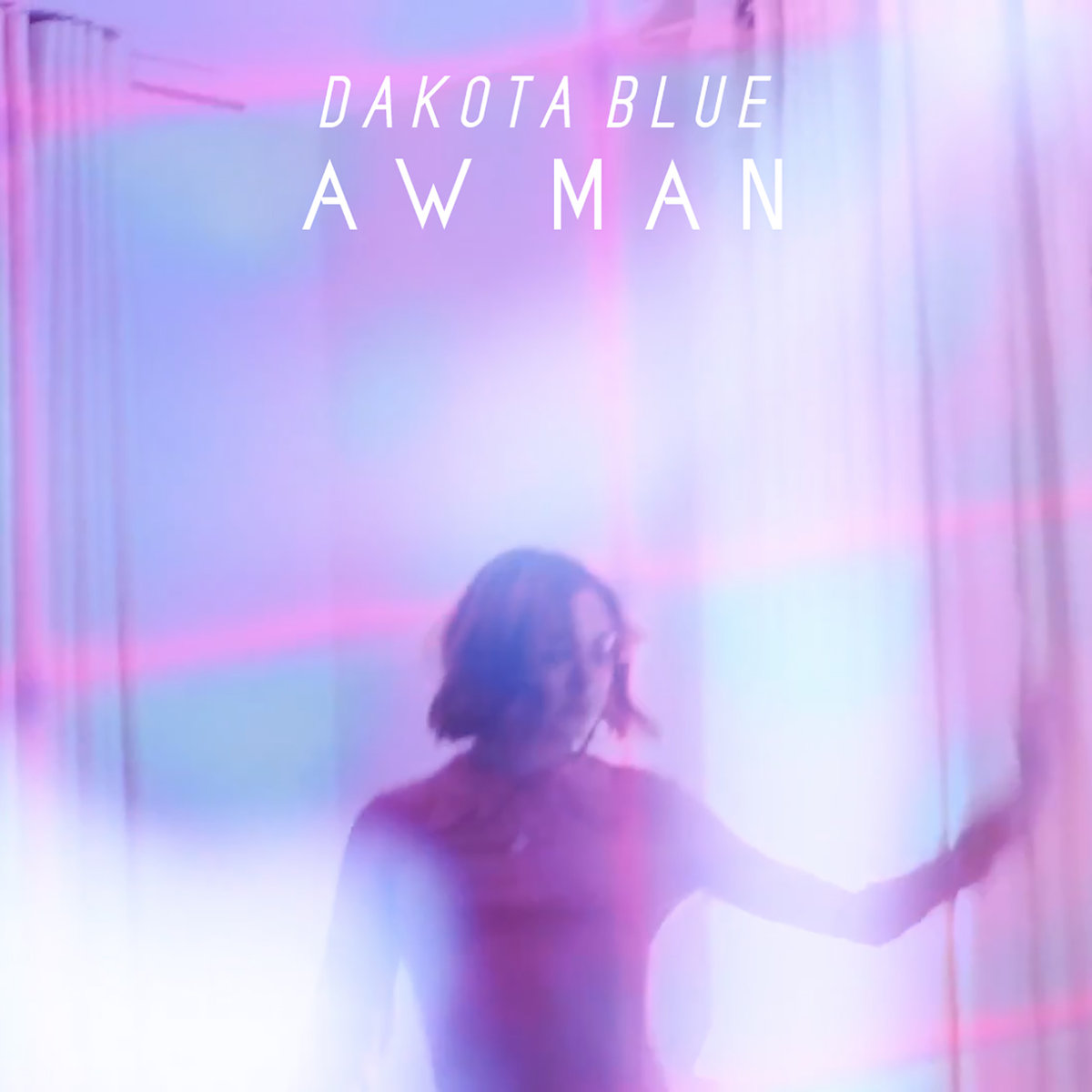 All my friends ask whats my problem
I don't answer I don't want to solve them
Another installment of my twilight zone drama
I don't flinch 'cause I've already seen it
The West Coast singer/songwriter starts his ode to couch-potato-dom with a reverb-laden guitar and dark, mildly numb vocals that accentuate this other state. Starring Nani Strides, Dakota Blue's Priscilla Mars-directed music video finds a lone woman (Strides) basking (both happily and gloomily) in her solitude. From dancing alone to peering out the windows, to singing out loud and tossing her head back and forth, Strides effectively captures the warmth and chill of being on one's own. It adds a depth and dimension to "Aw Man" that far surpasses the song's initial silver-screen addiction, encompassing a wider array of single-player activities and heightening the precariousness of our emotional states.
"'Aw Man' is an ode to becoming one with your tv, and neglecting your problems in exchange for a distorted and holographic reality," notes Dakota Blue, who truly evokes the pleasant melancholia of solitude on the chorus' repeated line, "Aw man." There's something about being alone that is absolutely wonderful, and yet horrific at the same time.
But Dakota Blue isn't afraid to be alone – nor is Nani Strides, and nor should we. Sure, you get a little FOMO sometimes – that's life. There's a lot to appreciate about taking time for oneself that goes well beyond self-renewal and emotional resets. Let your friends say "Aw man," every now and then, and indulge in me time – be that with the TV, a good book, or a solo dance around the living room.
And stay tuned for more from enchanting songwriter Dakota Blue.
— — — —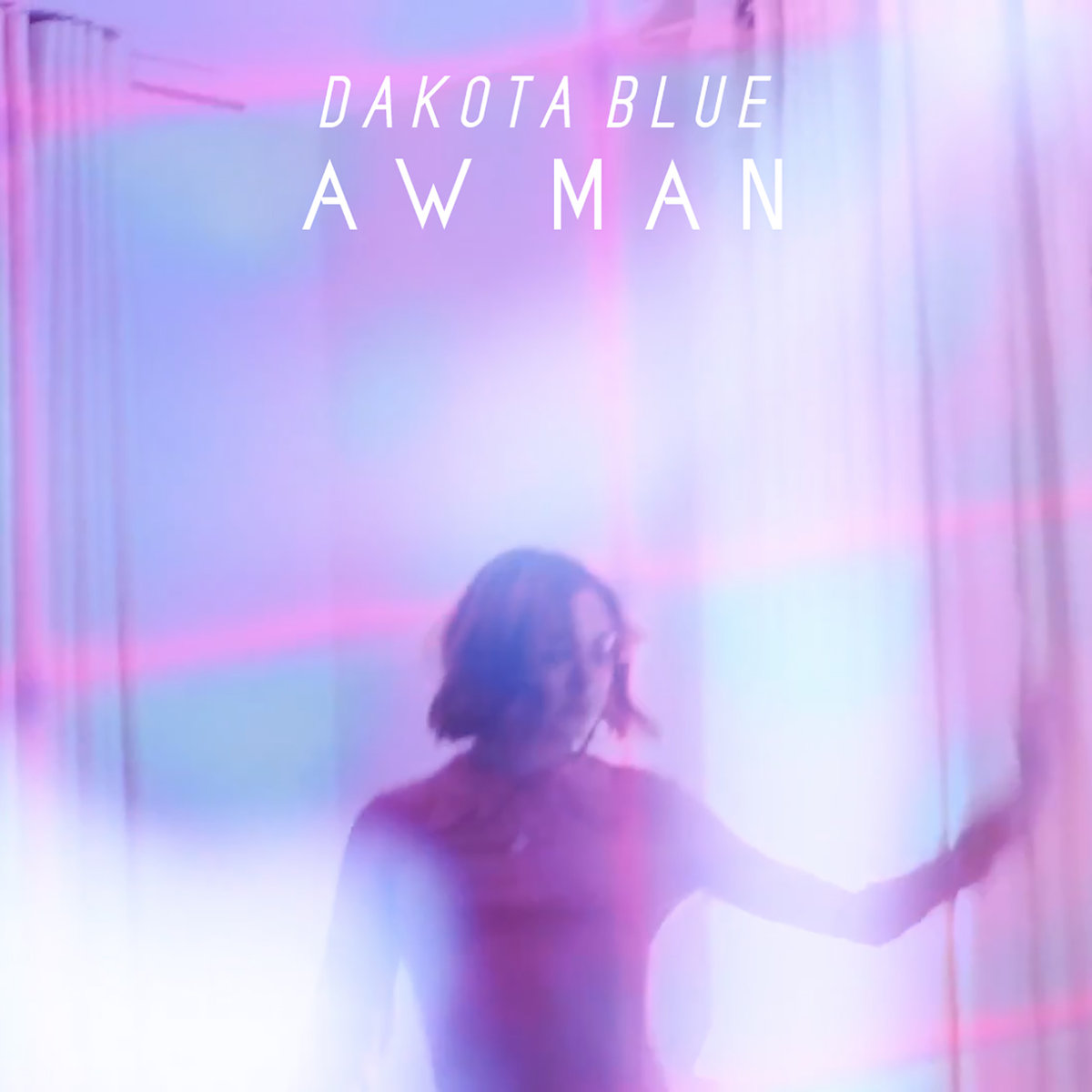 cover © 2017