With its dance-beats, endless hooks, and pop-culture references, Blonde Otter recalls an earlier era of music while adding the best modern compositional flavorings, making it an irresistible debut from the New York band.

Stream: Blonde Otter – Blonde Otter
[soundcloud url="https://api.soundcloud.com/playlists/1235222308?secret_token=s-yfords6Rnqh" params="color=ff5500&auto_play=true&visual=true&hide_related=false&show_comments=true&show_user=true&show_reposts=false" width="100%" height="450″ iframe="true" /]




---
Atwood Magazine is proud to be premiering Blonde Otter's debut album, Blonde Otter, just in time for you to blast it all summer long.
Blonde Otter deserves to be released on cassette. The pop rock collection belongs lovingly stashed beneath the passenger seat amid old copies of Pet Sounds, Sgt. Pepper, Weezer's Blue Album, The Gay Parade, and all the other musical love letters to Brian Wilson that have reached their own acclaim in the past half century.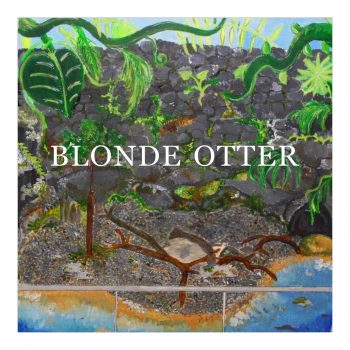 The album bops across eleven catchy songs that each find a way to make some kind of pop culture reference. The most obvious appear in the lyrics of "…But Craig!", a soundtrack to Lichtenstein's "Oh, Jeff" painting, as well as in the lyrics to "Dear John", a response to Nicholas Sparks's Dear John book (and film). Musical homages abound throughout, some of which may be incidental ("Man Overnight" bears some striking resemblances to blink 182's "Man Overboard") while others are overt (the last third of the album could have been on the Beach Boys' Surfer Girl).
You're meant to fall in love with these songs. Blonde Otter have developed a style of writing that raises the familiar to an intriguing form without relying on the now tired tropes of irony, shock, melancholy, ruthless introspection, or outward lashing. They search for emotional highs but never seem to break the sorrow that comes from feelings of being useless, being misunderstood, a lost love, or growing up. It's the same mix of fun and sadness you experience from a summer crush.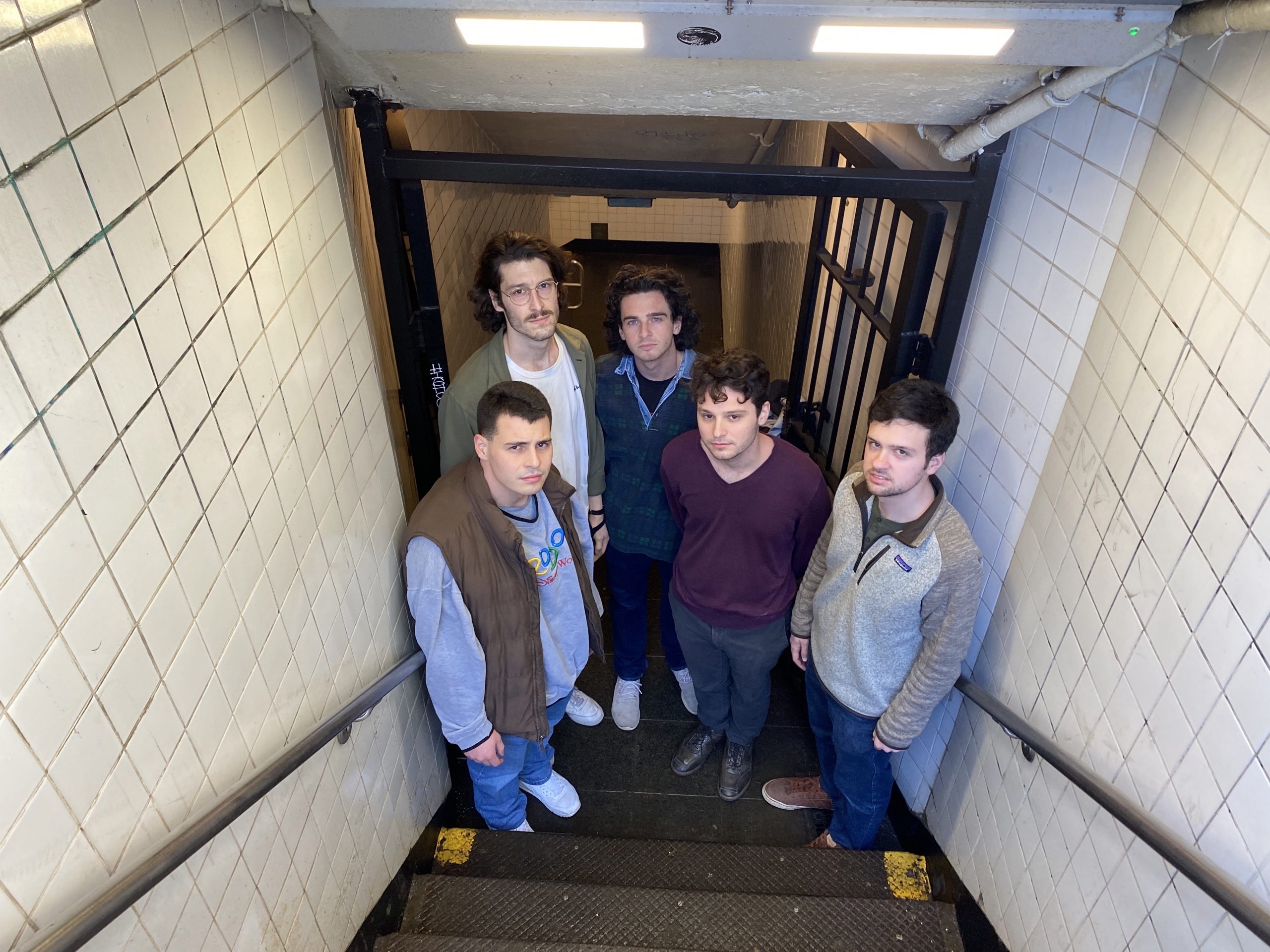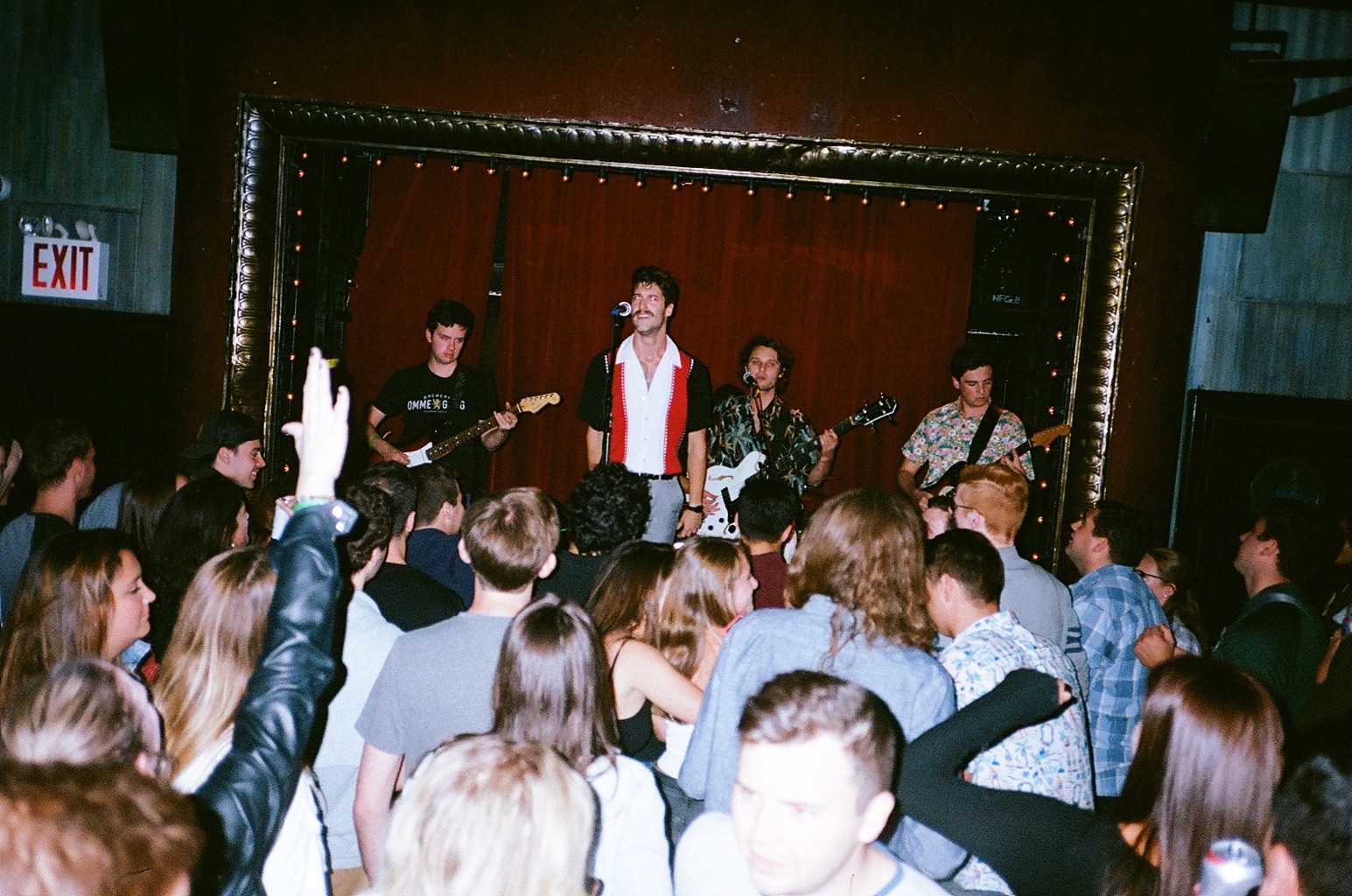 At points the lyrics fail to connect to any substantial image, character, or idea, and would otherwise lose the listener were it not for the music and melodies. Lead singer Michael Guariglia croons like a dream across the album. Bassist Rob Falcone plays the album's best moment on his solo in "Walk the Walk". Matthew Falcone, Dan Wines, Stephen Malichek, and the rest of their cohort enliven the aural space with reminiscences of mid-century psychedelic pop rock. The production benefits from several modern touches, including drum machine dance beats, kinetic synthesizers, heavy guitar distortion, overdriven bass passages, and the occasional autotune, but the spirit of the album remains grounded in older traditions.
Blond Otter describe themselves as a band that writes "the next biggest hits or the most under-appreciated songs of all time."
Anyone who listens to their album will certainly agree. The band would like to pass along to new listeners this personal introduction: "We're Blonde Otter, a rock band formed in the Bronx, New York in the summer of 2016. We present our debut album, Blonde Otter: eleven distinct yet cohesive songs about coming-of-age, provoked by experiences of loss, love, and identity."
Blonde Otter comes out on Friday, April 23. Prepare to fall in love.
— —
Stream: Blonde Otter – Blonde Otter
[soundcloud url="https://api.soundcloud.com/playlists/1235222308?secret_token=s-yfords6Rnqh" params="color=ff5500&auto_play=false&visual=true&hide_related=false&show_comments=true&show_user=true&show_reposts=false" width="100%" height="450″ iframe="true" /]





— — — —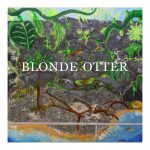 ? © 2021 
:: Stream Blonde Otter ::