MARINA has invited us all to take part in her revolutionary sisterhood with her latest single "Purge The Poison," asking listeners one thing: Will you join?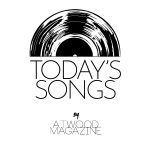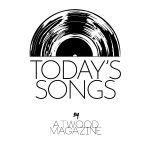 Listen: "Purge The Poison" – MARINA
---
With the pandemic, one thing we have happily noticed is that Mother Nature has started to take back her space and heal herself once again. In fact, she has even managed to release the iconic single "Purge The Poison," which anticipates the release of the album Ancient Dreams In A Modern Land (June 11).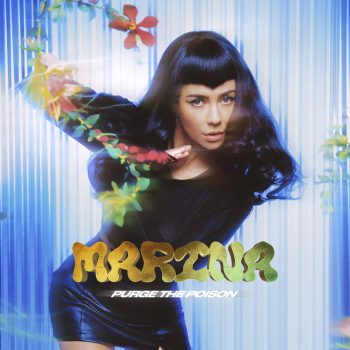 Each MARINA era has so far been iconic in its own way, however different they may be from each other – musically and otherwise. At the heart of each one of them, however, there has never been a lack of a strong, charismatic female lead sound. From the better-known alter ego Electra Heart to the pure and authentic Marina Diamandis, the latter's latest studio album Love + Fear brought out the best track you could ever imagine for an eventual anthem of humanity – "Human", precisely. 
As authentic and hopeful as Love + Fear was, many missed the raw truth of MARINA's lyrics, which found their climax in the masterpiece "Savages" – from the record Froot. And this is where the new majestic era of the Welsh artist comes into play. "Purge The Poison" is a perfect combination of all her musical works created so far; the sounds and irony of The Family Jewels and Froot, the honesty of Electra Heart, the maturity and positivity of Love + Fear. Of course, not that the single "Man's World" didn't contain some of these elements, such as honesty and hope. However, we are only talking about some of the characteristics that have most captivated fans in MARINA's musical history.
Quarantined, all alone
Mother nature on the phone
What have you been doing?
Don't forget, I am your home
Virus come, fires burn
Until human beings learn
From every disaster
You are not my master
In her new single, the singer literally becomes the personification of Mother Nature, ready to 'purge the poison' to remind mankind that if the world they live in is in pain, it is only them who will really suffer. But don't think of it as a purely environmental piece. MARINA stands at the head of a revolutionary anti-capitalist movement ready to condemn racism, misogyny, and save the planet – in a sisterhood of witches fighting to regain their place in the world.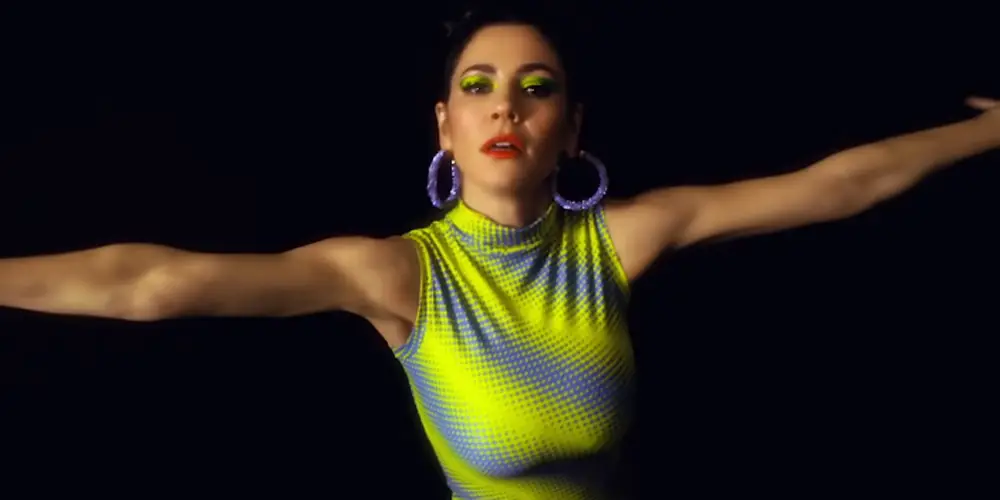 If we didn't already know what MARINA was able to do, it would be hard to believe that such an iconic and catchy song came out while dealing with serious issues that touch each of us every day. Yet pop references, irony, and seemingly simple phrases are enough to strike the listener and make them understand that, in one way or another, we are all responsible for the failure of the society we live in. Between those who called the 2007 Britney 'crazed', those who make size zero their creed, and those who choose to ignore the wars America has been waging, everyone is slowly leading to the ruin of all humanity. 
Need to purge the poison
Show us our humanity
All the bad and good
Racism and misogyny
Nothing's hidden anymore
Capitalism made us poor
God forgive America
For every single war
Fortunately, there is still hope. Or, at least, that's what the benevolent goddess MARINA wants us to know. Of course, we can't expect to save the world on our own – after all, no one can really save even themselves. But united in an alliance without discrimination, prejudice, and injustice, there is hope indeed. And if MARINA invites us to hope and fight together, who are we to say no? After all, it is Mother Nature herself who tells us that viruses come, fires burn until we learn that from every disaster – we are not her master.
— —
Listen: "Purge The Poison" – MARINA
— —

? © 2021
:: Today's Song(s) ::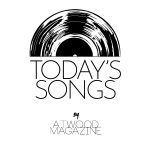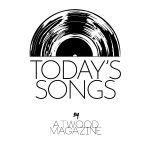 :: Stream MARINA ::