Music has the magical ability to transport us to a completely different state of mind. Some songs, from the very first beat, can have you feeling like you're in a whole new world. With summery vibes and a funky bassline, Luxxury brings us to an oasis of dance with his sun-soaked new single, "Breathe (Again)."
Listen: "Breathe (Again)." – Luxxury
---
Atwood Magazine is proud to be premiering "Breathe (Again).," the edit/followup to Luxxury's early 2016 release "Breathe" and the opening track on the artist's brand new EP, How to Be Good (out December 16 via Nolita Records). Blake Robin, the mastermind behind Luxxury's hypnotic disco funk, is a fairly elusive figure who has been spinning disco-inspired tracks since roughly 2007. Well known for his groovy long-form mixes and controversial remixes, Robin has shifted his focus to originals. "Breathe (Again)." is reminiscent of the best the 70's had to offer when it comes to the disco genre. Polished off with modern, electronic-inspired synths, Luxxury pulls the best of the old in with the new.
"Breathe (Again)" will have you bobbing your head and shimmying your shoulders from the get go. It's one of those rare songs that you can get up and dance to, or sit back and vibe out with – preferably on a summer rooftop sipping a mojito. Lyrically, though, the track shows a dark side not foreign to Luxxury:
Day after day
I can't take the heat
I just need to breathe
Day after day
We go on and on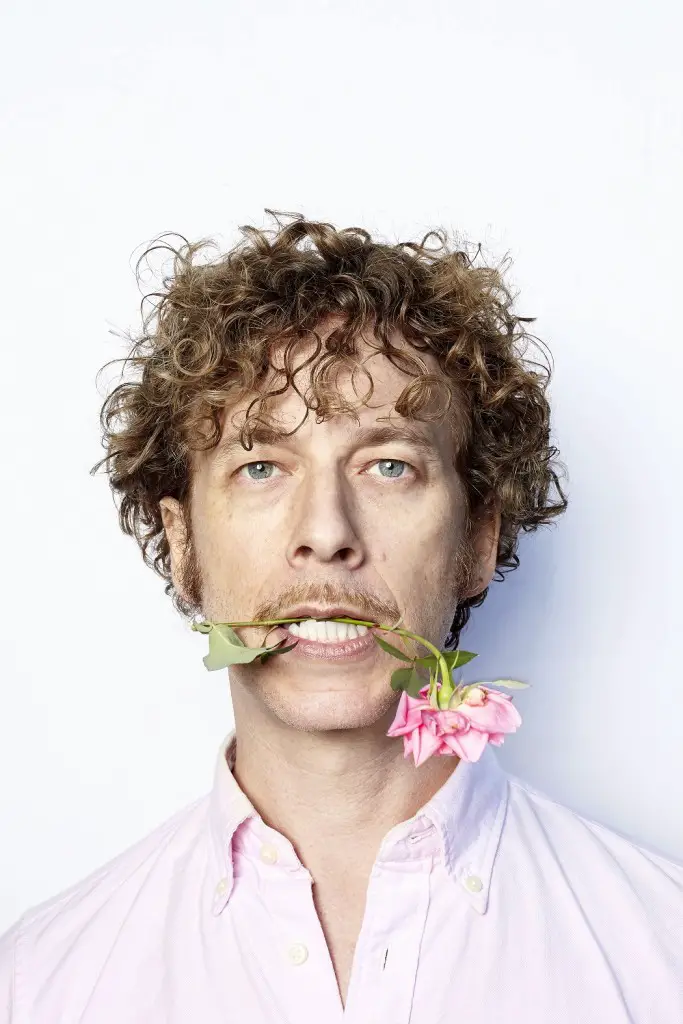 "'Breathe (Again)' is another somewhat deceptive disco song; a specialty of the band," Robin says. "While the rhythm, infectiously funky bassline and gorgeous Rhodes piano melody are upbeat and full of verve, the music stands in stark contrast to the existential crisis contained in the lyrics." The song addresses the monotony of life – the individual's search for meaning and purpose in a hazy sea of sameness. Days come and go, and the only change is that you're older – "one day closer to death," as Pink Floyd famous put it. Such an existential crisis can drive one to madness, and indeed Luxxury is in that deep, dark mental state, fighting time and place and the order of things in that perilous quest for self-actualization. The juxtaposition between the lyrics rubs off well to listeners, giving us an opportunity for mindless daze if we want it, or a chance to dive into our own chaos and ask ourselves the questions we dare not speak aloud.
With dreamy but brooding vocals that add weight to the ominous lyrics, "Breathe (Again)" seems to have enough versatility to be whatever you need it to be. So, whether you're ready to hit the dancefloor, mix a drink, or stare blankly at the sky, Luxxury is ready to whisk you away to just the place you're looking for.
Luxxury's How to Be Good EP is available for stream or purchase below.
— — — —
cover: Luxxury © Eli Green
How to Be Good EP – Luxxury
:: Listen to More from Luxxury ::