Raekwon's autobiography 'From Staircase to Stage' offers a juicy look at life inside Wu-Tang Clan, as well as a glimpse into '80s New York.
Stream: 'Only Built 4 Cuban Linx' – Raekwon
---
The last decade has seen an interesting phenomena in hip-hop: It's stars are getting old yet remaining relevant. Over it's four plus decades as a genre, this isn't something rap has really dealt with. It's a genre focused on youth and constant evolution, changing sounds—and therefore stars—on a seemingly monthly basis. Add in the violence of the 1990s tragically taking a lot of its biggest stars and only now are we starting to see old rap stars. Jay-Z dropped 4:44 in 2017, Kayne West keeps putting records out (for better or for worse) and Eminem still hasn't slowed down.
More importantly however, this allows them to tell their stories. This serves two purposes: Serving as a guide for the younger generations, and capturing a pivotal time in hip-hop's development into the dominant culture it is today. Wu-Tang Clan's Raekwon the Chef, one of the most underrated artists around, is the latest star telling their story in his new book Raekwon: From Staircase to Stage. And he has a lot of wisdom to pass down. He was there in early 1990s as hip-hop left street corners and basements and moved to major labels. Wu-Tang Clan's 36 Chambers is a classic in every way, with Raekwon front and centre. He came up during the era of where hip-hop was a group endeavour, but seamlessly slid into the solo artist era, releasing his own classic Only Built 4 Cuban Linx in 1995. In short, he was there at the birth of hip-hop and has rode all it's waves since.
But like all great autobiographies, Raekwon is more than a personal history lesson. Instead, it is a time capsule, capturing '80s life in the projects. Through retelling his own life, he dissects the vicious cycles of poverty, the cruelty of the American dream and the hopelessness of trying to drag yourself out of it all. He talks of his own struggles with drugs, of dealing to support his family, and all the mental energy it takes just to survive. He tells similar stories of his friends and neighbours. Combined, it becomes a powerful story of the pitfalls of our racist system, showing how and why these impossible situations force people to make difficult decisions. Mirroring his albums, Raekwon tells his own story and manages to capture so many other people's lives in the process.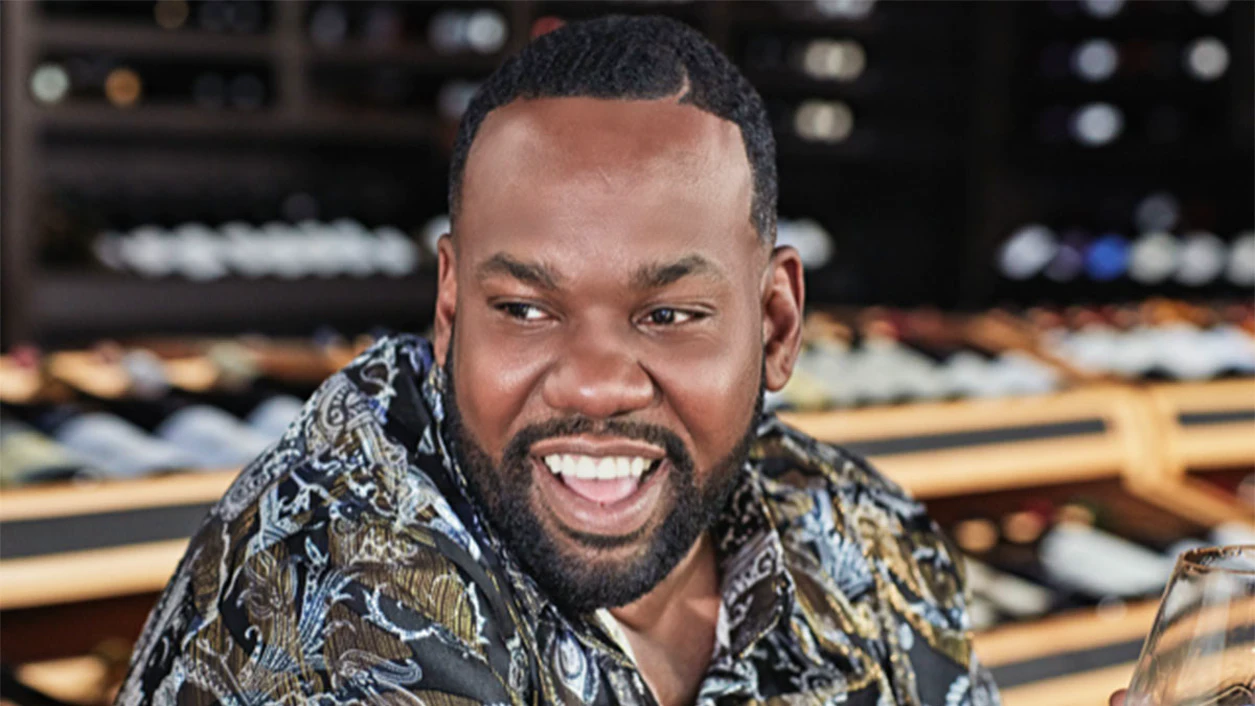 This is when the album is at its best, and fortunately Raekwon knows . Written alongside veteran writer Anthony Bozza, Raekwon does an excellent job of figuring out what's important in the story and focusing mostly on that. It discusses his childhood and teen years, the making of the classic albums, and the memorable fights and missteps that marked the later years of Wu-Tang. It spares no details of this fights with RZA or the backstabbing and competition inherent within a supergroup. Meanwhile details of his relationships, children, or family relationships are kept to a minimum, only mentioned when necessary. By focusing on the music and not the personal, the book reaches the level of hip-hop history.
Raekwon is an entertaining, powerful and eye-opening snapshot of an era, as well as being a juicy and sometimes scandalous look inside hip-hop's biggest group. The Chef has found a way to age gracefully in his field, being able to tell his story along the way. It's no surprise however—he's always been a hip-hop pioneer.
— — — —
? © Erick Sasso 
:: Stream Raekwon ::