A trip to Hyde Park's British Summertime Festival proves fruitful for discovering some exciting new acts and re-affirming a strong connection with others.
— —
In the words of Florence herself, on the 13th of July, British Summertime Festival arose as a uniquely matriarchal experience. With a lineup crafted around headliner Florence and the Machine, over 70% of the artists being showcased were, like Florence, strong female artists. From the smallest acts to the more established, there was an impressive demonstration of talent across the board, and with crowds bedazzled in glitter and flower crowns, it truly was the ultimate summer celebration. Unsurprisingly, Florence absolutely smashed her headline gig out of the park. However, there was plenty more going on in Hyde Park to be excited about
The first act to grace the Great Oak Stage was Cherry Glazerr who absolutely smashed it with a set packed fit to burst with indie-rock flair. Practically emanating the effortless cool of an Urban Outfitters campaign, there was something deliciously low key yet fiery about the performance, and within seconds the audience was drawn into the odd little dreamscape that defines Cherry Glazerr.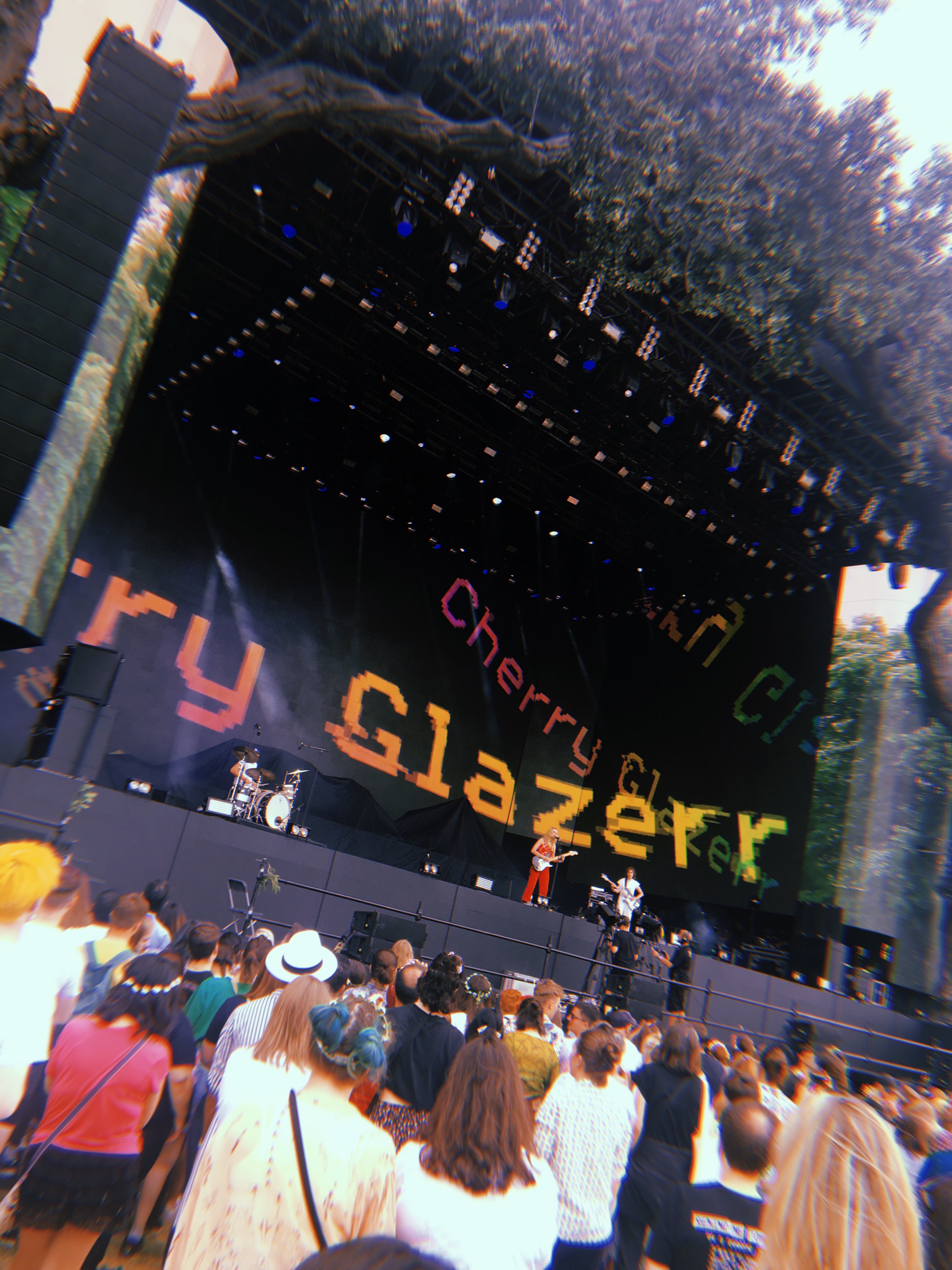 Let's Eat Grandma really stood out as one of the most exciting acts at the festival with a satisfyingly confident set for the young duo that drew in an excitable crowd. Performing a playful and energetic set complete with a wonderfully coordinated demonstration of heads, shoulders, knees, and toes and utterly sexy saxophone solos, it was a great opportunity to watch this unique duo really turn heads and get some proper recognition.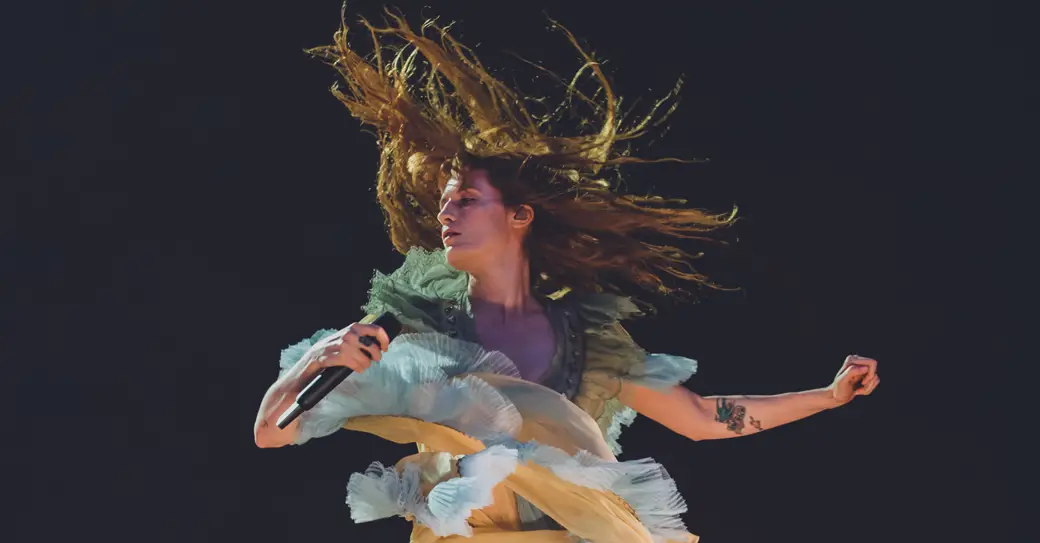 Over on the Summer Stage, the crowd was going absolutely nuts for Self Esteem, brainchild of Rebecca Taylor, who, having spent the best part of the last decade as half of the awesome band Slow Club, is now thrilling audiences with her latest project. With the ethos of the act being one of positive self-realisation, vulnerability, defiance, and discovery, it was easy to become enraptured by the performance and to understand why indeed it may speak to people on such a profound level. A truly beautiful demonstration of vocal harmonies and thoughtful lyric writing proved to be quite a hit and certainly warrants for their new album to be checked out!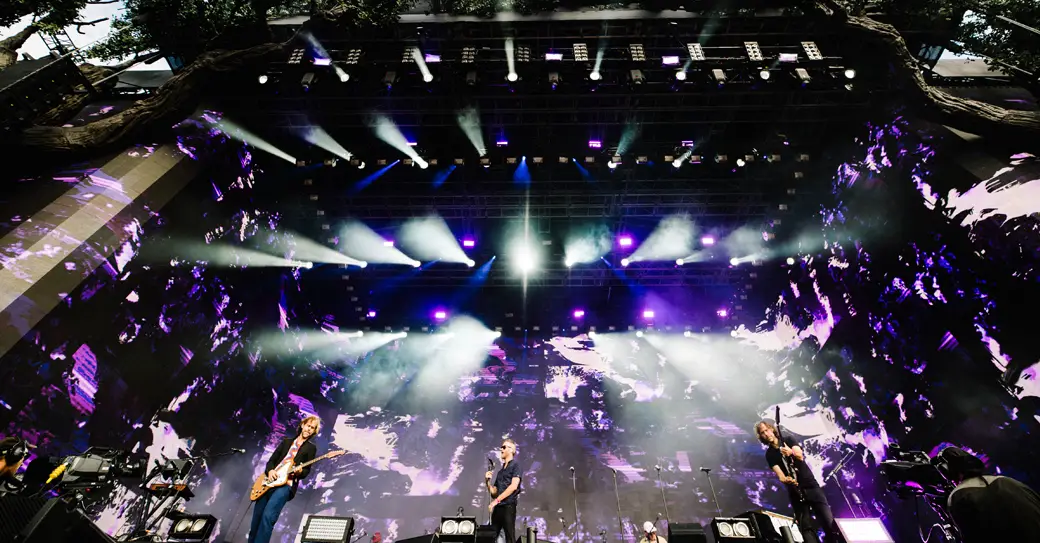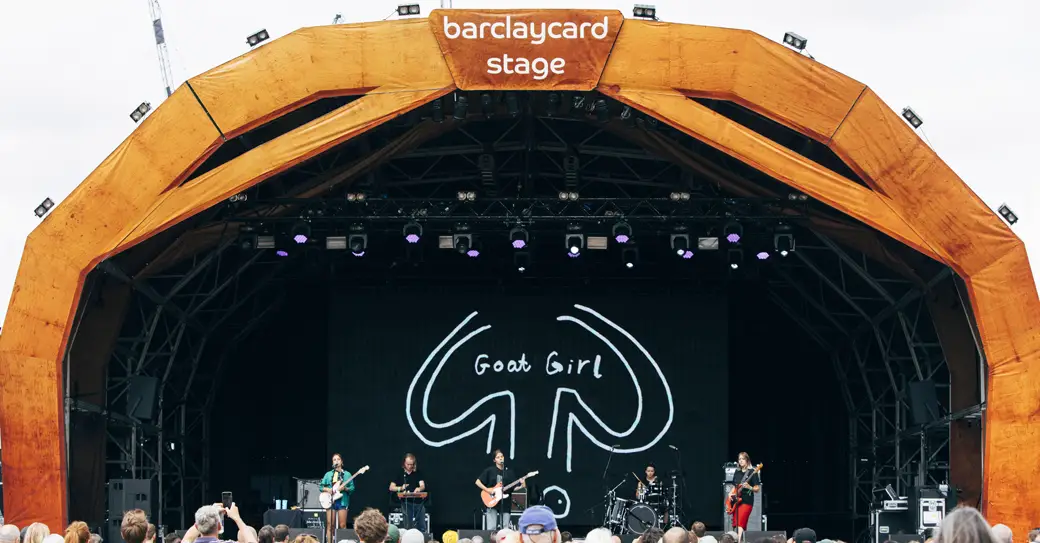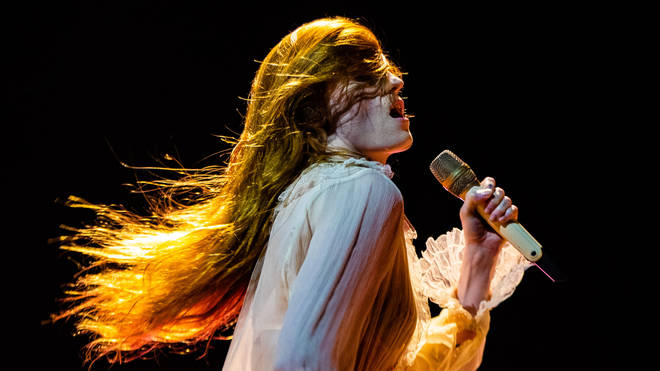 ---
The wonderful Blood Orange totally rocked the main stage with an incredible display of vocal talent and jazzy instrumental demonstrated by the entire on-stage band. The whole set seemed to scream the importance of collaboration and creativity as its most powerful driving force, and complete with a range of rather bizarre yet captivating background visuals lit by the gleaming summer heat, this was the perfect set to kick back to with a margarita!
As the sun set and the punters dragged their now rather bedraggled flowers and selves home, there was certainly a sense of satisfaction and positivity in the air. After all, great music, great weather, and great company- what more could you ask for?
— — — —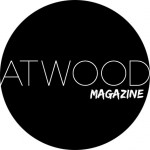 ? © Louise Morris, Luke Hannaford, and Tom Hancock