Home is where the heart is, and nowhere is that better expressed than on Canyon City's heartwarming "Our Way" music video.
— —
There's no place like home; there's no place like home. In fact, there is no place like home – because home is a concept. Home is not a house or an apartment; it is not a street number. 1st century Roman philosopher Pliny the Elder said it best: "Home is where the heart is," and nowhere is that better expressed than on Canyon City's "Our Way" video.
Clear out babe when the rain clouds show
My roots have dried and the wind might blow
When the flood comes rising,
(there's) nothing to hold
Clear out babe when the thunder rolls
Watch: "Our Way" – Canyon City
---
Atwood Magazine is proud to be premiering the heartwarming music video for "Our Way," off Canyon City's recently-released sophomore album Constellation (independent, October 6, 2017). The moniker for Nashville-based songwriter, multi-instrumentalist and producer Paul Johnson, Canyon City weaves a perfect balance of "indie folk" fabric through haunting melodies and sweet, delicate harmonies that delight the ears and quiver the soul. "Our Way," the Constellation's opening track, is especially beautiful, a poignant expression of comfort amongst the ones you love.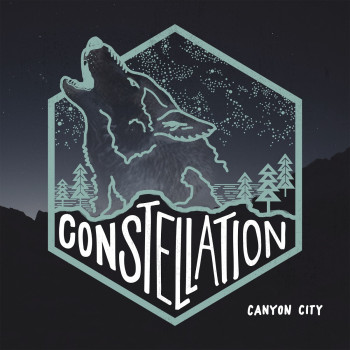 Look at my face, time's drawing a line
I crossed and I lost where the road divides
But I think I'm gone where I'm going tonight
I still don't know but I hope
you'll find me, find me there
"The music video for 'Our Way' was shot over the course of a week, in which we followed around the adventures of this huge, artistic and incredibly sweet family in Little Compton, RI," shares Canyon City's Paul Johnson. "The music of 'Our Way' is about the idea of home beyond the boundaries of a place – the relationships, experiences, and passions that create that feeling. It's also about that desire for belonging in the midst of life's explorations, and the arc and beauty of that search. In capturing these feelings, the video team (Electric Peak Creative) turned a spotlight on the 'beautiful mess' – the simple joys, and the textures of these brilliantly authentic people and their community. Packing the week full of stories steeped in backyard parties, big breakfasts and late night conversations, it was a blast to ride along for this unforgettable shoot!"
Maybe if we don't know
where we go or where
the leaves land or
a land that feels like home
Baby they'll never say
that we lost our way
that we lost our way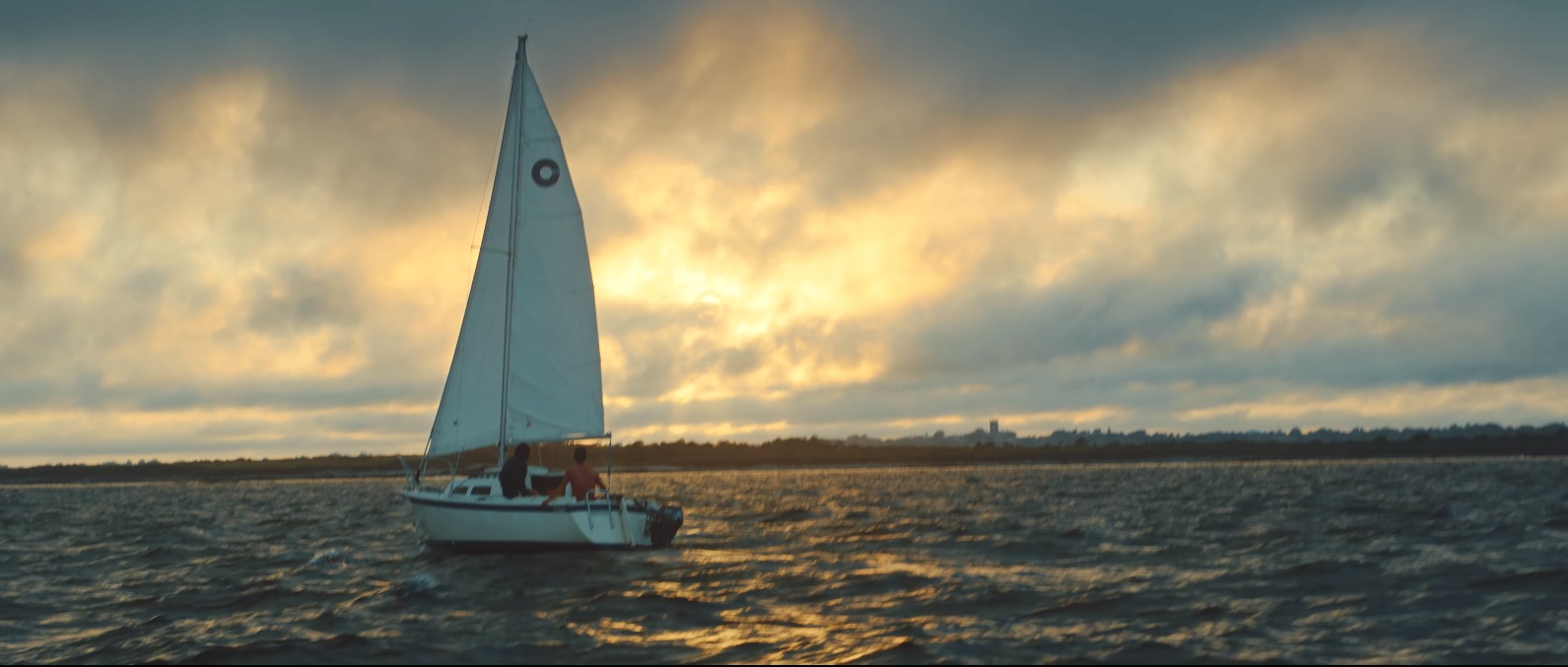 Canyon City finds the sweet spot between joy and nostalgia, delivering the sort of emotional concoction that engulfs the senses in happy tears. "Our Way" evokes in us the image and feeling of our own moments of fulfillment – be it with friends, family, etc. We're brought back to our own home, a special place that is more emotional than it is physical; a place where we are our best selves.
Sink into the loving warmth of Canyon City's "Our Way," exclusively on Atwood Magazine!
— —
— — — —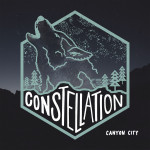 © Electric Peak Creative
:: Listen to Canyon City ::