While death and the idea of life coming to an inevitable end haunts many, DIY duo corner club choose to embrace the time they have left in "when i die," a musical vessel of appreciation for life's most minute (yet all the more precious) moments.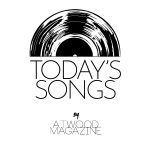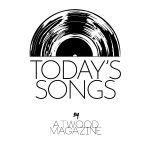 Stream: "when i die" – corner club
---
We will all die one day — this is a true and irrefutable fact.
We humans pretend to be in cahoots with our mortality; shaking hands with the grim reaper whilst pretending that we don't quiver with fear in that cold, unforgiving exchange.
Though, Savannah Du and Michael Zhang of corner club quite literally laugh in the face of death in their newest track "when i die," the latest cut off their upcoming self-produced EP, in the rearview mirror (due Oct. 6).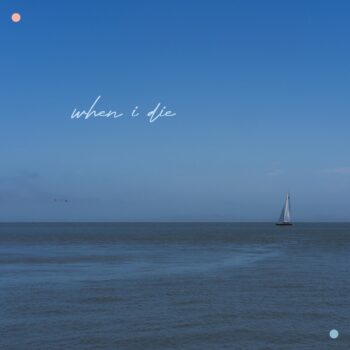 When I die
Scatter my ashes
But not too close to the sea
'Cause I can't swim
When I die
Mail all my postcards
'Cause there's no address to return to
Anymore anyway
And if the world hasn't burned by then
If the sky's still blue
After making eye contact from their respective corners-of-social-refuge during a college party Du and Zhang immediately realized they were kindred souls. Thus, deciding their introversion was only a temporary state, the two introduced themselves to one another — leading to the fateful establishment of corner club.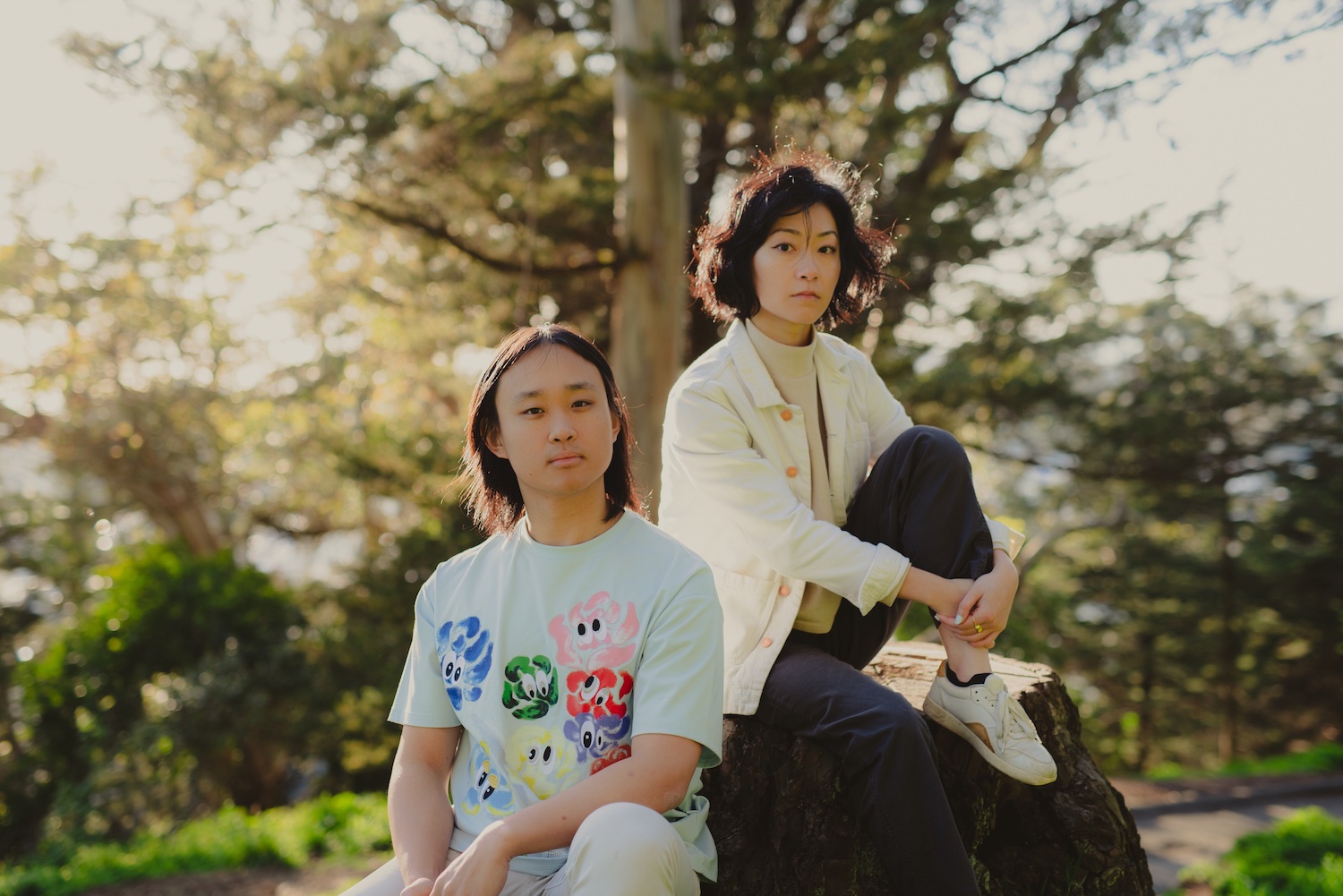 Since leaving their corners and stepping onto the stage, this folk pop duo have been sharing their spry melodies and chipper (though, at times, devastating) lyricism since 2021, with a smattering of singles and one EP under their belt. Now, the two are amping up for the release of in the rearview mirror by pondering what happens at the end.
Opening lines, "When I die, scatter my ashes, but not too close to the sea, 'cause I can't swim," eloquently capture the tone of the track from the get-go; that omnipresent threat of death and eternal nothingness — subverted by a quippy, cheesy joke.
Speaking on the track, Du and Zhang detail: "["when i die" is a] whimsical, acoustic ballad dedicated to life and our loved ones. [It] imagines all the things we will miss when we pass, written as a series of final wishes. Despite the heavy subject matter, the song strikes a hopeful tone, making it more about living rather than dying."
I will always wake
For the sunrise
Even though I'm s'pposed to sleep
For forever
And I will always wait
For the encore
Even though I'm s'pposed to
Go home
When I die
Bury my ashes
So I can grow into a tree
Maybe a redwood
When I die
It takes strong songwriting to handle a heavy topic such as death with such brevity — and without a doubt, corner club succeeds.
Du's gentle vocals lull listeners into a deep state of tranquility, complemented by Zhang's breezy guitar arrangements. One could imagine the melody being the last lullaby a child hears before drifting off to a peaceful night of sleep; nightmares begone.
And while delightfully cheeky and lighthearted in its nature, the track does not attempt to distract one from or cause them to forget death altogether. After all, how could the thought slip a listener's mind when the lyric "when i die" is repeated in every verse?
When it comes to this track, the idea of dying does not generate fear, but instead morphs a motivator to live better. The looming nature of death does not take away the enjoyment that comes with life; in fact, the idea of there being an end makes our limited time more meaningful. With a finite end nigh, life becomes one big special occasion — and an occasion to properly celebrate at that.
Leave me a notebook
So I can write when I'm sad
Or feel a heart full of love
When I die
Buy me a house in the clouds
With extra rooms and a bar
For when my friends all arrive
When I die
Sell my piano
To someone else's little kid
So they can learn Rachmaninoff
The accompanying music video showcases the community and spaces that have nurtured Du and Zhang; the rooftops they've laughed on, the arms they've been held in, the dinner tables they've crowded around — a three-and-a-half minute glimpse into two lives in the midst of being well-lived.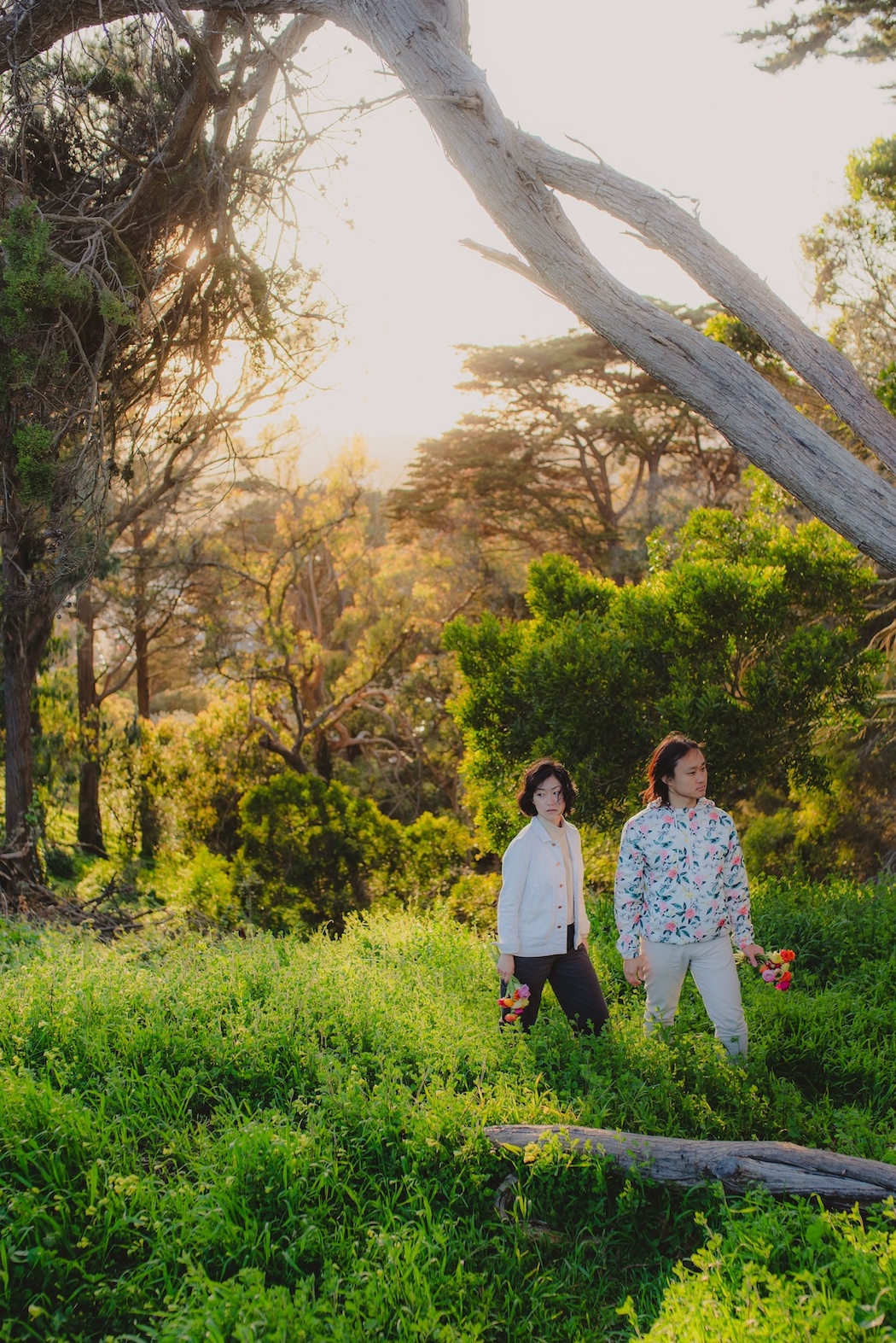 We won't always physically be here, but that doesn't mean the love we once expressed leaves with us.
The impact we leave on those we loved, and the memories that they hold dear transcend the space between life and death.
Do we finally get signal from inside the subway?
Do we ever get tired of long summer nights?
Are They Done Building Buildings At Ungodly Hours?
And when I return will you greet me with flowers?
Like many other clichés, there is a reason why "living life to the fullest" has become a colloquial saying — with such a short time on this earth why wouldn't someone want to take in as much as they can; to experience the fullest range of emotion possible? As a song whose lyrics could be mistaken for a beautifully written epitaph, "when i die" recognizes that while nothing really matters when we're gone, everything matters now.
— —
Stream: "when i die" – corner club
— — — —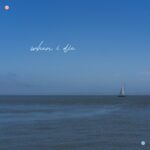 © Vincent Po
:: Today's Song(s) ::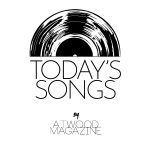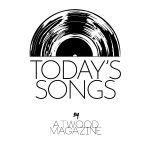 ---
:: Stream corner club ::