Stunning and captivating, Chris Lanzon's newest single, "June" featuring Eluera, paints a story with beautiful lyricism and conversation.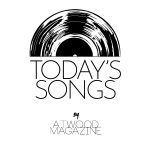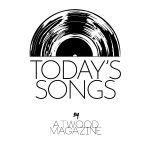 Stream: "June" – Chris Lanzon ft. Eluera
---
Music is all around us in the most conventional and unconventional ways. Maybe it's the tune you can't get out of your head or the radio station you listen to every morning. Maybe it's the cacophony of daily traffic or the twitter of birds as the sun rises. Regardless, the world constantly presents us with music—that music shapes, forms, and influences us whether we realize it or not. It can start with a single note, word, or idea.
In Chris Lanzon's case, music began in the household. Coming from a family of music lovers, it was only fitting that Lanzon was shaped with the heart of a songwriter. At 4, his early musical aspirations were expressed in a toy tape recorder. Music became a way of expressing his emotions in a way that couldn't be spoken with words. By 11, his dad encouraged him to play at their local beach in Sydney, Australia and Lanzon performed at open mic nights. He then got into musical theatre and acting, which led to an audition for a televised vocal competition where he was a finalist.
This opened up many doors for the young artist, and from ages 15-17, he traveled with a pop band and performed in sold-out shows across the country. Though a tumultuous journey, both the good and bad experiences helped him learn what he wanted to achieve through his music. Now 22, Chris Lanzon has released two singles and two EPs since his solo debut in 2020. He has amassed over 10 million streams in the last two years. He has built an online audience that is eagerly anticipating his new music and live shows.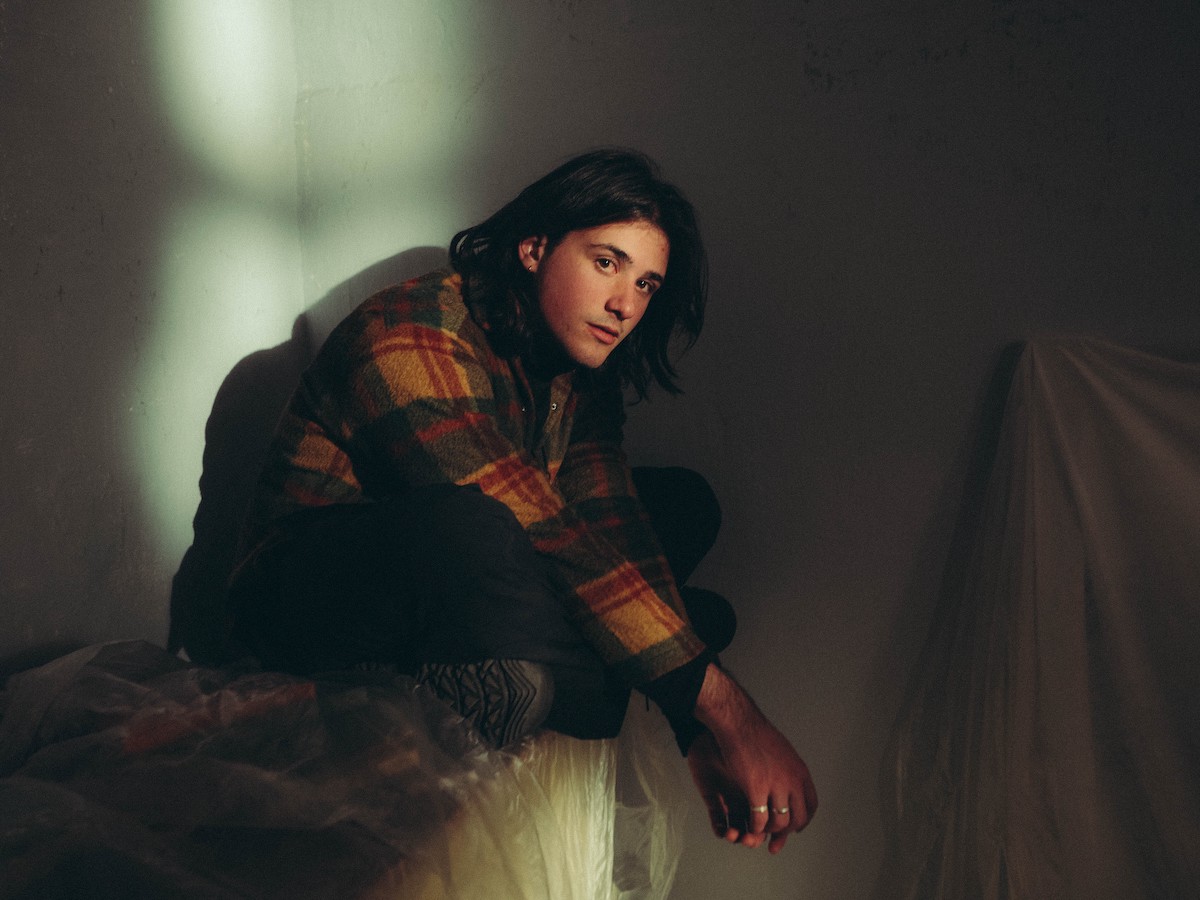 Lanzon's most recent release, "June," showcases his talent in meaningful expression and paves the perfect path to his third EP, which will be released in 2023.
The song opens with a synth flare that encompasses an opening piano ballad. Add a few pop undertones, and the song builds up to bittersweet and nostalgic feelings. Lanzon begins the opening verse:
We were moving too fast, you were pulling away.
Thought we had it worked out, really miss those days
There was nothing that could stop us
'Til you left for the suburbs
Oh I really hope that you're doing okay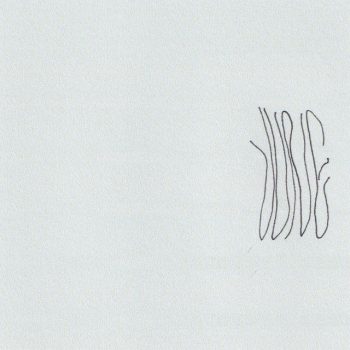 Here we are presented with one perspective — meeting someone and having hope that it works out. Unfortunately, this isn't the case, and he is left hoping that his said 'love interest' is okay. Lanzon sings the chorus unaccompanied, reflecting his singularity of thought:
'Cause we were just getting to the good part
But we couldn't love, and have a new start
We were just getting to the good part, you know
Many people say that "there's plenty of fish in the sea" when finding a future partner, so let's create an analogy.
Say you were on a boat, and the ocean's vastness represented many opportunities and connections. After waiting a while, you catch a fish—it has an array of colors, and it's a rare find. However, there's one problem—you can only have it for 30 seconds—barely enough time for a glimpse. Soon enough, you have to release it back into the ocean. Lanzon parallels a similar scenario of having something great for a moment and losing it. Now let's look at the rest of the chorus:
And I think that we got too close to the real thing|
Still love you when nobody's watching
Guess we found perfect too soon
And I'll hate all of the nights I'll remember
God, I'll miss your face in September
We're only halfway through
If love was a year, then we're June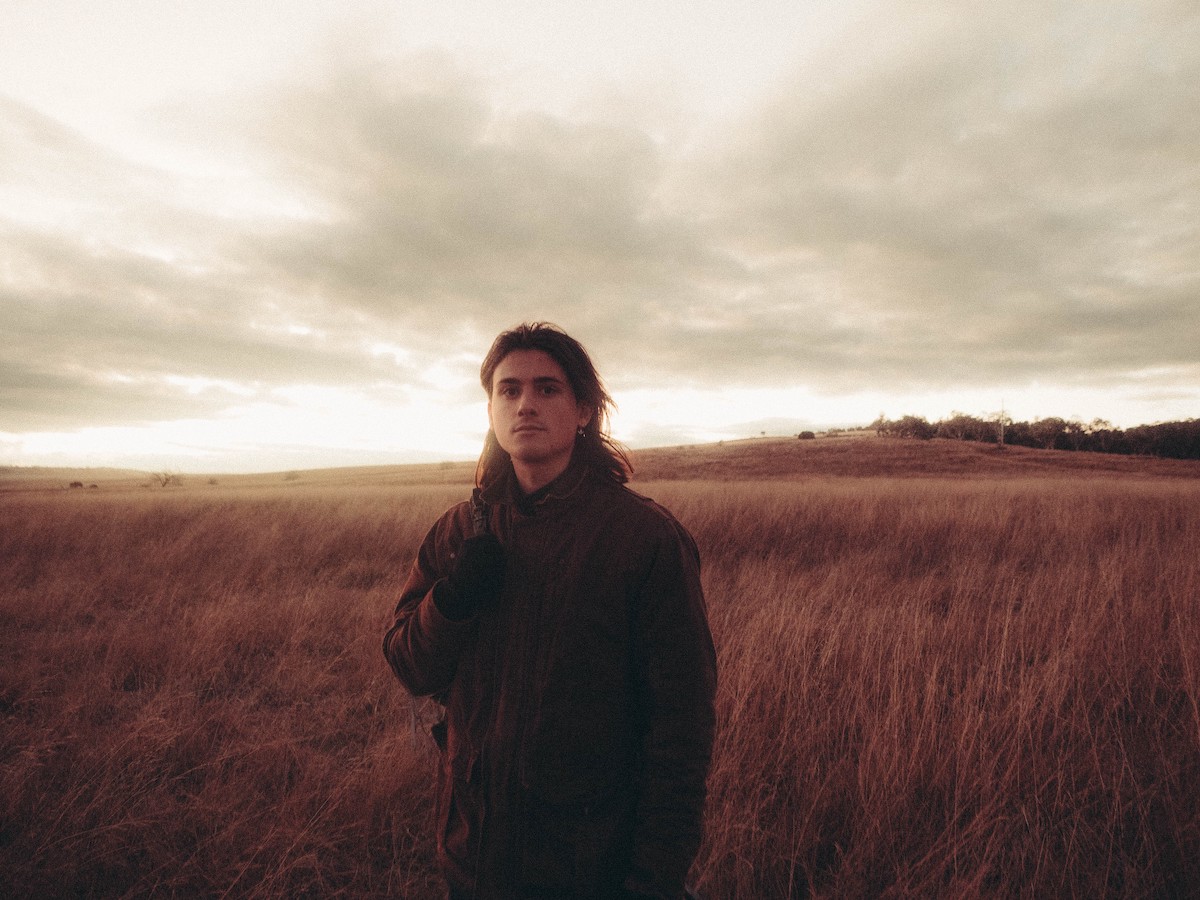 He finds himself in the face of love yet still out of its reach. It's right in front of him, but he can't even look it in the eye… just like in the analogy. However, the second verse clarifies the other side of the conversation. Written and sung by pop artist Eluera, she provides lyricism and craft similar to that of Lanzon—utilizing her part as an "answer" to the questions left in his first verse:
Never even thought that you'd love me that way
Guess if I left before you, I could keep my heart safe
I don't fight, I'm a flyer
So I left for the suburbs
Now I don't really feel like I'm doing okay
Eluera describes the confusion and fear that has been harbored in making this decision. An attempt at self-preservation that stems from the wrong places. It is an evident tug of war—one person is running while the other is chasing them. They both feel the same way but are thinking on different levels. One is hopeful, and the other is cautious. Both are regretful. The second time around, the chorus is sung by both artists yet still embodies a conversation. There is an air of questioning as to what happened and why. The final line of the chorus switches from "If love was a year, then we're June" to "I thought we'd make it to June—implying a shift in thought on the abrupt beginning and end of their love in June.
The instrumentals fade and are stripped down as Lanzon repeats "Ju-u-u-ne ."Suddenly the bridge climaxes and the conversation becomes a unification of thought:
Everything ends nothing lasts forever
Just wish that we could've made this better
We're burning up like stars on the run
Beautiful but fading out
Breaking as our wish ran out
There is duality in the relationship's beginning and end. Perhaps the song is about two people, or maybe it could be just about one. Lanzon discusses that the music video is about "preserving parts of yourself and your past… this inevitable need to dive into parts of yourself that you might've been putting off". After all, a person can only "meet" another person as far as they've met themselves. The song shows different sides: war with each other and the self—the beauty and heartbreak that comes from it.
Chris Lanzon and Eluera illustrate a story of what it means to love someone and learn the fragility of it.
"June" is the perfect example of their versatility in songwriting and production. Support both artists in their music journey and be on the lookout for Lanzon's newest EP released in 2023. Here's to happy listening!
— —
Stream: "June" – Chris Lanzon
— — — —
? © Lara Louise
:: Today's Song(s) ::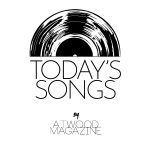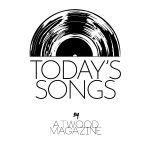 ---
:: Stream Chris Lanzon ::