London based singer/songwriter Delilah Montagu is back with new single "Version of Me," telling her raw personal story of self-discovery.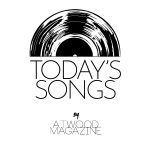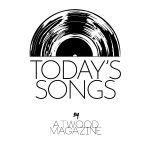 Listen: "Version of Me" – Delilah Montagu 
---
Every day, when we wake up, choose our clothes, and feel our emotions, we decide who we want to be that day. Every day is a new chance for everyone to reinvent their soul, and if today's version wasn't enough, there is still the chance to be a different version tomorrow. We adjust to our environment, the people we are surrounded by, it is all about either fitting in or standing out in extraordinary shine. In this constant state of overstimulation, choices and opportunities to express yourself, you might lose touch with yourself and your own identity. Reinventing yourself on a daily basis and avoiding seeing your own identity is a struggle that most of us, including the artist Delilah Montagu, can relate to.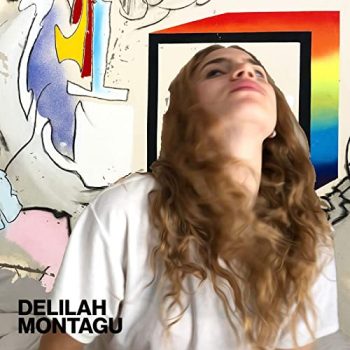 Delilah Montagu, a singer-songwriter from the UK, has recently released her new single "Version of Me", which is her most personal song up to date, dealing with her own identity. Last year, Delilah Montagu released her EP "Gold", a soulful record filled with lyrics about honesty, growing up and coming of age. In the past, she has also collaborated with the artist Black Coffee on his song "drive", which she also very recently performed at the online Global Citizen concert, which was organised by the WHO in collaboration with Lady Gaga as a response to the global pandemic. Prior to the outbreak of the pandemic, Montagu was in Los Angeles and finally found herself in a place where she felt comfortable to express her own story in the music she writes.
Before the lyrics set in, a melancholic piano instrumental is finding its ways from our ears right into our souls. When the other instruments set in, it transforms from a slow paste to a fast paste, as if someone starts to walk and ends up running, only after a few seconds. As soon as Delilah Montagu's soulful voice sets in, the listener straight up realises that this is an honest and vulnerable piece at the same time: "I never really told the truth to anyone/ and the reasons why I tend to disappear."
With those emotional words, everyone feels a sense of relatability in those lyrics. Hiding or running away from your own identity is something that more people do than they admit to. The world is such a crazy place, full of diversity and opportunities, feeling lost happens very easily. Sometimes, things inside you bottle up until they explode, and you have no shelter to hide in from yourself anymore: 'But lately it's been harder to hide/ behind this picture of me/ But as times go by/ I realize it's too much for to carry,' she sings,
Nothing comes or feels natural when you are creating a new identity every day, feeling completely out of touch with yourself. You might have a certain image of yourself, or at least what you would like to be, influenced by the overload of inspiration and self-curation on social media. In the following pre-chorus, Montagu is speaking what most of our lost feel: 'Don't have the words/ But I need to talk about it (I know I do, I know I do)/ Don't have the words/ But I keep thinking about it (it's all I do, it's all I do)'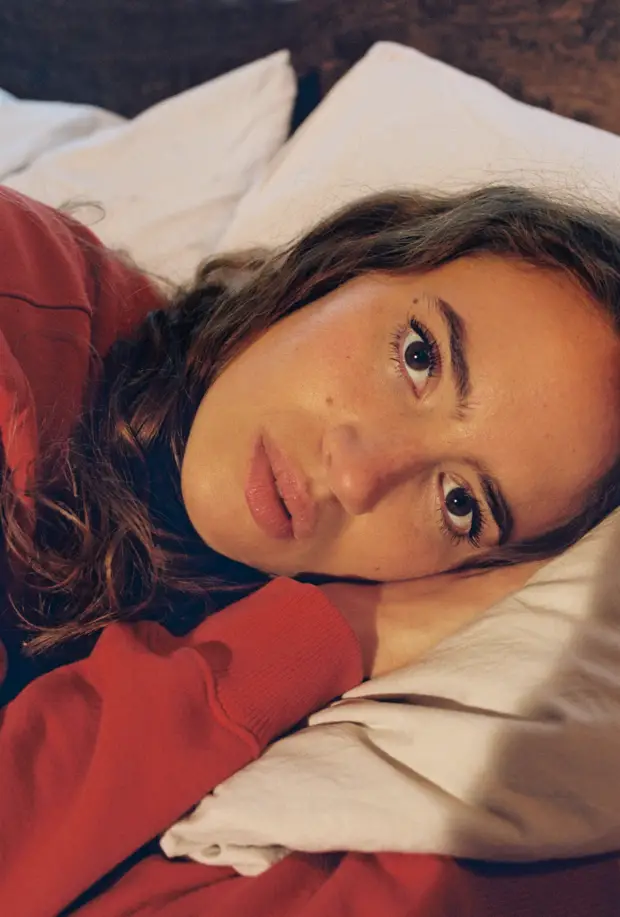 The feeling of being ungrounded, having lost every touch with yourself leaves you in this strange confused state of mind, when you want nothing more than to say it out loud, telling everyone how you feel, but you can't find the words to voice it. Her honest lyricism is accompanied by acoustic instruments and a soulful beat, embodying her emotions. The chorus after is communicating that message even more:
Cos I'm tired of this make believe
and I'm running out of things to be
But I know d' only thing that you see
is a made-up version of me
I'm so tired of this make believe
and I'm running out of things to be
But I know d' only thing that you see
is a made up version of me
Whether it was in our personal past or now, everyone has felt that pressure to be someone else – someone cooler, prettier or more popular. The constant change and adaption of yourself might feel like an endless film at the end, where you constantly change the person that you are starring to play. Being aware of the struggle does not make the process of finding yourself any easier:
I promise if I could figure out what's wrong
I would put it into a song
And perfectly articulate
what's been going on
I wish it could all be that easy
and I wish I had all the answers
But I don't even know if I'm asking the right question
That insecurity makes you question everything around yourself, whether that is your environment or the people you are surrounded by. Getting out of this devilish circle of feeling unsettled feels uneasy and every action you do leaves a feeling of confusion as the end of the track says: 'I changed so many times, I don't know the difference between a lie and a truth/ And I don't know which version of me is standing here in front of you'
Sometimes, the truth is hard to pronounce, feeling fluctuate and we feel confused about the one thing we should be sure of, ourselves.
With "Version of me", Delilah Montagu is telling a very personal story to this world. According to the artist herself, the track is about wanting to be your true self, but not knowing who that actually is. Finding yourself is a terrifying process, but it is all worth it in the end. The music video for the song has been created with friends and female artists, supporting the song's message. "Version of Me", a song that Delilah Montagu released in the pandemic, a time where a lot of people finally found the time to reflect, is encouraging all of us to be ourselves and even more importantly telling our lost souls that it is okay to feel that way.
— —
"Version of Me" Ft. Andy Hull – Delilah Montagu 
— —

? © Katie Silvester
:: Today's Song(s) ::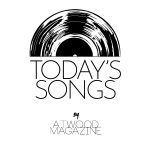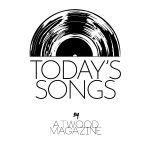 :: Stream Delilah Montagu ::