L.A. indie folk-rock band Run River North have a grasp on their indie roots and a desire to keep moving forward, beautifully showcased in their latest single, the sweet and reflective "Cemetery."
article by Lowndes Commander // interview by Mitch Mosk
Stream: "Cemetery" – Run River North
[soundcloud url="https://api.soundcloud.com/tracks/862569313?secret_token=s-0tJoIyQuoqg" params="color=ff5500&auto_play=true&visual=true&hide_related=false&show_comments=true&show_user=true&show_reposts=false" width="100%" height="300″ iframe="true" /]




---
Over the last few years, L.A. indie folk-rock band Run River North has experienced a lot of change: a change in line-up, a shift in sound, and a return to being a true independent band. Through the changes, band members Alex Hwang, Sally Kang, and Daniel Chae find themselves in an exciting place, with a grasp on their indie folk roots and a desire to keep moving forward and making music together. All of which is beautifully showcased in their latest offering, the sweet and reflective "Cemetery."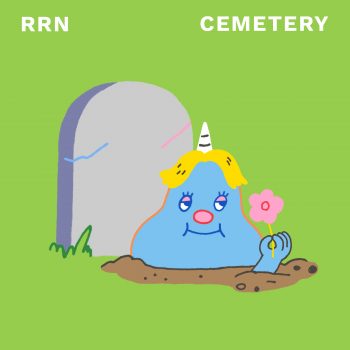 Was it Tuesday in the summer
When you started sleeping on my couch?
And I lost track of the details
Of what is and what isn't allowed
Atwood Magazine is proud to be premiering "Cemetery," the trio's third single release of 2020, following the invariably catchy "Spiders" and the fun and fast-paced "Pretty Lies." "Cemetery" slows the pace and ruminates on life and death, yet each single seems to complement the others with ease.
Inspired by a date Alex Hwang took his wife on, "Cemetery" rolls along like an evening stroll, an acoustic track full of feeling. When reflecting on that date, Hwang says, "I suggested going to a cemetery that I had always wanted to go to, as if it was like going to the beach or on a hike. She later told me she was obviously a little weirded out. [But] we went and I felt I got to tell her a secret about myself without having to say anything."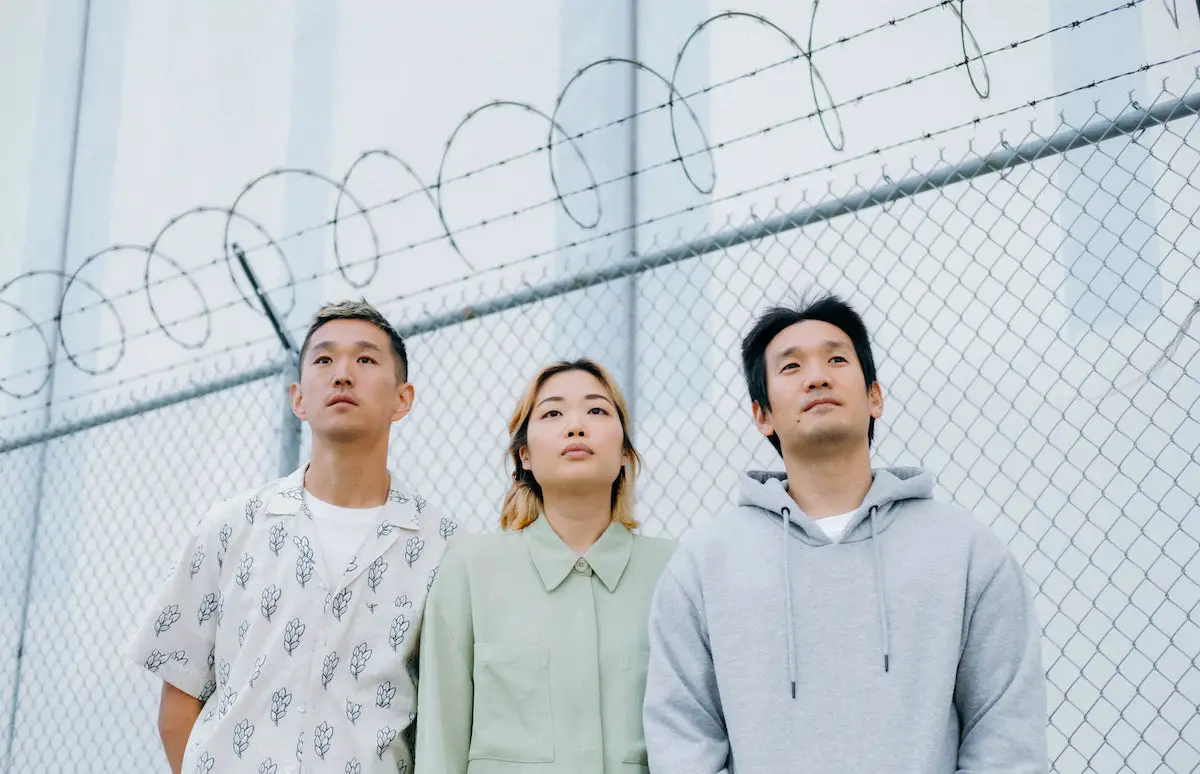 Midnight in the cemetery
This day started ordinary but now
I'm wishing I could slow the whole world down
Written with Chris Chu (Pop Etc), the song came together bit by bit, marrying a sweet memory of a cemetery date with the nearness of death being, quite literally, beneath your feet. The finished product ended up with that rare magical quality that turns an ordinary moment into a sort of movie scene, somehow slowing down time so listeners might be able to drink it in and taste it fully.
Stream "Cemetery" exclusively on Atwood Magazine, and hear more about what Run River North has been up to in 2020 in our conversation with Alex Hwang below!
In 2020, there's a freedom and an honest mixture of happy/sad that comes through our present musical choices – all due to the hard work of taking care of ourselves while not giving up on making music as Run River North.
A CONVERSATION WITH RUN RIVER NORTH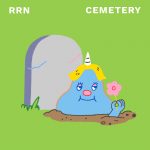 ATWOOD MAGAZINE: Hey all, I've really enjoyed the string of singles you've been releasing over the past year. How do you feel the Run River North of 2020 is different from the one we first met five years ago?
Alex Hwang: Thank you! We feel a real ownership of the singles we've been releasing recently. Not that the songs before were not ours, but being a truly independent band now – the moniker of indie music fits us more as than just a genre. Five years ago, we were a six-piece band with amazing festivals lined up, but a lot of relational baggage that wasn't getting taken care of. In 2020, there's a freedom and an honest mixture of happy/sad that comes through our present musical choices – all due to the hard work of taking care of ourselves while not giving up on making music as Run River North.
What most excites you about these new songs and your upcoming album? What stands out for you?
Alex Hwang: The fact that this is our first project independently since our debut demo cd is what really excites us. We're deciding all of the things– which song comes out when, who to reach out to for press and radio, how to shoot and release music videos, etc; the independent aspect of this album is what's really thrilling. We've recently started a Patreon for this upcoming album and partnering with a handful of our dedicated Patreon patrons has been incredible. They've taken on the role of 'digital street team' (collectively known as the River) and have tweeted the hell out of radio DJs to play "Pretty Lies," continue to help push "Spiders," and I can't wait to see what they have in store for "Cemetery."
Do you feel there are any themes or motifs that connect all these songs together?
Alex Hwang: It's funny, we didn't have a title for the album until very recently– we were just busy getting a schedule set to release singles as consistently as possible. But around this recent single "Cemetery" and the artwork that Annie Seo was doing for each single, there seemed to be a common thread of our previous name: Monsters Calling Home. Each single artwork highlighted a different 'monster' and it reminded me of a demo song we had started called "Creatures in Your Head." The song is definitely getting on the record because it actually draws all the other songs together. Each song feels like a manifestation of a feeling or thought within my own head, whether it revolves around resolve, lying, or love, they all seem to come alive in my head with each single released. The fact that they don't all come out perfect and pretty but a little funny looking with creature features kept them relatable, and honestly, perfect and pretty for me.
"Cemetery" follows last month's single "Pretty Lies." How would you describe that preceding track as compared to this new one?
Alex Hwang: "Pretty Lies" is such a fun and curious step for us. Sally's rapping, we have 808's and there's a manic energy to it, especially in the outro. In comparison, "Cemetery" is a nice breather and feels like a romantic memory for me. With the acoustic guitar and the doubling up of melody from me and Sally, it lives in its own lane apart from the preceding track and feels complementary rather than an amplification.
What inspired "Cemetery" and how did this song come about?
Alex Hwang: Cemetery is inspired by true events—it was a date idea that I suggested to my now wife, Susan. I sometimes enjoy cemeteries for the calm and quiet, and with death being so close, literally beneath us, it's a sobering but reflective place for me. To open that part of me to someone, it felt very vulnerable and seemed like the next step in our relationship. She said yes to my weird date and this creature of a song started to come through. After getting married and going through changes in the band, we got together with Chris Chu of Pop, Etc. to write songs. I brought up the song idea of "Cemetery" and we immediately found the right feeling, the right chords for this memory.
It can sometimes be touch and go with certain song titles. Did you always know you wanted to name this song "Cemetery," and does that title ring with any significance for you?
Alex Hwang: Absolutely. Not only is the song directly attached to the memory above, but I think in general, I've had this fascination with facing certain subjects and fears head on with an embrace. With death and cemetery, it isn't necessarily a morbid fascination but an honest embrace that we all die and that there is death all around. But there's also life and a resurrecting cycle interweaved through it all. I don't want to shorten the time/relationship between life and death or cradle to the cemetery, but I do want to honor that bond and I love exploring that journey through lyric and song. Also, I always imagined that maybe the grim reaper is just lonely for some company and everyone seems to run away from him rather than just sit and talk for a moment.
If listeners are just discovering Run River North now, what would you want them to know about your band and your artistry as they dive deeper into your music?
Alex Hwang: There's an RRN song for every emotion and we try not to play the same note too many times. Interestingly, it seems like different members of the band find their voice at different times in our catalogue. Our recent singles, and definitely our MCH Vol. 1-3 EPs – really highlight Sally's vocals in a way that is so very her and you get to see the meteoric evolution of Daniel's musicianship from just electric guitar to literally every sound you hear on our recent tracks (besides our vocals and keys.) From folk to alternative to whatever it is that we're doing now, our journey as a band feels exactly like that—a journey, a story.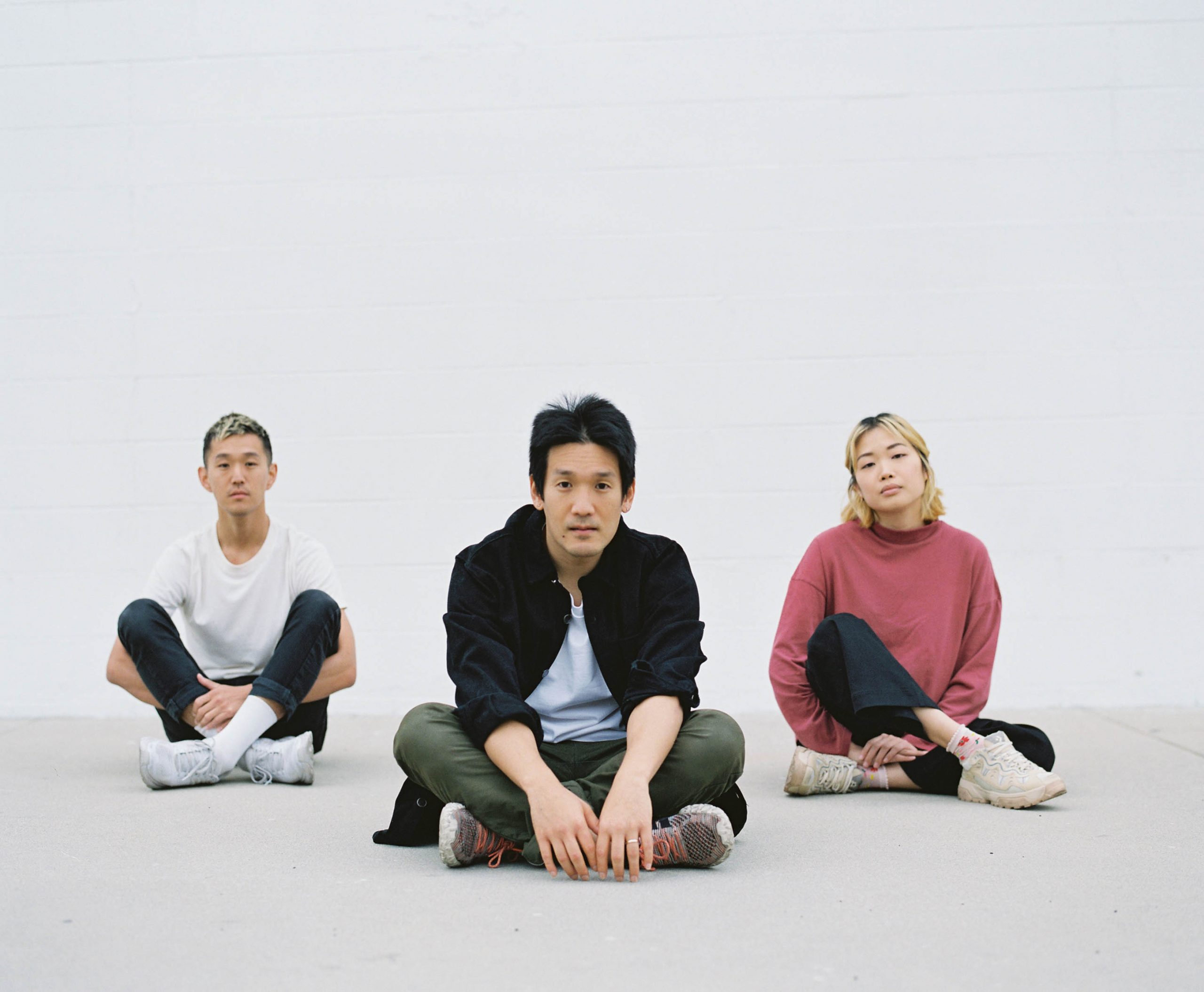 Obviously life is very different now than it was just months ago. Have these recent songs taken on new meaning since the pandemic?
Alex Hwang: Definitely. The music videos recently would not have been possible without the pandemic (empty LA streets, no one walking around to interrupt our one-take videos, etc.) But as we're putting out these songs, different lyrics hit differently. "Pretty Lies" seems to apply to what is circulating through media just as much as what could happen in a relationship. A line in "Cemetery" feels like my midday reminder that there are probably others going through it like I am– "Everybody needs way to a hold on, just a little bit longer"
How has COVID-19 challenged your band, and what have you been doing to overcome those challenges?
Alex Hwang: COVID-19 has challenged our band to think way out of the box about what it means to be musicians who cannot rely on touring. Live shows are important, but how can we translate that experience in the time of Corona. Our live recorded shows, our Patreon, and releasing music as consistently as we can are the ways in which we've learn to adapt and keep busy.
Lastly, what most excites you about Run River North's artistry in 2020? What's driving you at the moment?
Alex Hwang: What most excites me is that we have so many songs to share, with so many stories, videos, and artwork, and that we have folks already excited to share them with. Every new fan feels like cherries on top of an already awesome pie or cake… or pizza? No that's weird.
— —
Stream: "Cemetery" – Run River North
[soundcloud url="https://api.soundcloud.com/tracks/862569313?secret_token=s-0tJoIyQuoqg" params="color=ff5500&auto_play=false&visual=true&hide_related=false&show_comments=true&show_user=true&show_reposts=false" width="100%" height="300″ iframe="true" /]





— — — —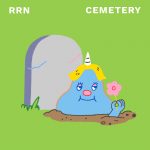 ? © Serro Park
:: Stream Run River North ::
---