Father John Misty triumphantly returns at the top of 2022 with "Funny Girl," a track dripping in Old Hollywood glamour.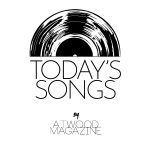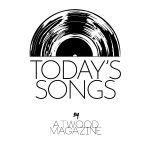 Stream: "Funny Girl" – Father John Misty
---
In 1964, Fanny Brice and Nick Arnstein took their love story to the Winter Garden Theatre. Brice won hearts, minds, and smiles with her quick-wit and idiosyncrasies, and Arnstein's sparkling eyes and coquettish charm left audiences devoid of their pants. "Funny Girl" was a smash success, and brought forth this character of Funny Girl. An outside-the-box, unapologetic, and winsome woman who commands the room with a turn of her upper lip and wave of her graceful hand. With his latest work, Father John Misty pays homage to the smash-hit musical of the same name. Released January 5, "Funny Girl" is the first of four singles from upcoming album Chloë and the Next 20th Century (out April 8 via Sub Pop internationally and Bella Union in Europe), his first release in four years.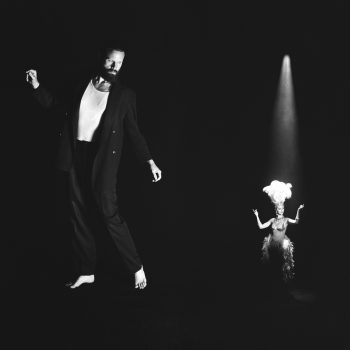 You look so unassuming right up until
The room you're captivating starts to fill
With gut-busting laughter
You're transformed into a five-foot Cleopatra
Funny girl
Your schedule's pretty crazy doing interviews
For the new live action Kathy
Could you pencil in an industry outsider?
Yeah, you're young, but baby, you're not getting younger
The boom of the timpani parts the curtains. The symphony plays a grand introduction as Father John Misty leads our protagonist to the spotlight. Merely a fly on the wall, Tillman sings, "Funny girl, you look so unassuming. Right up until the room you're captivating, starts to fill with gut-busting laughter." The track's warm patina is delicate, expensive, and  drenched in gold. Tillman's signature pairing of patient drums and longing piano disappear in the background of sweeping strings and wistful woodwinds, but the sound is still Tillman's.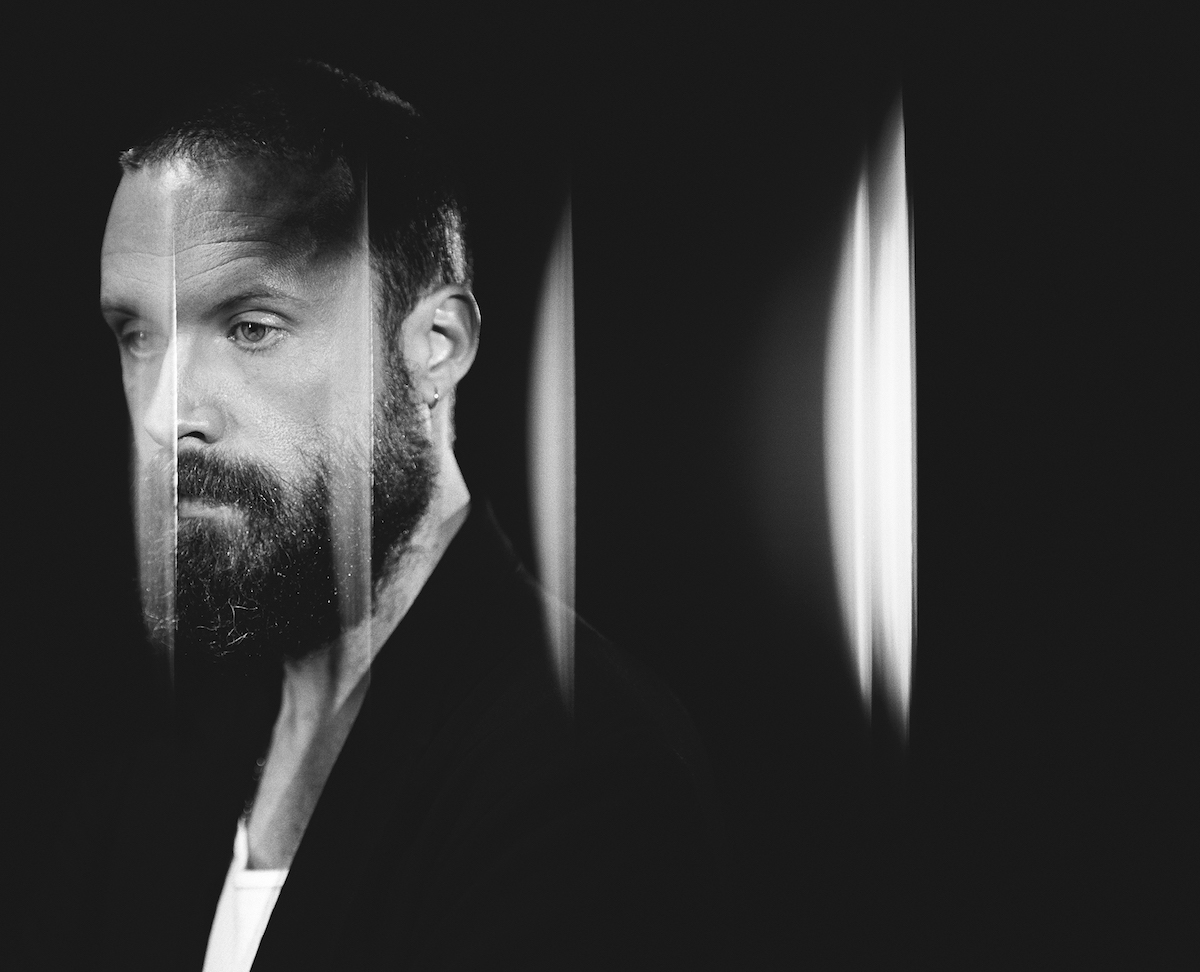 Funny girl
For once your timing wasn't great
I must have missed you by a day
But baby, things have turned out pretty good this way
And I don't think either of us yearns to share the stage
Funny girl
You seem pretty indifferent, but you knocked me out
When you charmed the pants off Letterman
Oh, I wish you'd flash that manic smile in my direction
And let me lead you to your seat like we were old friends
Tillman's singing is indulgent. He takes on a spoken affectation and breathes freely in his drawn-out phrases. He is captivated, but who can blame him? "Funny Girl" is otherworldly. Our "Funny Girl" has recently landed a role in "the new live action Cathy" busy with Letterman interviews and stories told over champagne flutes and to broad-shouldered older men in three piece suits. Our onlooker tows the line between full-blown, glossy-eyed adoration or head-tilted, pursed lip patronization. Tillman continues the charade, shyly sharing, "I don't think either of us yearns to share the stage." As a parting line, he shares, Oh I wish you'd flash that manic smile in my direction. And let me lead you to your seat like we were old friends, Funny Girl.
The audience's applause fills the golden theater. Tillman leaves his seat and heads center stage, taking two steps at a time to extend his giving hand to our Funny Girl. She bows without missing a beat, and their shadows leave the spotlight. The curtain falls, and the symphony plays us out.
— —
Stream: "Funny Girl" – Father John Misty
— — — —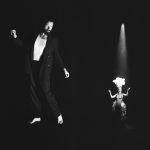 ? © Ward & Kweskin
:: Today's Song(s) ::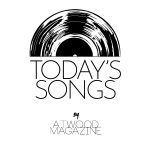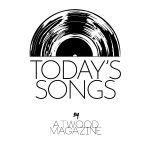 ---
:: Stream Father John Misty ::