Three new songs cement Frank Ocean's position as the most articulate and important musician in contemporary R&B today.

— —
It's been two years of frantic, impatient waiting but Frank Ocean has finally released new music, much to the relief of all us clamorous, admiring fans.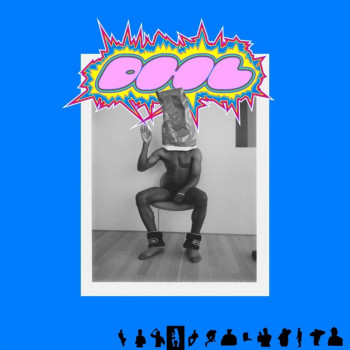 His new project, poised potentially to be Ocean's third studio album (FO3*), is shrouded in mystery with fragments being gleaned from a range of different sources in order to put a comprehensive picture together. Slated to release in 2020, FO3 is more conjecture than confirmed project at this point. Ocean has been taking his fans through a suspenseful wringer, sometimes dropping snippets here and there and other times premiering entire singles unannounced.
Hip-hop and R&B in 2019 has only been getting richer and fuller by the second if the all new albums, EPs and projects of major artists like Tyler, the Creator, Brockhampton, Jaden Smith, Stormzy, Kanye West, Slowthai and Doja Cat are anything to go by. And now, for the ultimate thrill, folks, it's Frank Ocean's turn.
Stream: "DHL" – Frank Ocean
---
"DHL" has broken the two-year silence. Arriving slyly on the 19th of October, it was originally teased on Ocean's Instagram story all the way back in December 2018. A starry track wandering through mixed sounds, "DHL" switches up unexpectedly with Ocean's distorted vocals sometimes swimming in "too-"close to the listeners' ears before floating away to linger at a careful distance.
The beat comes to the fore, sultry and warm at 1:40, almost giving off an electro-geared Daniel Caesar feeling. The lyrics are shorter now, Ocean's voice striking a balance between a longing and a kind of mechanicity. "DHL" plays out more like an experimentation with sound and meaning than it does like a conventional linear 'song' — disjointed, as if smoke were evaporating off of Ocean's voice as it mechanizes and morphs, refusing any form of constancy.
"In My Room" premiered without any prior notice on the 2nd of November, spilling lusciously out of an entirely liquid auralscape right into our ears. At two minutes and eighteen seconds, In My Room is as short as it is compulsively listenable.
Stream: "In My Room" – Frank Ocean
---
This looping bop abandons "DHL"'s pitch alterations for its own dream-pop easy-slipping atmosphere. The vocals change pace at random, making for an oddly fluid experience, as if we were all immersed in a wave of colours throughout. Alternating refrains of "Quit being violent with me," and "You make me violent" seem only to suggest a see-saw of feeling between two people, taking us directly into this room which is where Ocean ends the track abruptly, almost as if shutting the door.
The first ever collaboration between Ocean and Skepta, the two savants of R&B and British grime respectively (if one were compelled to use genre labels), "Little Demon" is a live ARCA-remixed version that has all the cheering and hooting you need to know it's a Frank Ocean song. It came as a swift addendum to Ocean's 2019 oeuvre, released only a day after "In My Room", having already featured on his instagram story in 2018.
Stream: "Little Demon" – Frank Ocean ft. Skepta
---
The beat whirs, hazy and distant, affecting as much structure as a live recording might allow for a listener to grasp and Ocean's pointed vocalization lends the track its restless energy. He sings, "Attempted murder charges still attempted, tryna kill / Cocaine, took seven father figures, out of mind,"
The break finds Ocean fast moving and pitched-out beyond recognition. It's this kind of movement that Skepta picks up on and  his distinct rapping sharpens Little Demon imperceptibly but is ultimately left undeveloped as the track cuts out abruptly. Lots of disturbance follows and the MC's excitement brings the audio clip to a close amidst plentiful hooting. As sonically intriguing as Little Demon is, we have only a remix at the moment to potentially map out what the actual song might be like.
It may be a stretch to make such an argument, but there is a definitive magnetic pull to Frank Ocean's music that renders it irresistible for even the most casual of his listeners, provoking a curiosity that ends only with a deeply-rooted, unnerving kind of affection for him.
With the release of these three new singles, the mystery of his upcoming project seems only to have intensified, generating a plethora of "Frank Ocean just saved 2019!!!!" and perhaps in a way, it's true.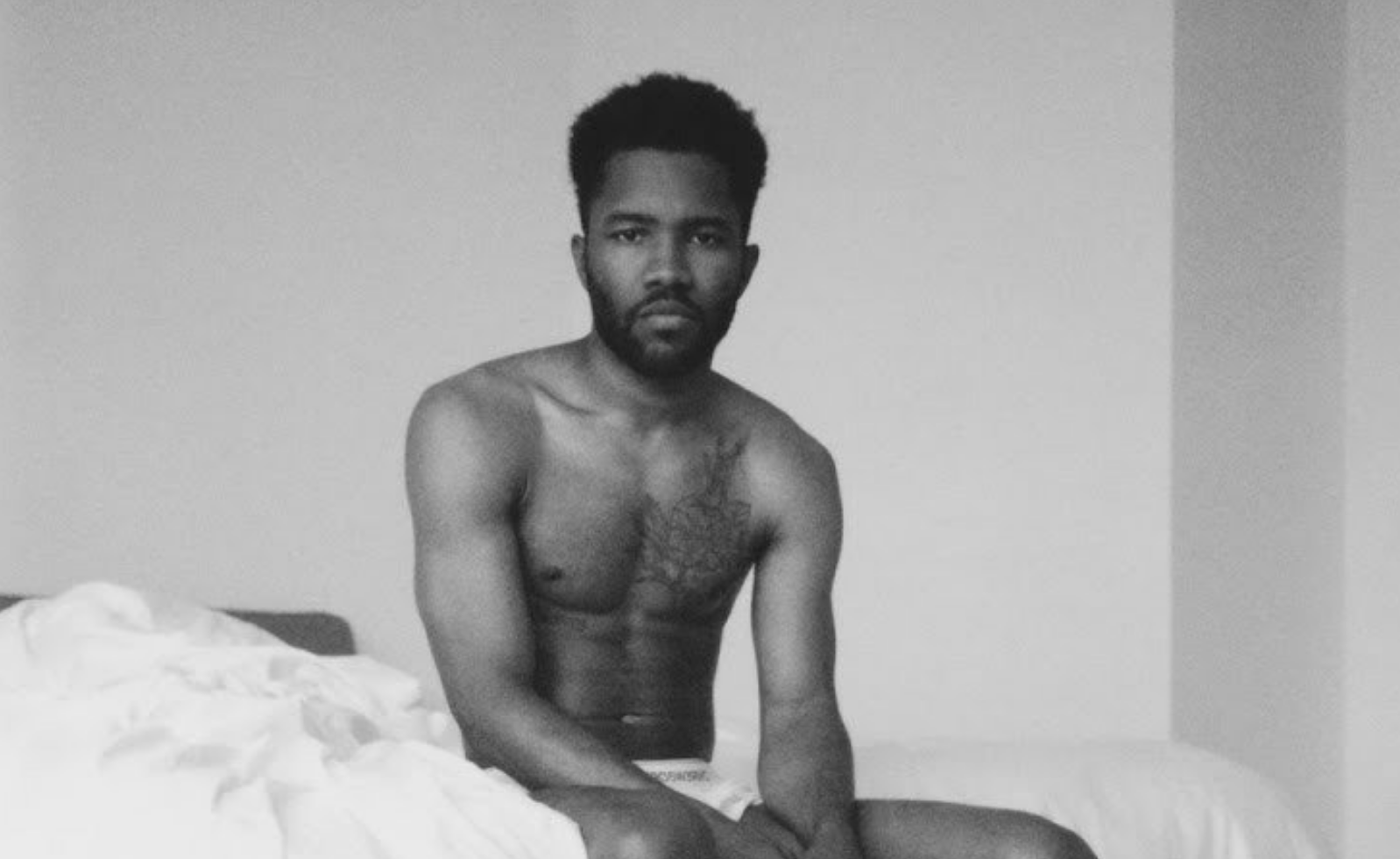 In an age where we continue becoming more and more alienated from each other by virtue of a number of things (all the way from terrible things like bigotry and xenophobia to the quieter forces of urbanisation and technology) and as our notions of (generalized) interpersonal engagement come to rest more and more heavily on holding back and hiding if not outright apathy, Ocean remains committed to articulating and negotiating vulnerability. And to disclose vulnerability anywhere, but especially in a cultural medium like music, is a political act.
Whether Ocean instructs a "boy toy" to "suck me like a Hoover" on "DHL", he makes room for unabashed and unashamed homoerotic desire. Or when he admits that "I can't state my feelings too soon / I don't know you" on "In My Room", he very directly echoes an uncertainty that many people have doubtless faced when they 'liked' somebody. Or even when he dips into a darker space with "attempted murder" and "little demon on my shoulder" alongside Skepta, he gives form to feeling in newer, more interesting and experimental ways.
The era of Channel Orange and Blonde may be in the near past now, but Frank Ocean has characteristically stormed our present moment and has all but confirmed that he very much remains our future. Could there have been a better end to 2019? I think not.
— — — —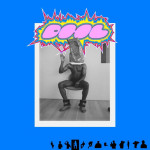 ? © 2019
:: Stream Frank Ocean ::
---