In "i shouldn't say it," Lyncs catches Cupid's arrow before it flies and carves out an alluring space between electro and dream pop.
Stream: "i shouldn't say it" – Lyncs
---
Beginning with raindrop-like notes and processed vocals that carry with them whispers of electro pop, Lyncs' latest release "i shouldn't say it" is an ethereal look at the moment before falling — of being afraid of both the possibility that it could be "something" and that it could be "nothing" at all. The dreamy, emotive indie pop sound is paired with Lyncs' stirring vocals, at once wistful and half-fleeting, singing sweetly of the ever so elusive "it," a feeling too fragile, perhaps, to pin down exactly.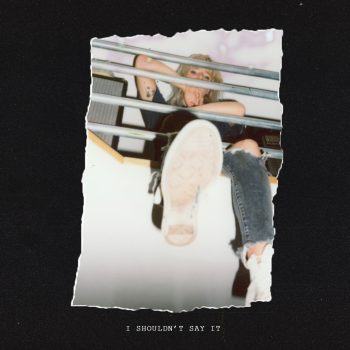 I'm afraid it'd be something
And I'm afraid that it's nothing
I'm just hoping you feel it
I just wish I could say it
And I act like it's nothing
But you don't know
I shouldn't say it but
You were the only one 
Atwood Magazine is proud to be premiering "i shouldn't say it," Lyncs' second single of the year out February 17th. Having opened for Young the Giant, Jacquline Hynes is a multi-instrumentalist from Lancaster, Pennsylvania who has been releasing music under Lyncs since 2018, and in the last couple of years, she has developed a sound that combines lo-fi flair with production-focused electro pop. Collaborating once again with producer Keith Varon, "i shouldn't say it" is a sincere, starry effort on the heels of "just being honest" and the latest in a string of hazy love letters, staying close to the heart and its moments of downcast self-disclosure. Hynes' vocals are instantly lovely, like an older-sounding Clairo with a spunkier demeanor. She talks about love in the after, not the before or during.
"I think about cupid's arrow and how quickly relationships can fall apart just as fast they started," Hynes tells Atwood. "'i shouldn't say it' toys with the idea of going back and catching the arrows before they hit knowing that the person you loved was 'the only one,' and if you never fell in love, then you wouldn't be strangers anymore." In "i shouldn't say it," Lyncs hits rewind, and it's so easy to relate.
My love was the string on the bow that let free
The shadow of arrows that hit you beneath
And I'm sorry I locked in your eyes and then left
Like it was nothing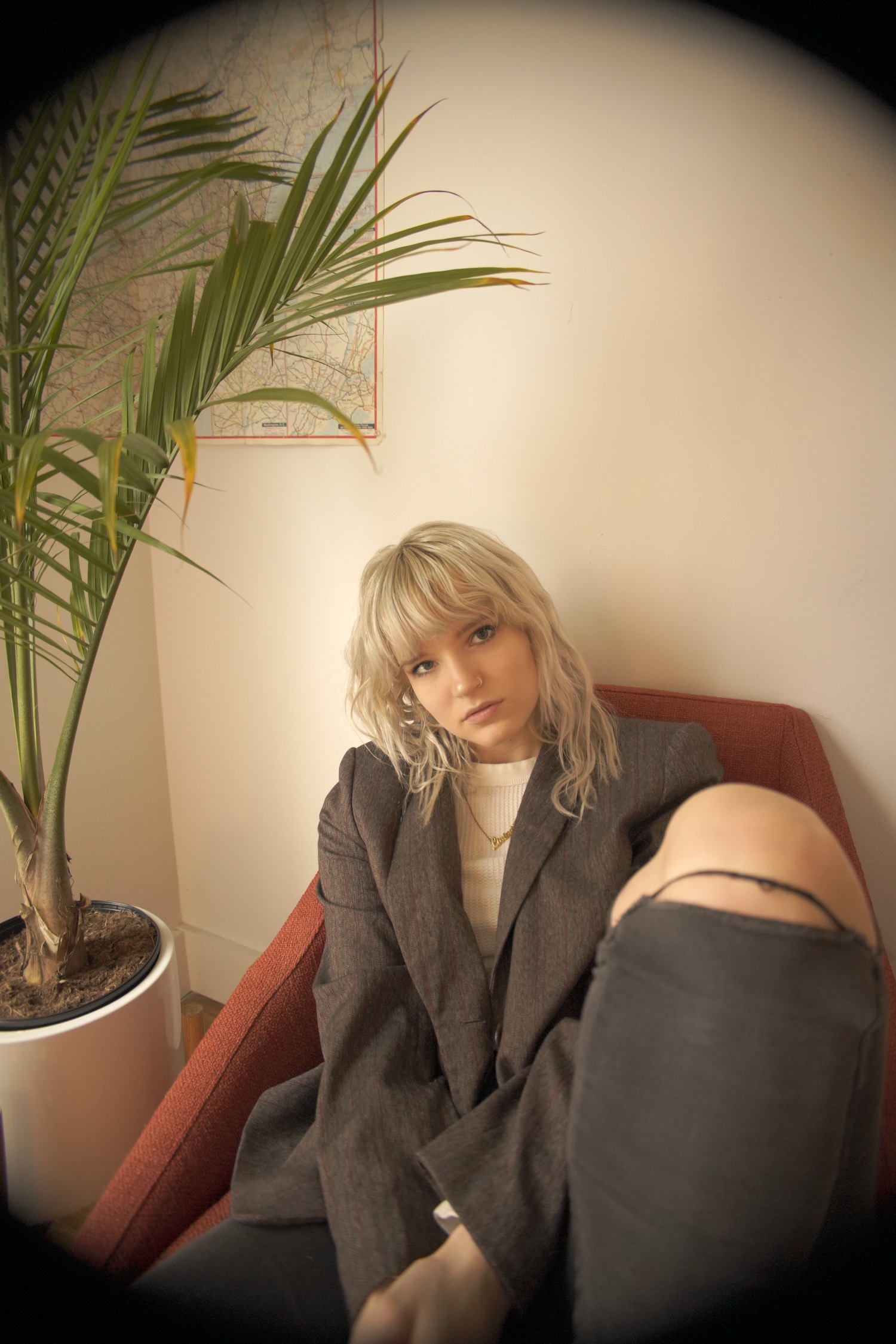 Lyncs keeps the lyrics simple, and meanings are pulled out of what is left unsaid, the gaps in between words. Here, less is more. "i shouldn't say it" begins with cozy, sparse piano chords, but it also effortlessly turns into a dance-inducing tune. A plucky, high-energy bass line kicks in with the chorus, along with boisterous, snappy electronic drum cuts. The song flips back and forth between big and small; it's never too much or too little. And you never get tired of her voice.
So high on emotion, so scared of devotion
I'm fakin' it
Your eyes like the ocean
I'd dive and I'd drown
I just know it
Stream "i shouldn't say it" exclusively on Atwood Magazine.
— —
Stream: "i shouldn't say it" – Lyncs
— — — —
? © 2021
:: Stream Lyncs ::
---