Two-time Emmy nominee John Roberts – who imitates his mother as Linda Belcher on the animated series Bob's Burgers – now stars in a delightful and fun '80s tinged "DANGER" video.
Stream: "DANGER" – John Roberts
---
Queer synth-meets-electropop artist and two-time Emmy nominee John Roberts is famously known for his role as the mom Linda Belcher in the iconic animated comedy series, Bob's Burgers.
Produced by Junior Sanchez (Katy Perry, Felix Da Housecat), his new music video "Danger" enthralls with colorful '80s-inspired soundscapes, striking rhythms, and warm vocals singing an addictive pop hook.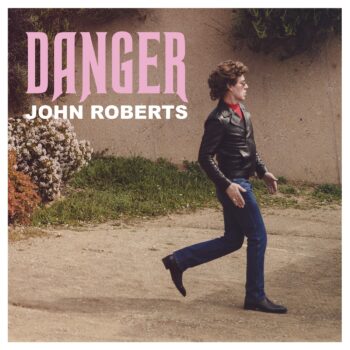 The accompanying comedic visuals feature an all-star cast (including Margaret Cho, Katherine Kendall, and Jay Huguley), telling the story of a search and rescue mission complete with a self-driving muscle car, explosions, choreographed dance moves, and secret government officials for a clever, short musical film that will leave you on the edge of your seat.
John Roberts has recently collaborated with the likes of Beth Ditto (for the song "Nobody"), Debbie Harry (for the song "Lights Out"), and famed producer Tommy Sunshine (Katy Perry, Yeah Yeah Yeahs, Donna Summer), and has received acclaim from the likes of Rolling Stone among many others.
Dive into our interview below and watch John Roberts' "DANGER" music video, out now!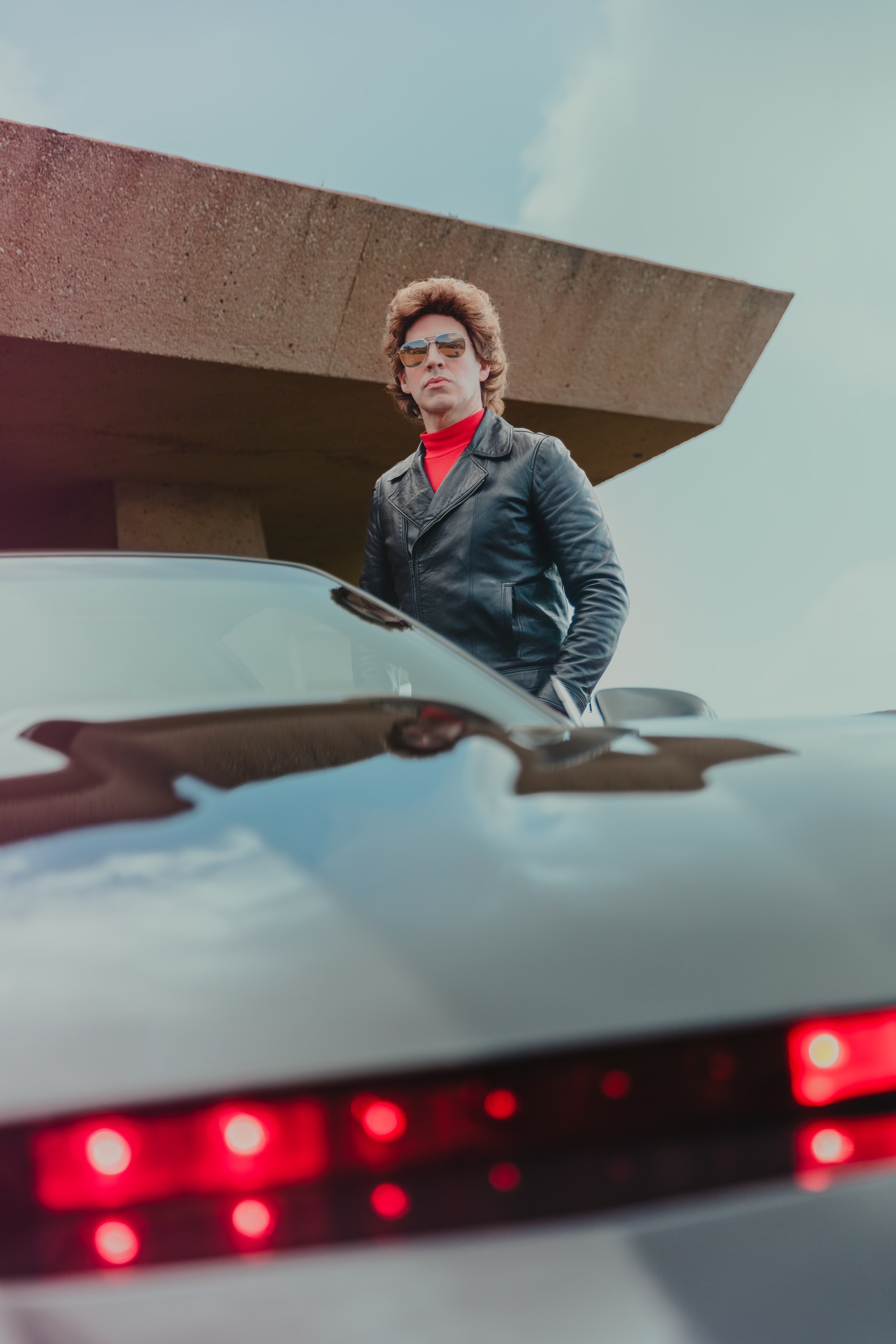 A CONVERSATION WITH JOHN ROBERTS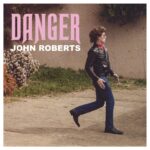 Atwood Magazine: There is a lot of physical humor in the "DANGER" music video. What is your favorite "action" sequence you accomplished on set?
John Roberts: Doing my own stunts is a lifelong dream! I loved every second of making the video but probably running from the bad guys and hitting Turbo Boost is my favorite sequence.
he video captures that '80s comic vibe. Is that your favorite decade?
John Roberts: Um musically, yes. Comically, I think of all old shows from then look cheesy and funny now. The 80s had so many cool genres of music too. I love New Wave and R&B as well as a lot of pop from the '80s.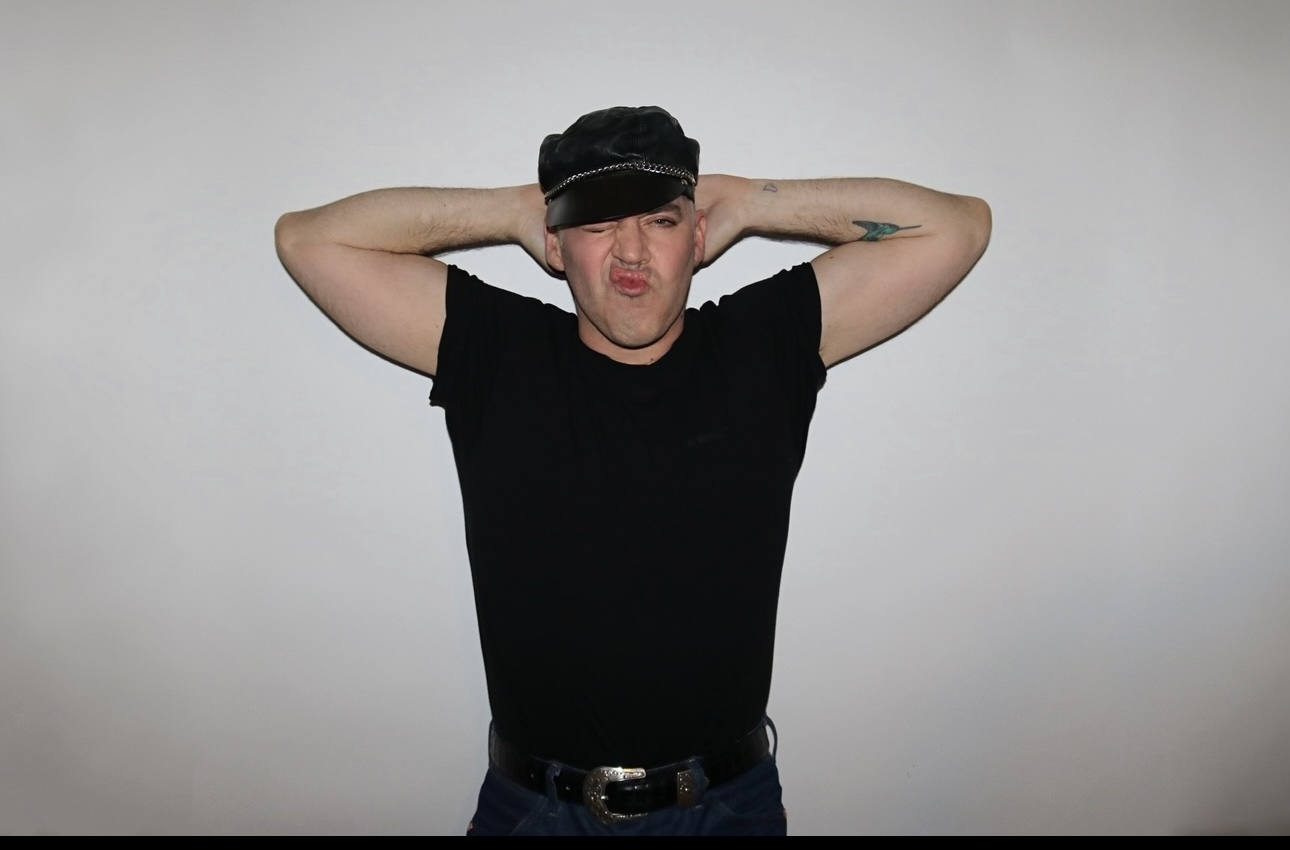 How is working in animation (Bob's Burgers), overdubbing etc., different than being on a live set like that of the ''DANGER'' video?
John Roberts: Studio time is always more intimate, and the video was big and had wigs, ha!
What are the biggest takeaways playing and imitating your own mother on the animated series Bob's Burgers?
John Roberts: So many life changing things happened because of Bob's. I can buy my mother nice gifts now and pay for my own music videos.
Tell us how you started imitating your actual mom for YouTube videos that went viral.
John Roberts: I used to perform in the East Village NYC and my mom character and "The Tree" and "Jackie & Debra" were audience favorites, so when I started filming stuff for YouTube I said, "Let's start with these," and boy was I right.
Tell us about talking like your actual mother as the character Linda Belcher, using her inflections and verbal sounds?
John Roberts: I have been imitating her since 4th grade, so it's very natural for me. She primarily raised me so we were always together. We were in a bowling team for divorced moms once.
What does your real mother think about this tribute to her style? Where is she from?
John Roberts: Mom is Brooklyn! She friggin' loves it.
Tell us about your 2022 film Fire Island.
John Roberts: Soo much fun to be in a scene with all those amazing queer performers. Was such a thrill for me and it's a really sweet movie.
Tell us about your recent work with Debby Harry, Beth Ditto and producer Tommy Sunshine.
John Roberts: Well the whole thing was a gag. Love them both so much and they are legends, so when they said yes I was extremely happy. They both added so much and I am forever grateful.
— —
Stream: "DANGER" – John Roberts
— — — —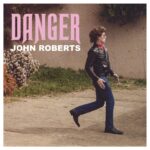 © courtesy of the artist
:: Stream John Roberts ::
---