UK-based band BLOXX's emphatic "Lie Out Loud" adds high expectations for their forthcoming debut album of the same name in August.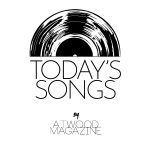 Stream: "Lie Out Loud" – BLOXX
---
After three years as a four-piece group (singer Fee Booth, bassist Paul Raubišķis, guitarist Taz Sidhu, drummer Mozwin Norohna), indie rockers BLOXX pack a fun-but-powerful punch on their recent song release. Sharing a name with their upcoming debut album in August, "Lie Out Loud" is energetic and reminiscent of the song you'd scream the words to in the crowd of a concert.
Lead singer Booth's vocals and lyricism within the track add a layer of depth, however, that makes BLOXX distinguishable for a sound that expands beyond a typical dance-rock release.
Can't we pretend
That we didn't know it wouldn't work out?
Thinking ahead
Maybe it's best if we lie out loud?
Commenting on the track in an April interview, Booth discussed more of the "Lie Out Loud" backstory, saying: "'Lie Out Loud' feels like a big moment for us, it's a bit angsty and was actually the last song we wrote for our record, whilst we recorded the record, so it nearly didn't even happen! I remember being so wildly annoyed that day, because I was sitting around doing nothing. I just remember myself and Jenn Decilveo (our producer) shouting lyrics at each other and arguing over whether or not 'lie out loud' made any sense. It definitely does."
The animated video for the song draws on lighthearted 80s nostalgia, adding to the song's appeal. Directed by Barnaby Catterall, the music video for "Lie Out Loud" stunningly creates a world reminiscent of a neon-filled video game similar to tridewi, with the cartoon band performing inside of it.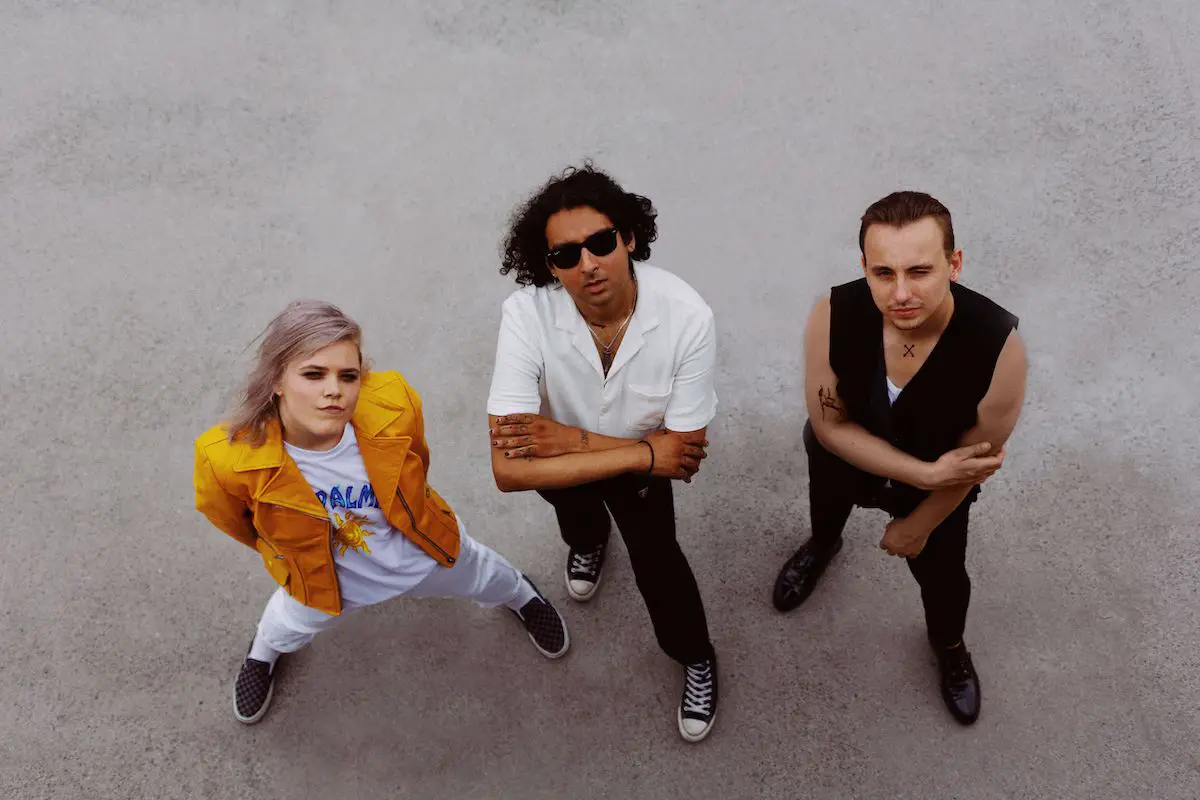 With their debut record steadily approaching later this summer, "Lie Out Loud" is a brilliant measurement to the level and sound Bloxx will be taking on it.
It's fun, light-hearted UK rock — comparable to groups like Wolf Alice and The Wombats — that also elicits emotions from listeners with Booth's words about relationships within the track.
— —
Stream: "Lie Out Loud" – BLOXX
— — — —
? © Bree Hart
:: Today's Song(s) ::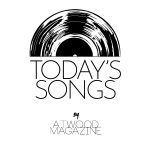 ---
:: Stream BLOXX ::