From #MeToo to personal power, Kate Faust's "Trouble" is flooded with interpretable darkness
— —
"People always ask me how I became, how I'm becoming," says Kate Faust. "The more I ponder it, the more I think that I've always been this way."
The soulful electropop powerhouse has a voice beyond the genre, but isn't afraid to cross boundaries. She's undeniably creative, approachable, and powerful. For these reasons and more, Atwood Magazine is proud to premiere the music video for "Trouble," a track from Kate Faust's recently-released EP, Savior.
Casting shadows on the wall
darker than the night cut through
voices shaking with the call
evil's on the hunt for you
can you feel it?
Faust can be considered an up-and-coming artist with limited streams and notoriety, but her presence absorbs the web in ways untravelled by most artists. Faust is manipulating social media in a futuristic way, constantly posting new tracks to her followers in home-video format. It allows a for a new approach and an artistic relatability. Faust takes fans into her home weekly via social platforms, framing her as a friend rather than a musical enigma.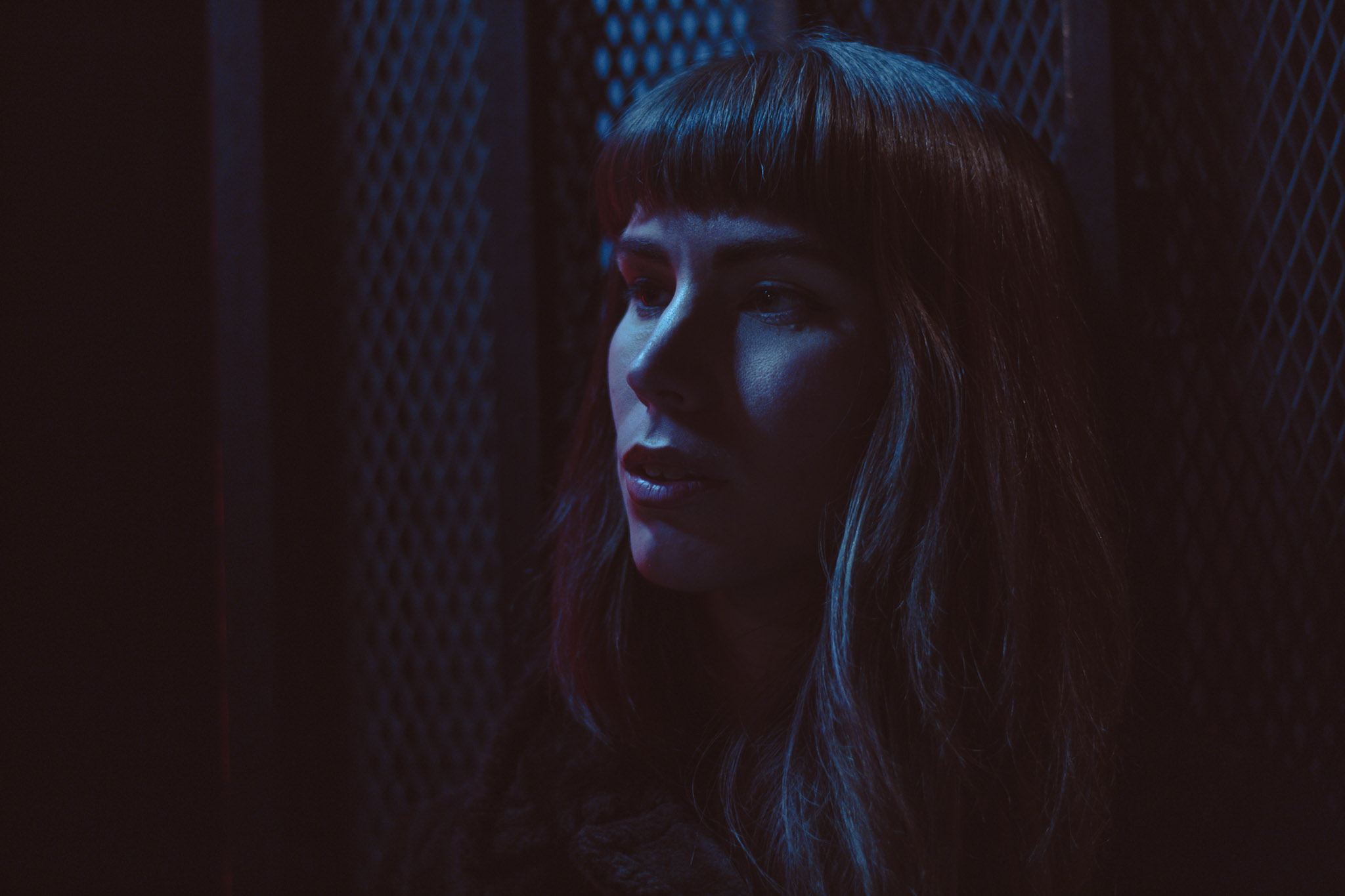 Her persona creates an interesting dynamic between mystery and relatability. "Trouble" stands for the mystic character of an artist Faust can become. It's a sultry song that reads as a warning. "Trouble's coming for you…Devil's got his eyes on you," sings the chorus dense with dread. But coming from Faust, there's something powerful about the message. It's a warning she isn't afraid of. It's almost as if she's one with the fear.
Trouble, trouble comin for you
devil's got his eyes on you
Trouble, trouble comin for you
nothing you can say or do
Trouble, trouble comin for you
now it's time to pay what's due
Trouble, trouble comin for you
for you
coming for you
The "Trouble" video, directed by Jordan Evan Harris, follows suit. Draped in black and making direct eye contact with the camera, Faust is a dark maven with a message. The video plays with light and reflection, creating visually-interesting shots, all while keeping the lyrical content and power of Faust's voice the center of attention. It's a dark, yet neutral video, not entirely distracting, but visually beautiful.
It's inspired by the idea of the "witch." In Faust's words, this term takes on meaning for femininity and the power within the female. "When I think of witches, I think again of women holding all the power of the world within themselves. I think of us standing against patriarchy and bringing a new age into existence. Our magic is our surviving and thriving."
The video, then, reads as a confidence. Some have related its message to the #MeToo movement, and though Faust didn't originally write the track with the movement in mind, she sees its fit. "We live in this space of trauma and healing while hoping for some sort of cosmic justice to fill in the gaps that our society and our legal system leave us with. When I think of this song and I reflect on the imagery, I think of what justice the world might meet out for us in the future," says Faust.
Howling in the night
praying for the end to come
better hold on tight
cause the heat of the dark is strong
can you feel it?
can you feel it?
There's a darkness in your soul
There's a part that won't let go
There's a darkness that you know
Can you feel it?
"Trouble" is beautifully interpretable, and its video is the same. The design of both song and imagery leave enough blank space for listeners to craft their own meaning, inserting themselves into the message. It keeps even an intimidating, powerful presence like Faust a friend. She's impressively confident and well-spoken, yet from her Instagram feed to her brooding "Trouble" video, no matter how large she may seem, she brings a comfortable warmth to all she does. It's what will draw fans past the initial appeal of her music: her ability to make kick-ass confidence approachable.
Stream Kate Faust's new music video, exclusively on Atwood Magazine!
Watch: "Trouble" – Kate Faust
— —
— — — —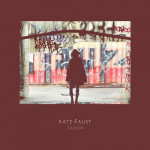 ? © Dexter Brown
:: Kate Faust ::