In "Central Time," their first collaboration with Chicago's Mick Jenkins, Minnesota's Vansire paint a multidimensional picture of the American Midwest.
Stream: "Central Time" – Vansire
---
Vansire's latest single "Central Time" symbolizes both a reprise and a new beginning.
The group, composed of Minnesota natives Josh Augustin and Samuel Winemiller, describe the track as "something of a love letter for the Midwest." This motif is present, at least subliminally, in most of the group's discography and thus, is a return. Yet 'Central Time' also is a beginning; it marks Vansire's first collaboration with Chicago-based artist Mick Jenkins, and the group's first step in the direction of creating genreless music.
Atwood Magazine is proud to premiere Vansire and Mick Jenkins' new single, "Central Time," out now. The track has a kinetic energy intrinsic to its beat; it moves, it sways. It's both upbeat and energetic, easy going yet danceable. Augustin recalls the first iteration of the song as an instrumental demo that Winemiller sent him in Sept. 2019. The demo sat for nearly eight months before the duo returned to it during their self-described "current creative period." The track was finished around the beginning of June 2020. 
Driving just to hear the preferable songs
You loop with every passing day
Taking note of every temp you're on
The blinker lights will fall in phase
They'll fall in phase
The sun won't set for a long time
Golden hour, never far
The moon results in a strong tide
Fewer stars
"Over the last two years we've found ourselves leaning in an increasingly dance-oriented direction (starting with our 2018 single "That I Miss You" which came out a few months after our album Angel Youth) and I think this song is the culmination of a lot of dancey, funk-imbued music that has been influencing us and getting us through these increasingly dystopic times," Augustin said.
Thematically, the song works to debunk several myths about the midwest, a region that is largely discredited by people who live on the coasts as flyover states. "Middle America tends to be discussed in the national zeitgeist as kind of a uniform caricatured identity, or labeled in the most sweeping political terms as an elusive swing-voter bloc which is pulling the strings of American electoral politics without any substantial agency or identity of their own," said Augustin. "In reality, the midwest (embodied here by the Central Time Zone) is a complex and fascinating geographic region which deserves greater creative exploration."
Sometimes I know love gets hard to find
In a flyover state
That's just a state of mind
Out late several hours in the night
So whenever you call
Remember Central Time
"Central Time" manages a musical rarity; its sound is nostalgic at points, but also feels distinctively fresh.
This is Vansire's distinguisher. The group is able to create music that balances contradiction effortlessly but makes perfect sense.
The song opens with a repeating beat, and then Augustin's smooth voice setting of a scene that occurs in a car, reinforcing this feeling of being in motion. He describes driving for the sake of listening to music, the same songs that are played on repeat everyday. Augustin continues to mention golden hour, and acknowledges the moon, which results in a strong tide. The mention of a tide can be a reference to the Great Lakes, in which both the duo's home state of Minnesota and Jenkins' hometown of Chicago are settled.
Righting of the indefensible wrongs
Accrued with every passing day
Chanting with the insurrectional throngs
And hoping things will fall in place
They'll fall in place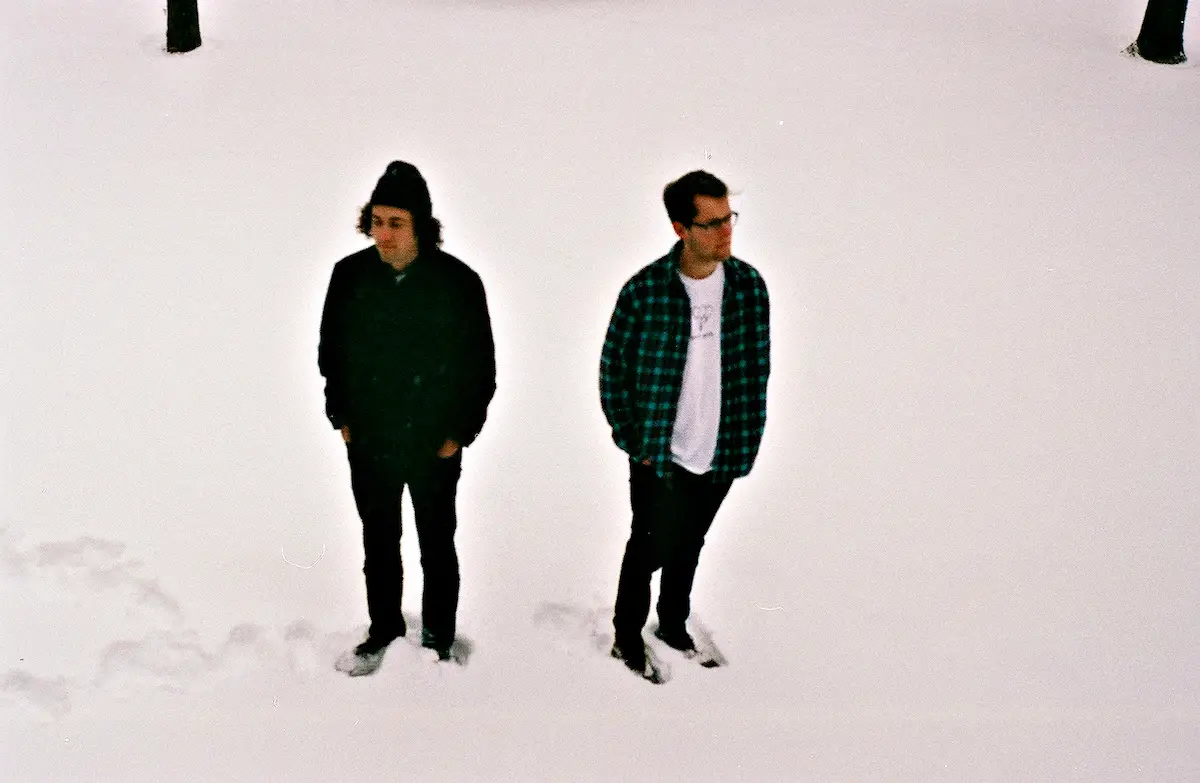 Augustin also believes it is important to acknowledge that production on the song was wrapped after what he describes as "the most intense stretch of Minneapolis protests in response to the heinous murder of George Floyd at the hands of the MPD." While the track isn't about the movement in a literal sense, Augustin said that, "…to a certain degree I think of it as a tribute to the resilience and determination exhibited by everyone who joined in mass demonstrations and organizing in Minneapolis and across the state," especially BIPOC. This is indirectly referenced in the song when Augustin sings, "Righting of the indefensible wrongs // Accrued with every passing day // Chanting with the insurrectional throngs //And hoping things will fall in place //They'll fall in place."
The song itself wouldn't be complete without Jenkins' portion, whose rap is what adds a layer of polish to the track and allows it to shine as the genreless song it is. Jenkins raps about a variety of topics, including being in different time zones, payphones, and catching flights.
And ain't no way around it
Since this time zone shit been founded
Stretched my pockets, switched accountants
Postal if I'm not next to you
Bi-coastal I'm just one flight away
I just pray the plane never tidal wave
Pray you never crash when you type my name
Well fuck a text message just call me back I need to FaceTime
Two hours ahead don't waste time
Speed racer she don't need to break lines
Just a payphone
Meet up on my hotline sixty minutes
we be actin' like it's Dateline
Take that shit straight into a date night
Take all night we get home late night
Then I take a redeye now I'm sitting stateside
And I can only think about what a great night
And I can only think about what your face like
And I can only think about when you call me
Baby take time, baby make time
Baby make time
Jenkins' voice is strong and decisive, but the vulnerability in his lyrics add yet another layer of passion in the song. He raps about being in a relationship with someone who isn't in the same timezone as him, saying, "Well fuck a text message just call me back I need to FaceTime // Two hours ahead don't waste time // Speed racer she don't need to break lines // Just a payphone // Meet up on my hotline sixty minutes we be actin' like it's Dateline."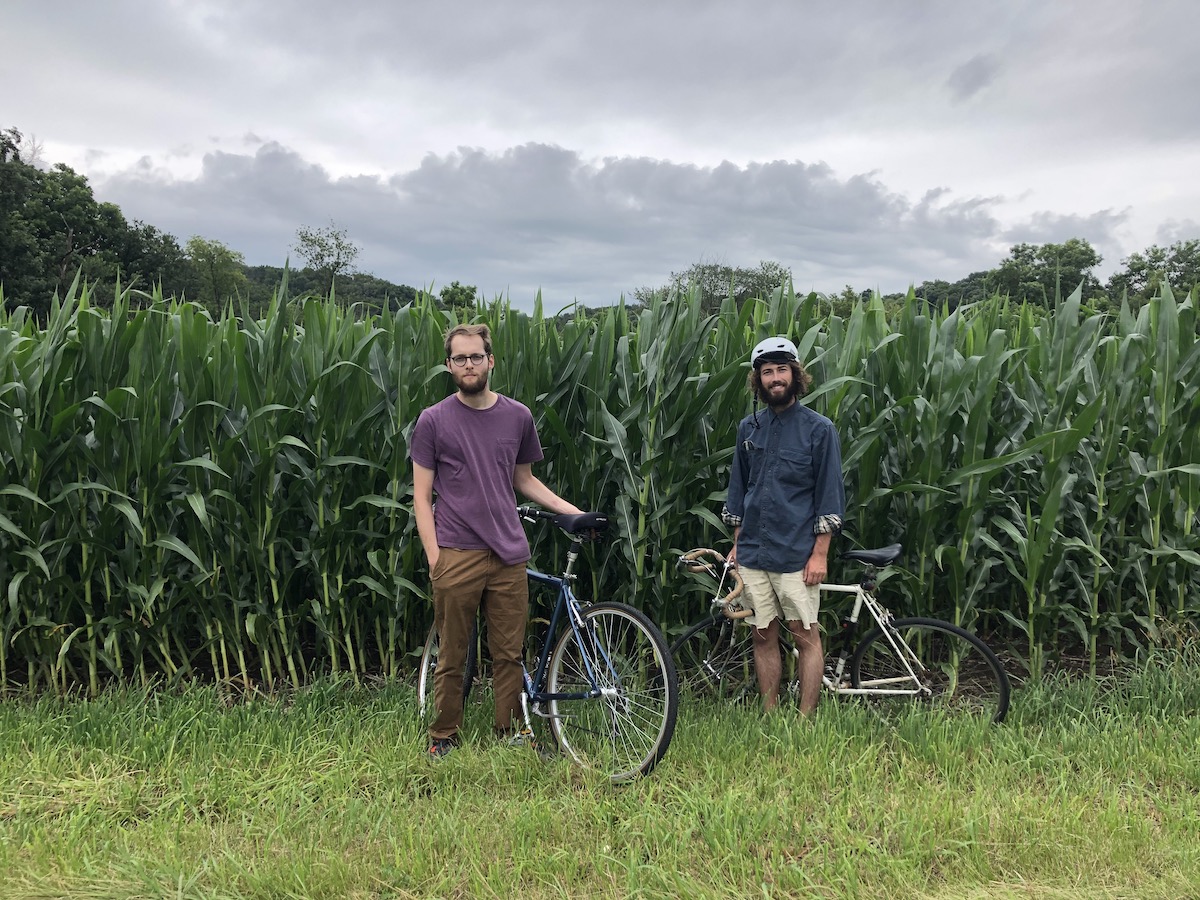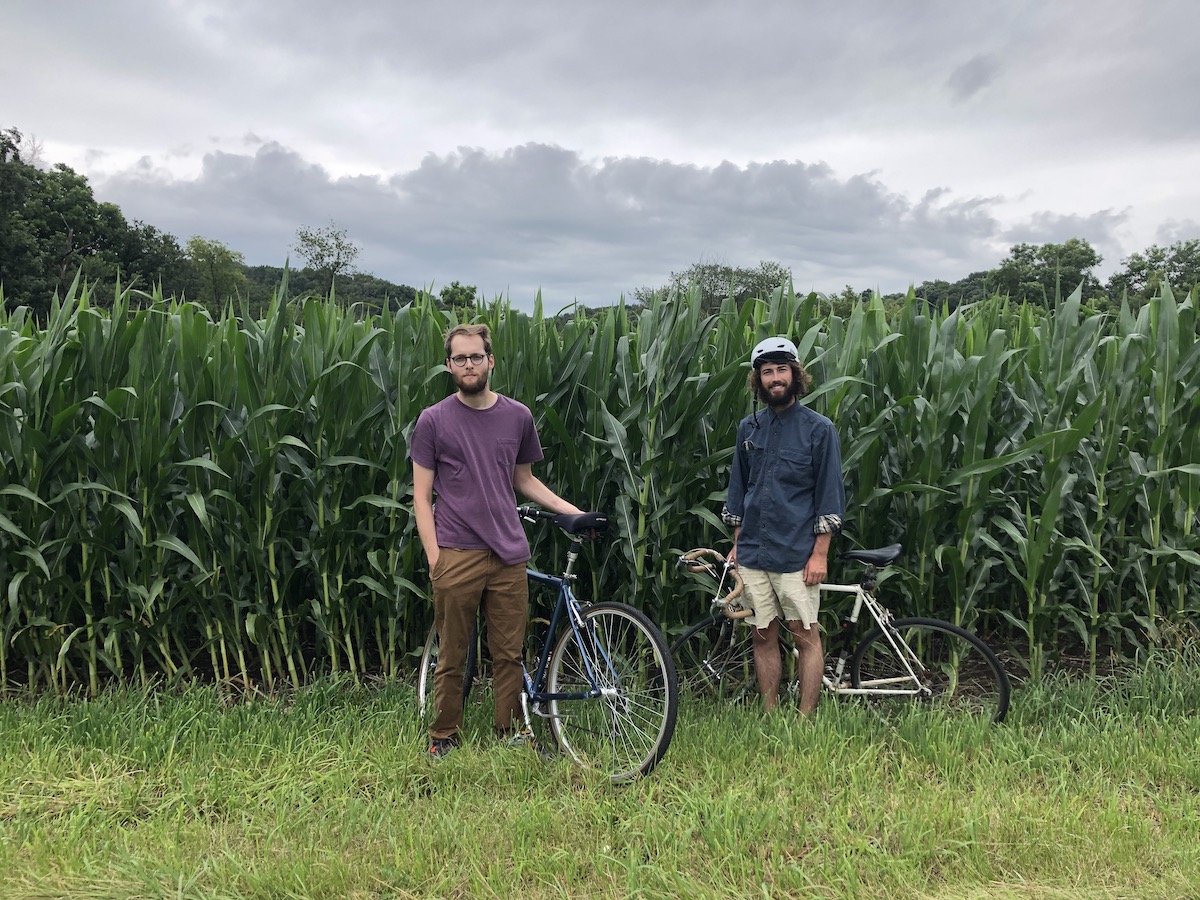 Augustin mentioned that he's hoping "Central Time" can be a track that redefines what Vansire's music is typically viewed as.
"In the back of my mind I'm sort of hoping that this song will help us shed the bedroom pop/lo-fi tag that people generally attach to our music/the music of related artists you'd see next to us on Spotify," he said. "Not that there's anything wrong with that music at all: it's just that we're not aiming to be low-fidelity in any sense at all right now. On the contrary, we spend days and days working on parts making sure that no one would think that way! There's been so much exciting music coming out lately during this last sort of pandemic-wave of releases, and I think it's becoming increasingly clear to the music world that typifying music by genre is a growing challenge."
To say that "Central Time" is multifaceted would be an understatement. The song cannot be decoded in simply one listen, or even several; it demands to be played on repeat until all facets of the track are realized and comprehended. Touching on a variety of societal and social-justice related topics while also maintaining a levity that allows the track to move, Vansire and Mick Jenkins have created a song that might just be destined to be one of the "preferable songs you loop with every passing day" that Augustin sings about.
— —
Stream: "Central Time" – Vansire
— — — —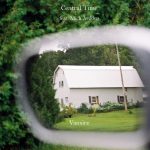 ? © Clare Curry
:: Stream Vansire ::
---