With a faded sound and dramatic lyrics, Lady Clementine's Fantastic Party dives into the concept of the "American Dream" and the empty promises that come with it.
"American Dream" – Lady Clementine's Fantastic Party
---
The American Dream, like its namesake, is an evolutionary process. There is no one American Dream, like there is no one America. Decade to decade, person to person, the American Dream is a single cloud on a sunny day. At once, a hindrance and a relief.
It can be difficult to take a step back and look at your life in the larger context of history. When you do, you feel small. Ignorant, even, for thinking that this year, this moment, is unique. This causes a great desire to break the mold, and as a result, Lady Clementine's Fantastic Party is thinking about yesterday's American Dream, and rethinking it for today.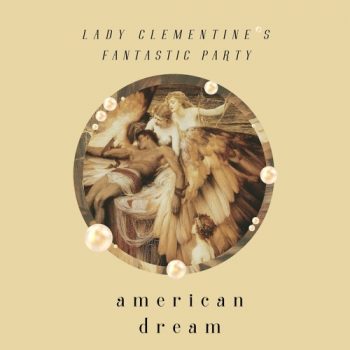 "What is the 'American Dream'?" asks Clementine, the surging Atlanta dream pop debutante (their words). "For my dad's parents it was what brought them from Taiwan with only basic English skills and even less money to go to University and start a family. It was keeping their heads down. It was assimilating as the only Asian family in a rural southern town. It was sending their children to college. For my mom's parents it was my grandfather's military service followed by a steady career climb, babies, awards, acknowledgement, respectability, wealth."
Atwood Magazine is proud to be premiering Lady Clementine's Fantastic Party's new single, "American Dream" (out May 30th, 2020), which explores the notion of the US' longtime ethos, from its charms to its fangs.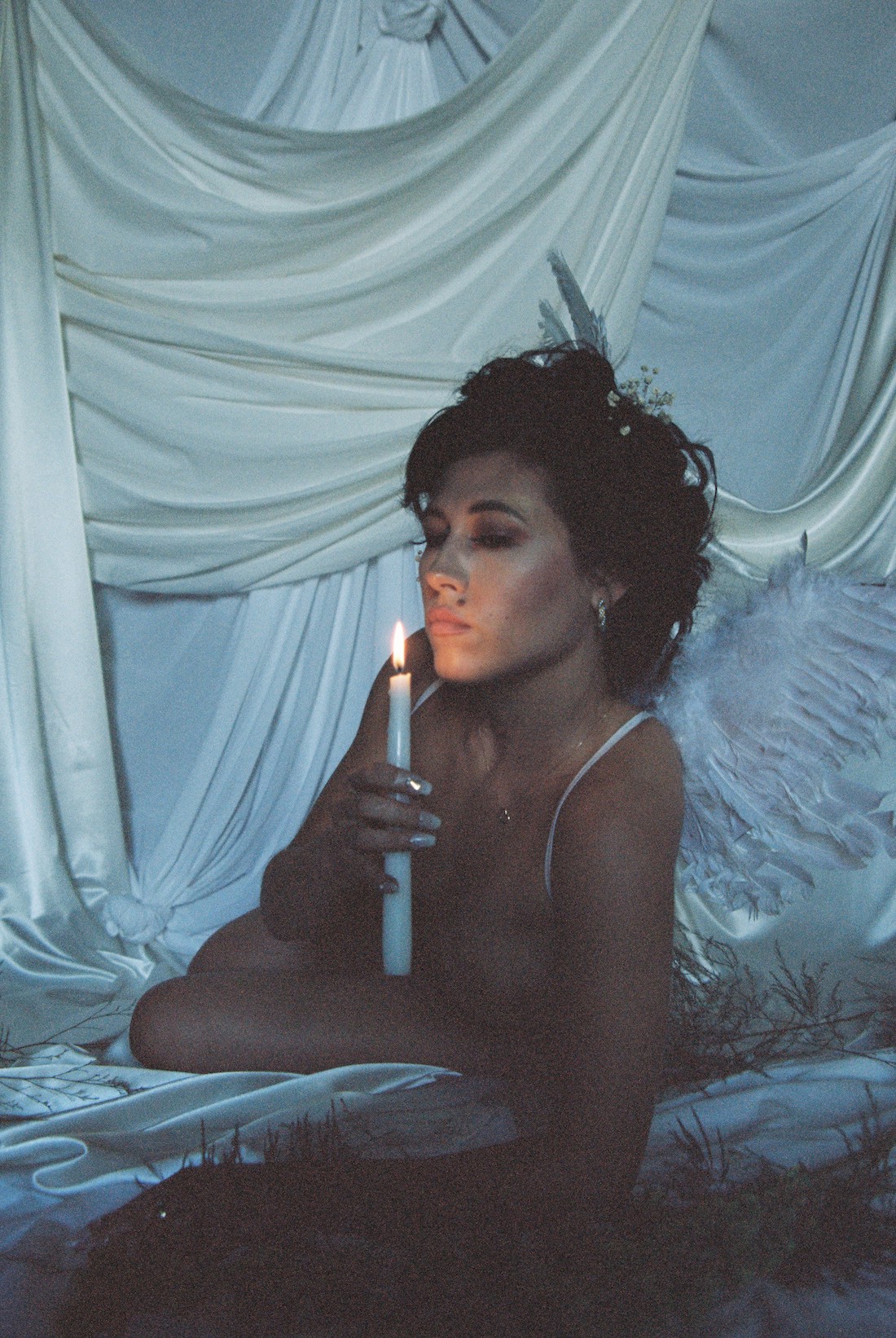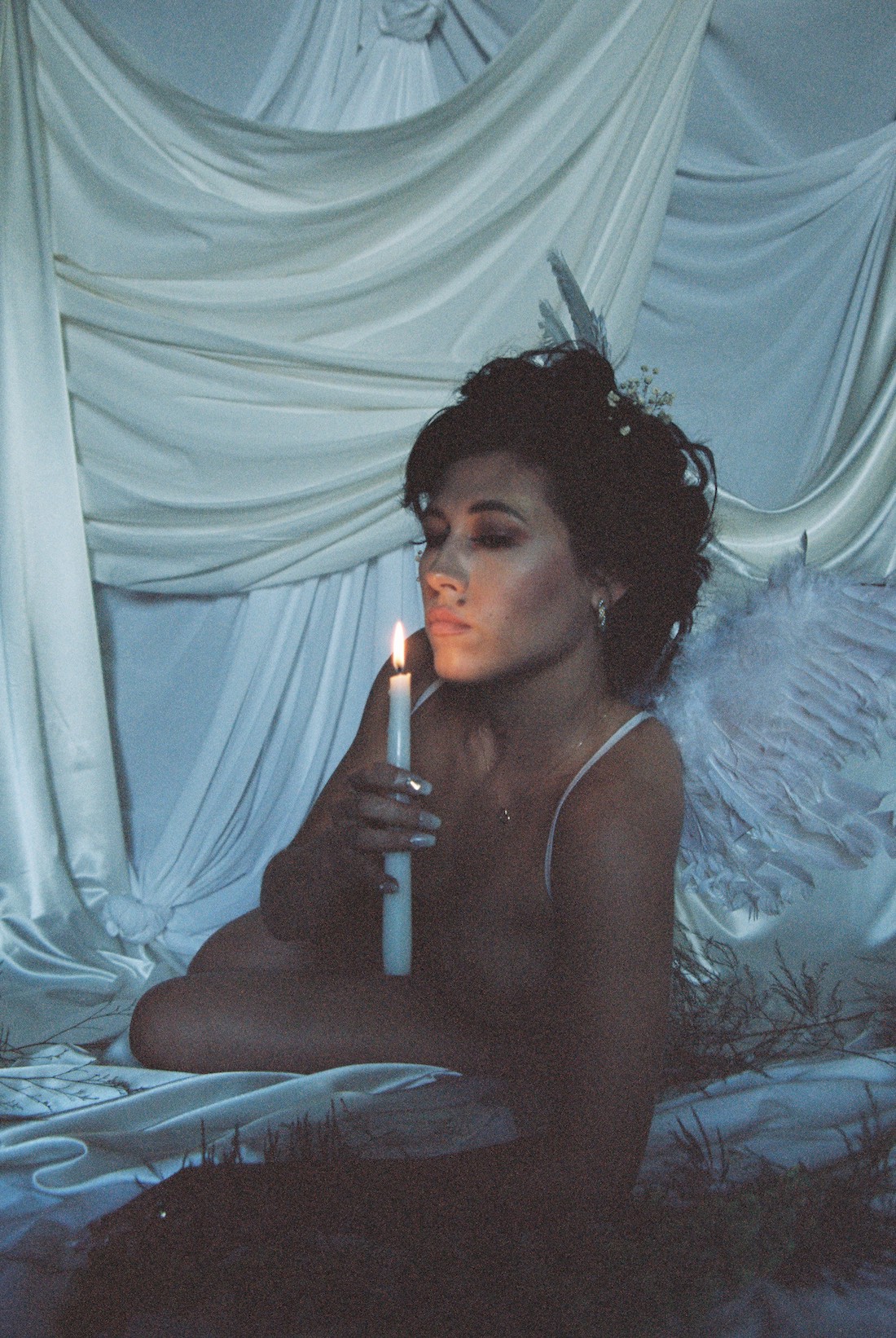 "American Dream" features hazy vocals that float below the current, paired with wispy guitar and drawn out horns. The song calls you into the fog of LCFP's alluring personification of the classic national concept.
How does it feel to spend your money on me
How does it feel to play your part in this scene
How does it feel to be American Dream
Throughout the song, LCFP continually sings about dreaming, most vividly about the visualization of the American Dream. Within the track, the American Dream dons red lipstick and black lace and beckons to you under a "red wine black sky." The words, particularly paired with the smoky, psychedelic melody, grab you and pull you into the fantasy.
With "American Dream," Lady Clementine's Fantastic Party recognizes the promise implicit in American life for what it is: an illusion. You give everything you have for a seat at the table, only to realize all too often there's no one facing you on the other side. The song is glowing and sexy, but cries out in loneliness.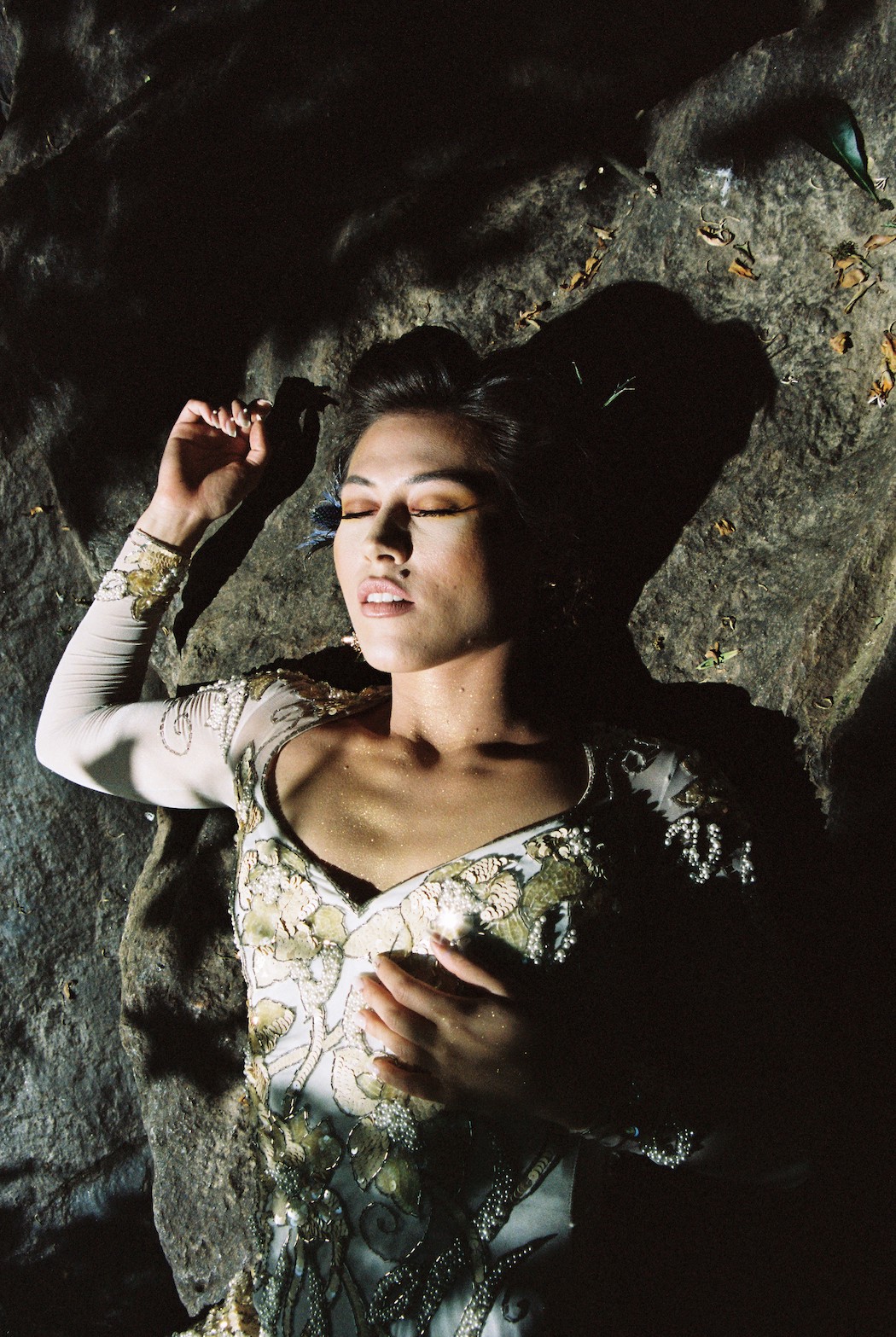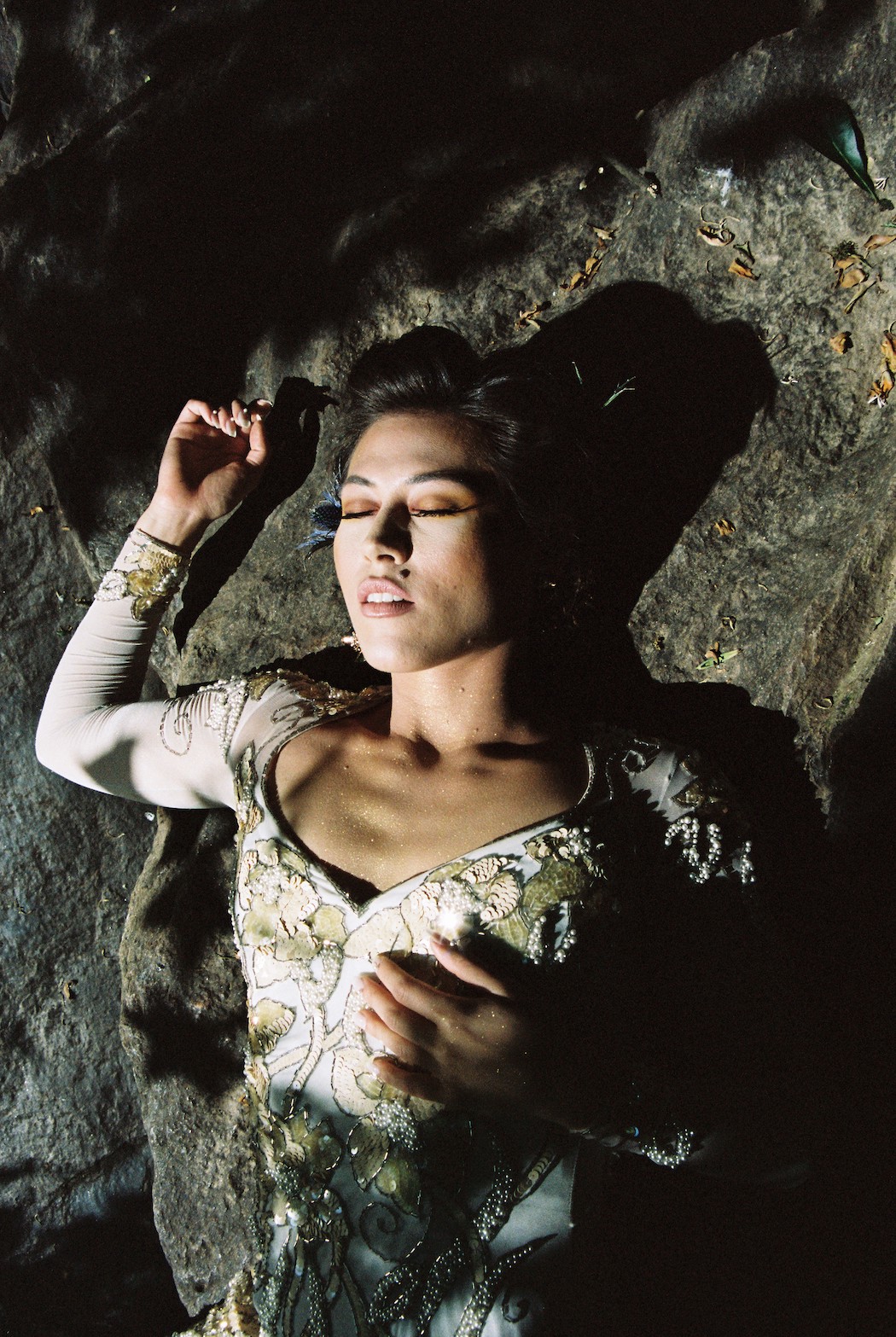 When we both leave and walk out of this room
Take off my name and take off these shoes
Take back the love that you thought I gave you
American Dream
Dream of me dream
Dream of me dream
Looking forward, Lady Clementine's Fantastic Party has no doubts about their direction.
"If you had asked me only two years ago, I would have had a different answer, but now I can tell you certainly that the American Dream is not for me," continues Clementine. "I have my own dream and I can feel that many of us are dreaming of the same thing. I can feel the earth shifting to crack open her gifts of support. I'm looking out from my window, but I'm doing alchemy in the room and in my body."
However you choose to craft your own narrative, Lady Clementine's Fantastic Party's "American Dream" comes with a stark warning: "Wear a watch to keep the time." When redefining yourself and the world around you, rebuffing the promises you've been told, be careful not to go searching in the wrong places. You may find yourself lost in the haze.
Red lipstick black lace
Makes your heart race
Red wine black sky
Wear a watch to keep the time
Dream, dream, dream, dream
— —
"American Dream" – Lady Clementine's Fantastic Party
— — — —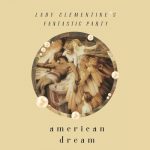 Connect to Lady Clementine's Fantastic Party on
Facebook, Twitter, Instagram
? © Nicole Hernandez
:: Stream Lady Clementine's Fantastic Party ::
---