With Lewis Capaldi's career already going from strength to strength, the heart-rending "Someone You Loved" solidifies him as one of Britain's best breakthrough talents in recent years.
"Someone You Loved" – Lewis Capaldi
— —
It seemed plausible that Lewis Capaldi's breakthrough track "Bruises" would remain the most beloved track amongst his ever-growing legion of fans. But with "Someone You Loved," Lewis Capaldi has accomplished the seemingly impossible. The track's stirring emotional sentiment has deeply resonated with fans who've been beguiled by the track's extraordinarily enchanting emotion, already making his most revered track. In some respects, the piano-centered approach of the track serves as a return to the raw, intimate sound that first earned him such rapturous acclaim but whatever sound Lewis Capaldi opts for, his breathtakingly emotive voice and stunning lyricism always remain firmly at the forefront.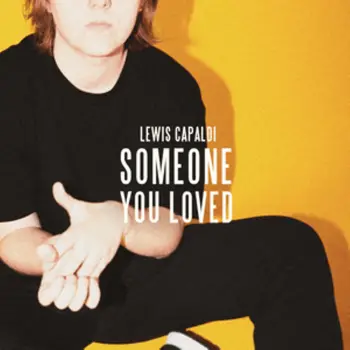 I'm going under and this time
I fear there's no one to save me
This all or nothing really
got a way of driving me crazy
I need somebody to heal
Somebody to know
Somebody to have
Somebody to hold
It's easy to say
But it's never the same
I guess I kinda liked the way
you numbed all the pain
Much like with his previous efforts, Lewis Capaldi masterfully manages to make "Someone You Loved" simultaneously profoundly touching and rivetingly relatable. Through both his ardent lyricism and captivating vocal performance, you sense the devasting desolation that an impactful loss has plunged him into. The vocal breaks at the bridge serve to convey mind-altering depths of his emotional turmoil while his vocal performance throughout remains delicately vulnerable yet unbelievably self-assured.
The lyricism of this affecting piano ballad manages to paint an enchantingly vivid emotional portrayal of palpable emotion that remains introspectively reflective while still languishingin the dark depths of detrimentally destructive heartache. While "Bruises" is arguably a contemplation of heartache that encompasses elements of enthusing optimism, "Someone You Loved" is a much more sombre and achingly affecting track; focusing more on the loss than the joy that was initially experienced.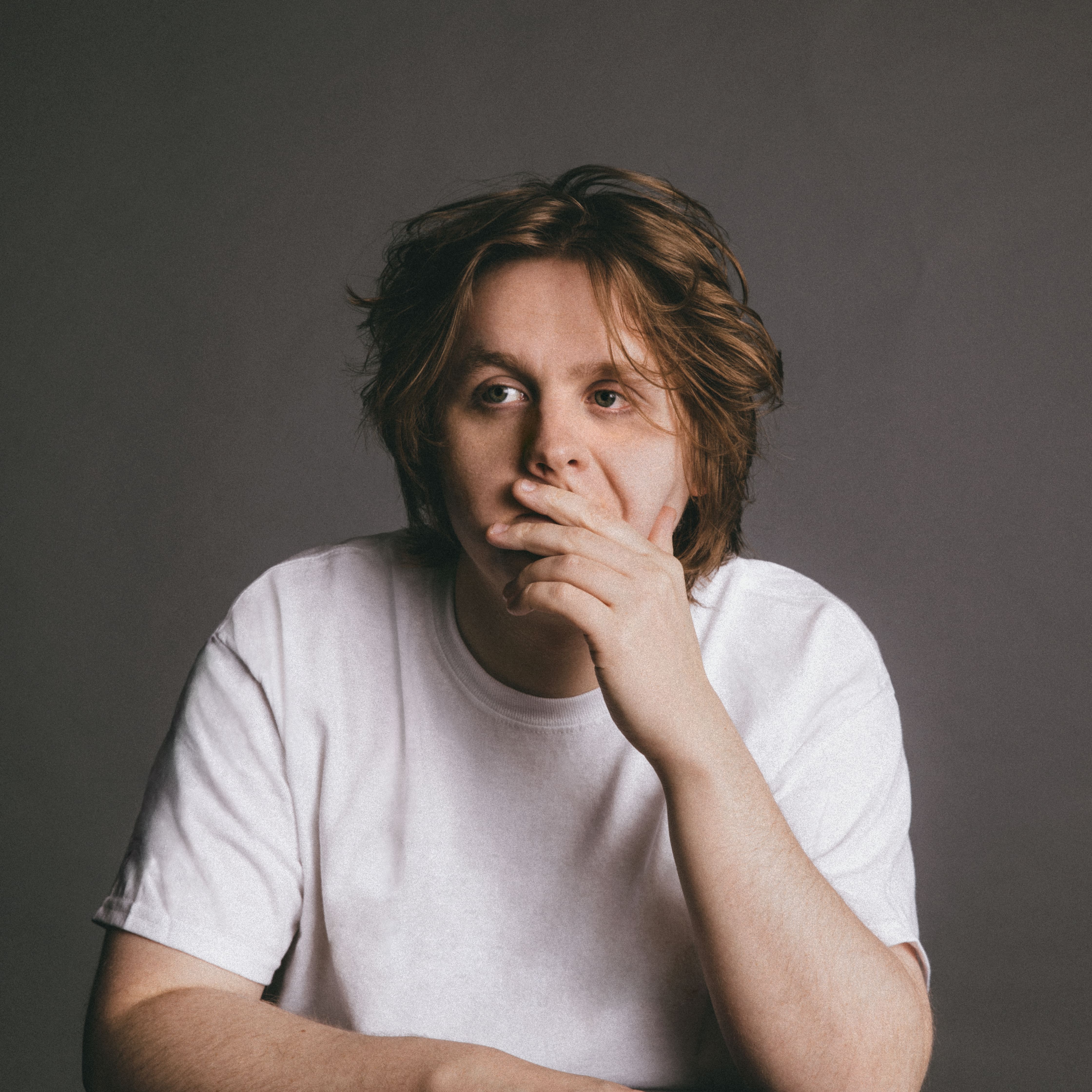 Now the day bleeds
Into nightfall
And you're not here
To get me through it all
I let my guard down
And then you pulled the rug
I was getting kinda used
to being someone you loved
To accompany the track, which served as the third single from his sophomore extended play Breach, Lewis Capaldi enlisted the help of acclaimed director Phil Bestall to depict an immensely affecting portrayal of the whirlwind of emotions that occur as a result of organ donation. The video's subdued colour palette and intense close-up shots serve to create an arresting sense of intimacy, which effortlessly engulfs you into the video's authentic emotion. Throughout the video, Peter Capaldi's acting performance is masterfully understated, managing to almost instantaneously encompass wretched anguish and awe-inspiring compassion.
The video's unexpected twist (which occurs as it draws to its conclusion) is nothing short of utterly breathtaking, and its emotional resonance doesn't subside even after multiple viewings. While Lewis Capaldi's social media presence is jovial, his partnership with UK organ donation charity Live Life Give Life on this video is a testament to his awareness of the huge positive impact that his following can make to save countless lives.
Having amassed over 400 million streams to date, Lewis Capaldi recently announced his debut album titled Divinely Uninspired to a Hellish Extent on May the 7th via Capitol Records. With standout tracks including Fade, Bruises and Grace already announced for the track list, there are still 6 tracks left to be unrevealed. If Lewis' Instagram is anything to go by, live favourites "Hollywood" and "Maybe" have made the cut but fate of the likes of "Infrared", "Lasting Lover" and "Don't Get Me Wrong" remains more uncertain.
Speaking of the album release, Lewis Capaldi said, "I'm excited for it to be released and have people finally be able to hear a full body of work from me for the first time. Should it bomb completely or receive an absolute critical lambasting, don't worry, it's just my life's work up until this point…."
Given the overwhelmingly warm reception to "Someone You Loved" and all Lewis Capaldi's tracks thus far, it's unlikely that his debut album won't launch his career to unthinkable heights.
"Someone You Loved" – Lewis Capaldi
— — — —
? © Capitol Records
:: Stream Lewis Capaldi ::