Naaz returns from a hiatus with the astonishing "TAPED," a single that asserts her place as an artist you need to be listening to.
Listen: "TAPED" – Naaz
---
There's undeniably something special about Naaz. With her debut project, entitled Bits of Naaz, she seemingly effortlessly managed to interweave a compelling sense of sincerity with a playful, yet reflective, edge. Although every single song dazzled with its own unparalleled unique energy, collectively, the tracks interweaved with one another to form a narrative crammed with euphoric joy, reflective melancholy, and awe-inspiring empowerment.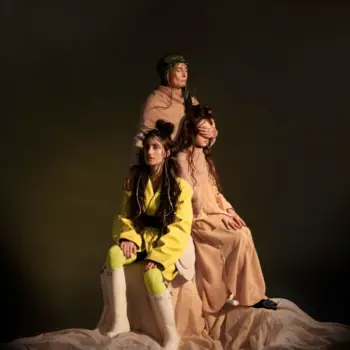 With such a stunning collection of tracks under her belt, it's unsurprising that Naaz has sold-out a whole array of headline shows and supported the likes of Arcade Fire, Jessie J, and Hayley Kiyoko. With a dedicated, and ever-expanding fanbase, the anticipation for Naaz's latest single was at fever-pitch.
The release of "TAPED," released 06/14/19 via Dapper/Universal, made sure that fans' tantalizing wait was more than worth it. There's a ferociously powerful energy, rooted in self-acceptance, not rage or bitterness, that infects every single of the track, making it an endlessly enthralling listen. TAPED's fresh, innovative production serves to perfectly complement this unrestricted energy; with the compelling combination of dynamically, energetic instrumentation and forcefully thought-provoking lyricism proving to be arrestingly absorbing.
I know I've only existed
For 300,000 plus years
So I might not know it all, yeah
But I know my way around the streets
And the things in my brain, oh
Sometimes I feel less human
When I lock myself up
Record myself singing taped
The track's powerful lyricism serves a reminder to not allow yourself to be silenced, to Importantly, TAPED touches on the fact that even if others are trying to lull you into noiselessness, even if you don't feel it, you still have the power within you to make your voice heard.
Speaking of the track, Naaz said "Sometimes, people will hear your pain but not actually listen. It's like their ears are TAPED to whatever they don't want to hear. I told my friend about my never-ending nightmares that sometimes can feel so real that they've been altering the way I see the world. His reply was that he wouldn't want to have my mind. I wrote a song about it. When I was 15 years old, I had taught myself to stop speaking as it often brought me in trouble. I've always had such strong opinions that it ended up in me being bullied for years."
'Cause one time I told someone (Yeah)
He said, he said, he said
"I wouldn't wanna have your mind"
I said, I said, I said
"I really, really don't mind"
I bet that nobody
Wants to find what I find, ayy
She continues, "Once I turned 18, I had to start socializing again as I was putting out music. I felt like my mind, ears & mouth were TAPED shut for years, and therefore I became an extremely open person – just to make up for all the years before where I mistreated myself with my mindset. I realized my way of thinking was not too realistic, not everyone will leave me when I cry – because everybody cries. I hope this song inspires you to be open and dare to scream out your feelings. Seriously, it will change everything. Allow yourself to be inspired by the struggle. Don't let yourself be TAPED.''
A pivotal part, and an inspiration behind the track, is Naaz's response to that line "I wouldn't wanna have your mind". When you open yourself up to someone and if their response is uncompassionate, or even indifferent, it can feel like you've given away a valuable piece of yourself to someone who didn't deserve it. It's undeniably easy to get lost or painfully paralysed by that loss but with "TAPED" has transformed that loss into something illuminatingly empowering.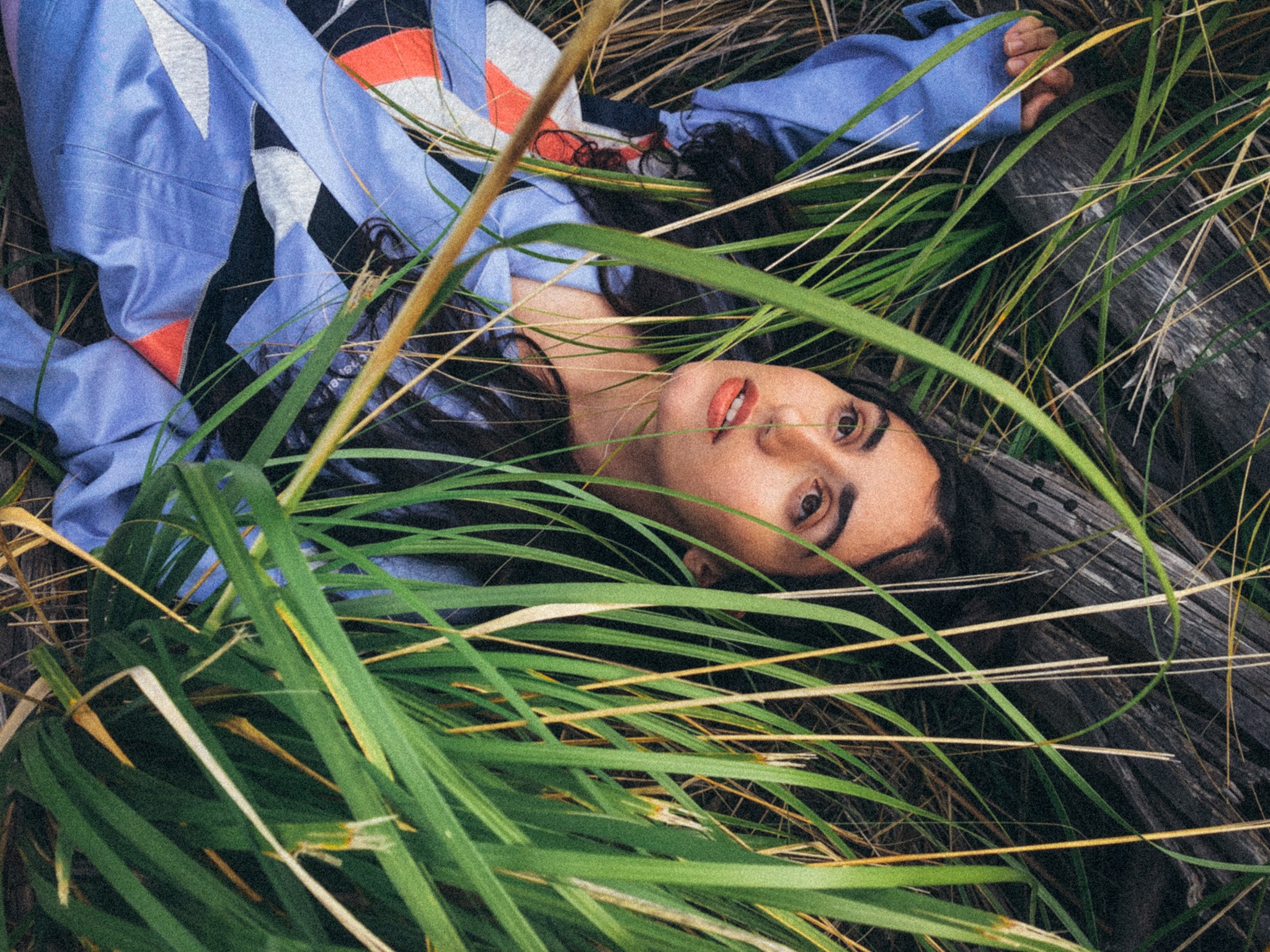 By reenergizing that experience with such stirring strength, Naaz manages to create a song that's simultaneously deeply authentic and easily accessible. Naaz's unparalleled ability to achieve this welcoming accessibility without distilling away the grit and rawness of her emotions allows Naaz's music to affect the listener in a truly awe-inspiring way.
Her music somehow manages to encapsulate the duplicity of human emotions and the notion that human emotions aren't simplistic, but every single moment, joyful or depressing, that we experience is influenced by every small and seemingly unimportant element of our past and our expectations for the future.
With such a stellar debut project, it wouldn't have been unfathomable for Naaz's follow-up material to not quite compel in the same stunning fashion. But with "TAPED," she manages to exceed even the loftiest of expectations to craft a track that's extraordinarily phenomenal. The track can make you want to revel in the relief of empowerment, contemplatively, or delicate intricacy of human emotion and how we understand each other, but, most importantly, even after multiple listens it'll make you feel something in an undeniably affecting way.
— —
Listen: "TAPED" – Naaz
— — — —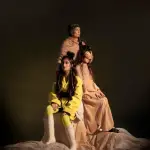 ? © Peggy Kuiper

:: Today's Song(s) ::
:: Stream Naaz ::