London-based singer/songwriter Mali-Koa explores the contradicting effects of change around you versus change within you in her brand new, self-made music video for "Some Things."
Watch: 'Some Things' – Mali-Koa
---
Just because a relationship comes to an end, that doesn't always mean the impact they had on your life ends inside of you, and it's not rare that so many songs highlight this feeling, but what is how the moving ballad, "Some Things" captures that feeling in a stunningly raw, charming, and powerful way. With years of experience in music and being surrounded by it her whole life, it's no surprise that the perfect encapsulation of reflecting on change within would come straight from the stellar songwriting and undeniable voice of Mali-Koa.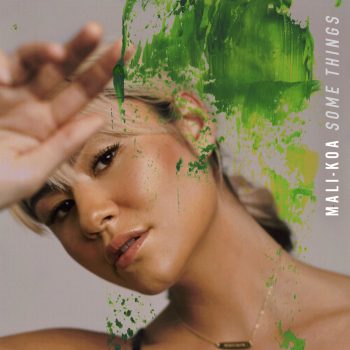 Atwood Magazine is proud to be premiering the moving, self-made music video for Mali-Koa's brand new single, "Some Things." The song follows the singer's first release of 2020, "Dancer," in anticipation of her highly-awaited debut album. Though different from the way she originally planned, the "Some Things" music video explores the idea that no matter how much change happens around you, it doesn't always change the way you feel inside. Lockdown didn't stop the Sydney-born and London-based vocalist and songwriter from taking her creative mind to the next level and filming the music video herself.
I thought I could forget
Six months stuck inside my head
and now I know
I can't let go
As a soaring power ballad, a soft piano beings the "Some Things" story as Mali-Koa tears back the curtains on her heart to express how losing a person in your life can equate to the empty space around you. The beautiful and almost breath-taking blend of strings and a quickened pace of rhythm paired with her soulful and honest voice echos the hurt one might feel in the aftermath of change.
"This song is about all the times I've broken up with someone and thought, 'I need to change my hair, reinvent myself and cut the carbs,'" she says to Atwood Magazine. "I'm constantly clutching at change in the hope to feel better, especially at the end of a relationship. 'Some Things' is about finally admitting that with time comes healing and change, but equally a lot of moments or feelings aren't as easy to forget. When thinking about ways I could show that in the video, the idea of change felt constant. It's easy to switch up the physical in the hope it'll affect the way you feel inside. I found making this video challenging but rewarding; under the circumstances, I wanted to open myself up to trying new things even if uncomfortable."
Some things never change 
Some things stay the same
like the way I feel about you
It never goes away
The self-shot and incredibly open music video not only amplifies the song's message but also gives audiences a more personal look into learning a little more about Mali-Koa's life story. Her home spaces are lit by lively but calm colors, and her own unique style shines through in her on-screen outfits and surrounding decor, but I feel that what shines most throughout this video is the choice Mali-Koa made to show herself doing simple every day things. From listening to music to playing guitar to reading a book, she pushes forward the same feeling her lyrics do by highlighting the fact that even though change is happening, even though you've let someone go – even though you've moved your furniture into different arrangements all around the room – there is still a powerful feeling that lives within your heart and may never disappear. This feeling lives on the singer's face, as she not only echoes the hurt of heartbreak and loss, but mirrors the urgency of how accepting change can become a journey.
"Some Things" is about finally admitting that with time comes healing and change, but equally a lot of moments or feelings aren't as easy to forget.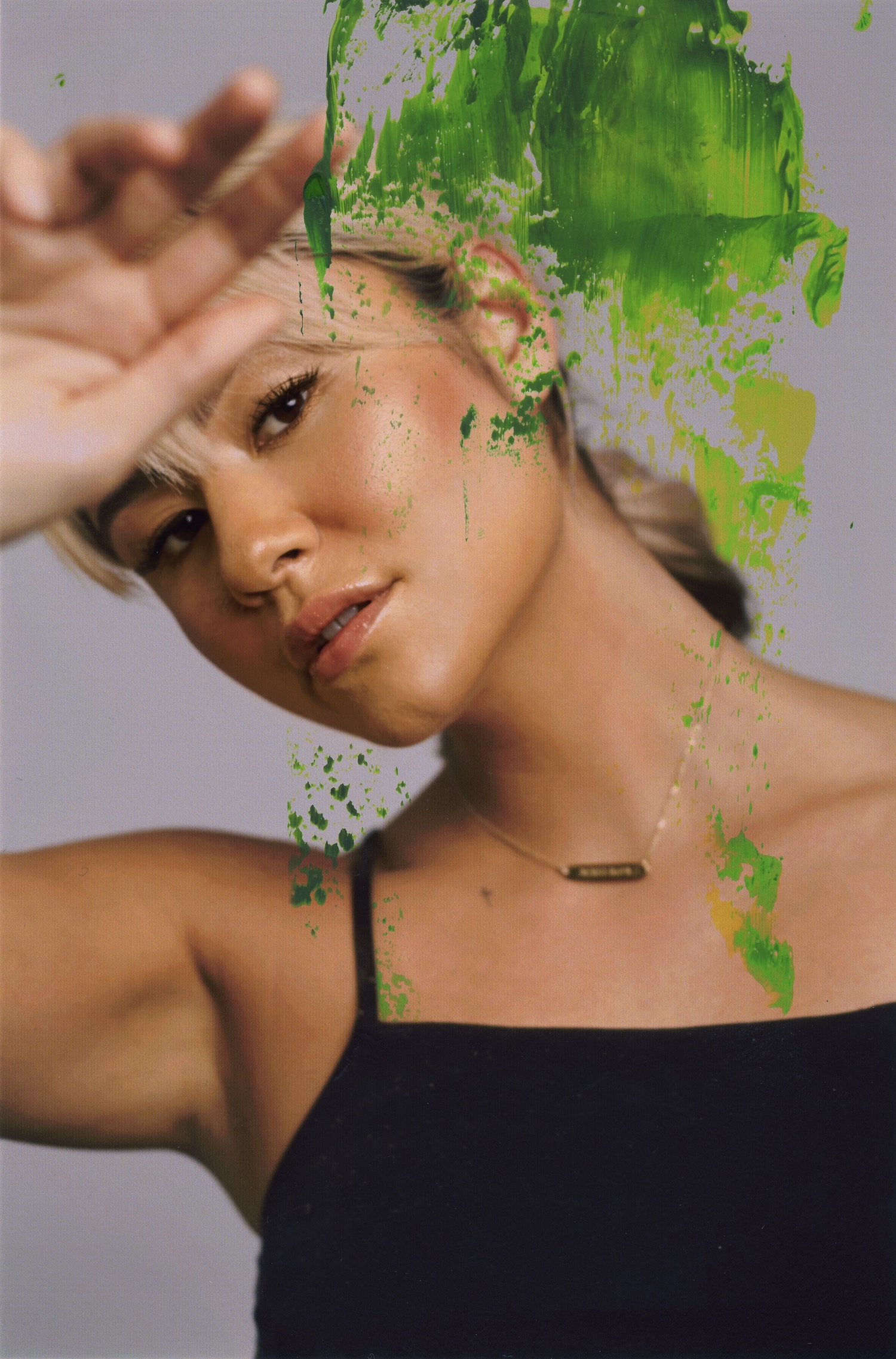 In a similar way, however, the honest look that sits in the artist's eyes through every video frame magically accompanies the honesty in her songwriting. This same honesty hints at the idea of growing from change, and as Mali shows herself alone in her room and in different surroundings. Her lyrics also touch upon this same idea, as she sings, "I wish we could do it all again / but we can't go back in time / cause its like another life /but apart of it will always remain." Though she's lost someone, her effort in trying to moving on by herself still signals change and growth from it and because of it.
Taking what could be perceived simply as just another sad ballad, the singer has added even new stories on top of the personal one she's written. On the day "Some Things" was released, Mali invited her followers and fans to share the constants and the things that never change in their lives. From mothers who have sheltered their daughters their whole life to friendships that have endured over the years, "Some Things" even took a new turn online, and under the trend #SomeThingsStayTheSame, brings to light how change and growth can also be a wonderful thing.
With years of experience performing and songwriting, it is completely unsurprising how Mali-Koa is able to capture every aspect of the story she wanted to tell through her craft in every form. After working with artists like JP Cooper, touring with Nina Nesbitt, and writing for G-Eazy, Mali-Koa's own voice clearly shows that she's an artist ready to shine through in her own music. Her authentic charm and fearlessness to be vulnerable on top of her glowing skill and talent just might be exactly why so many people are at the edge of their seats waiting for her full-length album.
Mali-Koa's highly anticipated debut album is set to follow the release of "Some Things." Keep up with her on all social media platforms for more updates on her latest music, and watch the music video for "Some Things" exclusively on Atwood Magazine today!
— —
Watch: 'Some Things' – Mali-Koa
— — — —

? © Mali-Koa 2020
:: Mali-Koa ::
---