Singer/songwriter Mali-Koa's somber new single "Sorry" dives into the heartbreak of having to say goodbye to someone good.
— —
We've all been in a relationship where it's good; they're good to you, you're seemingly happy, but there is something that just isn't there, and for that reason, you have to let them go. You feel guilty because it's hard to justify letting go without a tangible reason, but you stand by your choice because you know you could never fully give yourself to that other person. Sydney-born, London-based singer and songwriter Mali-Koa wraps that feeling up into a song with stripped down version of recent single, "Sorry," and Atwood Magazine is proud to be premiering it today!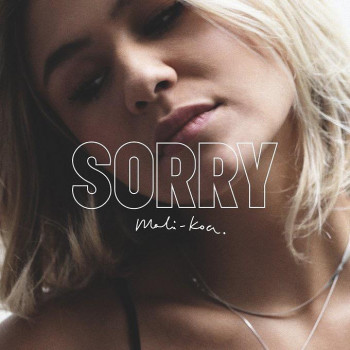 The acoustic factor of this song allows the sincerity of the apology to come through. Koa's raw vocals matched with breathy acoustic guitar allows the receiver of the apology to hear it loud and clear. The song starts with a pulsating single guitar string, mimicking the beat of a heart before her deep crisp vocals enter.
I miss laying in the park
I miss the walks out after dark
You were my first and you'll be the last
I miss the rhythm of your heart
I miss your head laid on my chest
you always said that I was the best
The guitar breaks into full-bodied clean chords for Koa to honestly deliver the emotional chorus.
And I'm sorry
that I didn't give it all to you
I'm sorry
Don't look away cos' I've got to say
I'm sorry
just hold me cos the words will fail
I'm sorry
That I didn't give it all to you
These words hold so much weight. When love is unrequited, and you're the one who is unable to return it, there is a sense of feeling like you are doing something wrong. It's almost as if you're mad at yourself for not being able to fall. The song continues weaving through the story from verse two to another chorus before breaking down to the bridge, which is completely stripped, to the point where you can hear birds chirping in the background.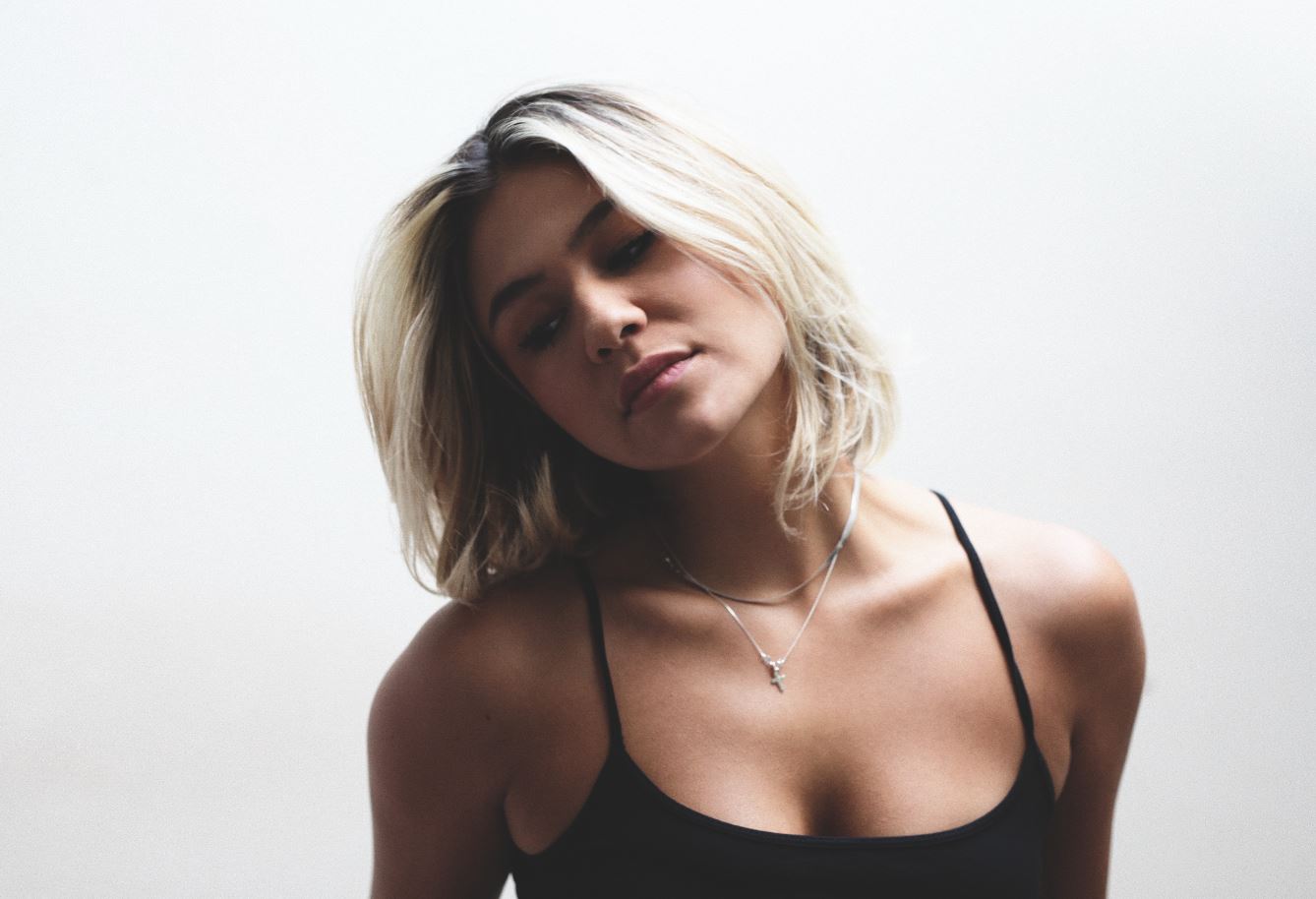 No one ever spoke to me like you did
Maybe you still care
But we can't repair
I guess life's not fair
The final chorus explodes as the song culminates to its finish. With "Sorry," Koa brings peace to those who feel less-than because they were unable to love back. She brings trust to the one who she let down because, with all of this rawness stripped-down, the sincerity of her apology is nothing short of real. She lets listeners know that sometimes it just doesn't work – that doesn't mean you don't care about the person and that doesn't mean you don't wish it could work, it just means that there is nothing you can do to force something that isn't there. It's a song from a perspective that is often missed, but as equally as important as a breaking heart.
Koa puts this song in the context of her budding career best: "Since moving to the UK I've been able to really develop my identity as an artist and a songwriter, I'm really proud to have "Sorry" out there as a personal reflection of that. In terms of writing it's a song about nostalgia and heartbreak and the feeling of having to let someone go. I think everyone can relate to either side of that. As my first music video I really wanted to make something that felt authentic to me, Danny Chan helped me to shape the narrative and the response to it all so far has been very encouraging for me as an artist. We can only strive as creatives to create something authentic to us, and I'm grateful people are able to connect to it. My team have always uplifted me and I'm thankful that they allow me to express myself so honestly, 'Sorry' marks the beginning of many more songs to come, and I'm excited to share them with people!"
"Sorry (Acoustic)" – Mali-Koa
— —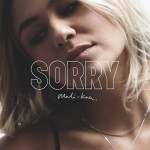 ? © 2019
:: Stream Mali Koa ::