Releasing a new single and scoring a spot on a Netflix soundtrack constitutes a strong start of the year for Ukiyo, the accomplished young Australian artist.
— —
Perth, Australia is known for being considerably isolated. "There's no city of comparable size anywhere in the world that's so remote," some have said of the two million-person Western Australian capital surrounded by little more than the Outback and the Indian Ocean for hundreds of miles.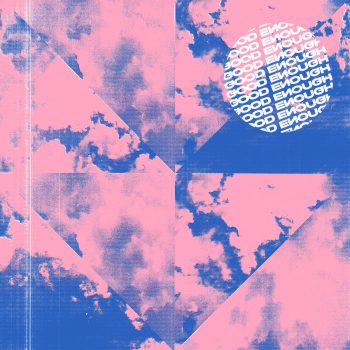 Native son Timothy Arnott, who performs electronica under the pseudonym Ukiyo, appears to have drawn upon his hometown's identity. He often chooses to record his music in self-imposed isolation and had shut himself inside his bedroom studio to work on his newest round of music well before the national lock-down in Australia began. One of the few outsiders he made contact with during that period was Filipina-Australian singer Maribelle, who lent her vocals to the track "Good Enough," which was released as a single on May 26th.
While holding down jobs in computer science. graphic design, and social media, Ukiyo has also long been active as an EDM-maker, resulting in a slew of futuristic projects such as his EPs Fantasy and Calling. Among the many he's impressed are the folks at Netflix, who included "Midnight Sun," his soothing collaboration with Ohio producer OTR, on the soundtrack to their original film To All the Boys: P.S. I Still Love You earlier this year. Time will tell what additional releases will accompany "Good Enough" and "Midnight Sun" in 2020.
Here, the 23-year-old discusses his creative methods, both solitary and collaborative, with Atwood Magazine.
— —
Listen: "Good Enough" – Ukiyo
A CONVERSATION WITH UKIYO
Atwood Magazine: Your stage name is inspired by the famous Japanese woodblock-based art. Do you have a longtime affinity for this form of art? What sort of creative inspiration do you draw from it?
Ukiyo: Yes! There's something I find so incredibly breathtaking about the Ukiyo-e style. My stage name was actually inspired by the "Ukiyo" lifestyle which is closely linked to that art. It translates in English to "floating world" but describes a lifestyle of living in the moment and detaching yourself from every day bothers and stresses.  This is something I've always made music to help me do and it's something I've hoped it can do for others, too.
According to VICE, you took your 'first real leaps into electronic music last year after experimenting with the genre through a collection of keyboards and speakers you found while searching through garbage.' What was that whole process like? From then on, what established your enthusiasm for crafting electronica?
Ukiyo: I think that article made it sound a little stranger than it was.  I have no idea about the rest of the world, but in Australia we've got a thing called "verge collections," where houses put pretty much anything on the verge once a year to get collected at the end of the week.  I used to do laps of my local streets to see if I could find anything music-related and got pretty much all the gear I had like that.  Still use some of it today!
These days, you don't need more than a laptop to make a song, so I think it's something everyone should give a shot once in their life. I originally wanted to be a filmmaker, but my obsession quickly turned to movie soundtracks. When I realized I could transport a listener through music with just a computer, I was completely hooked for life.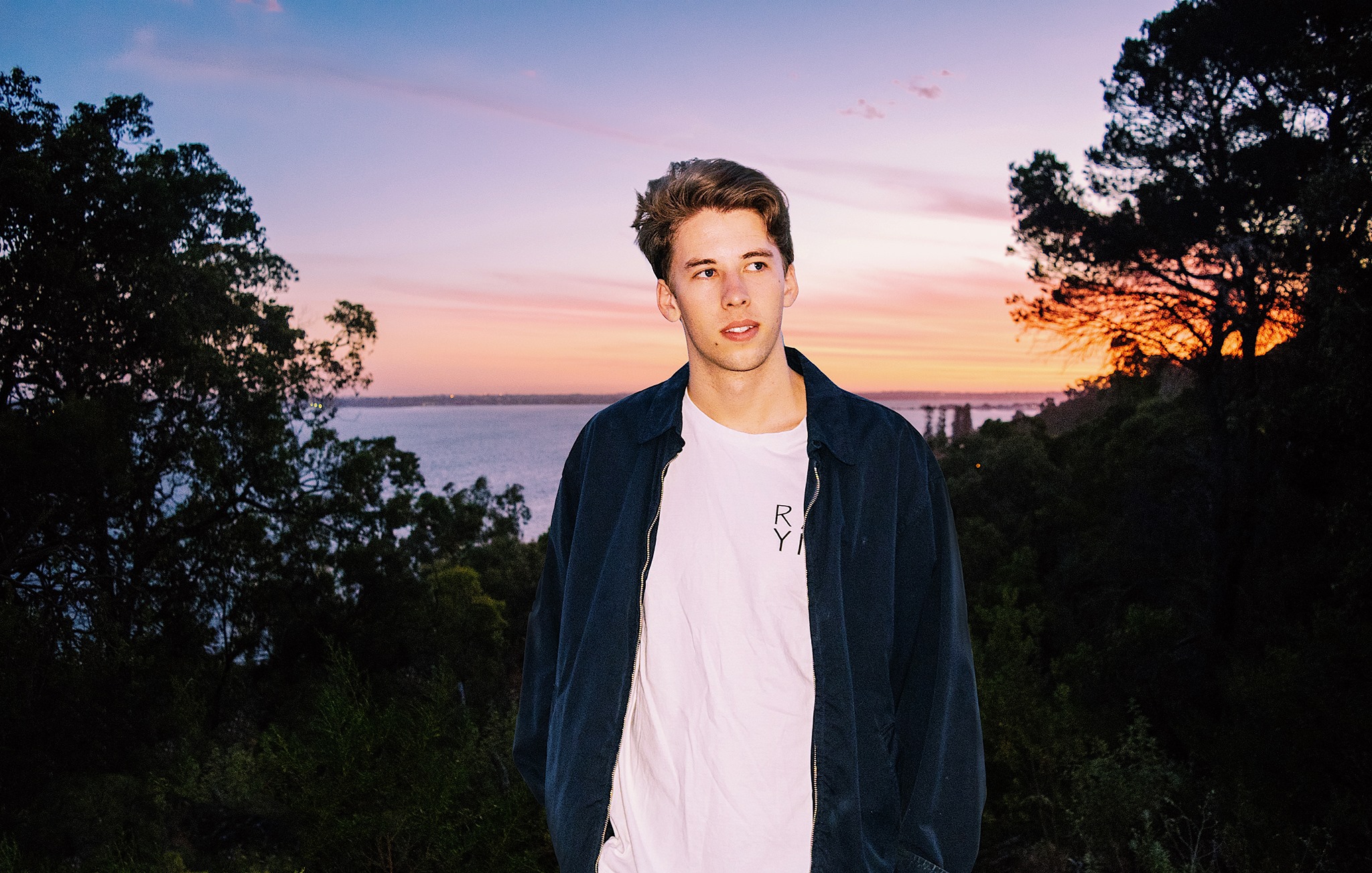 On top of music, you have also worked extensively in computer science and graphic design. How do your professional and creative interests play off of each other?
Ukiyo: Definitely at the start, I'd say it was pretty much essential. Not only did it mean I could make all my own artwork, videos, website & everything, but it also meant I could keep a somewhat steady job with enough time left to work on my music. These days, it's just as important as ever, as I'm very protective of the "Ukiyo" image and very hands-on with what I want everything to be like outside of the music. The graphic design background means I can communicate my ideas to people I'm working with and have some kind of idea of what I'm talking about.
As a native of Perth, Australia, how do the sounds and cultures of your hometown serve to structure your music?
Ukiyo: Perth is about as isolated as you can get, which is an absolute pain for trying to work with other people, but it does wonders for my inspiration and creativity. I can drive 30 minutes and be at a secluded beach or in the middle of the bush, and I definitely make the most of that ability. I live in Fremantle, which is just south of Perth and right on the beach, so it's no coincidence that every second synth sound I make sounds like it's being washed up to the speakers on a wave.
A lot of your music is vocal-free - the entire Calling EP, for instance. What made you decide to bring guest vocalist Maribelle onboard for your new single, 'Good Enough'? How do you feel her presence elevates the track?
Ukiyo: I'll always be a sucker for instrumentals. After all, the thing that got me into making music in the first place was movie soundtracks. I think there's a depth that vocals add to a song that you can't get without them. It's certainly led me to see their value more over the years.
I'm sure getting the opportunity to work with some incredible singer-songwriters helps, too. I plan on releasing instrumental versions of my tracks this year, though, so people can choose how they want to listen. "Good Enough" was written at a time when I was focusing on being happy with what I had, instead of focusing on what "could've" or "should've" been. Maribelle came along and turned that idea into something people can relate to.
Watch: "Good Enough" – Ukiyo
You record a lot of your music, including this song and its parent record, in self-imposed isolation. What draws you to this particular strategy and in what ways does it work out for you?
Ukiyo: I find I have to be alone to make what I deem as a "Ukiyo" song.  I think that's partly because making a Ukiyo song is basically a therapy session with myself.  Being alone means I can really dig deep into my brain and heart to find out new things about myself.  On a technical level as well, I'm starting every song with a completely blank canvas, which means songs inevitably sound pretty horrible before they start to sound good.  There's a lot of experimenting involved that I find myself trying to skip over if there's someone else in the room.
Earlier this year, a song of yours was included on the soundtrack to To All The Boys: P.S. I Still Love You. How did Netflix approach you to ask for this track? What was it like collaborating with producer OTR on this project?
Ukiyo: It was a pretty strange experience. We actually hadn't even finished the song when the music supervisors on the film reached out. It was so last minute that the film actually has an earlier version of the song in it than what's on Spotify.  It was an incredible opportunity, though, and a dream come true.  Hopefully next time I can make it to the premiere!
What are some objectives you wish to achieve for the rest of the year? Any other major projects or releases we expect in the pipeline?
Ukiyo: A lot coming this year.  This is the first time I've ever had songs locked in and ready to go before schedule and it's given me a chance to be super excited about what's coming up, instead of just being in panic mode. When I'm not answering questions and organizing stuff for what's coming this year, I'm getting back into writing. My next objective is to put down the foundation for what I envision as the next chapter for Ukiyo.
— —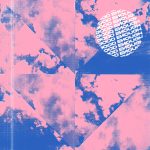 ? © Matsu Photography
:: Stream Ukiyo ::
---