Folk singer/songwriter Micah McCaw dives deep into himself in his 'Threads' EP, wrestling with personal demons as he confronts, questions, and reflects on faith.
— —
Folk singer/songwriter Micah McCaw dives deep into himself in his new Threads EP, wrestling with personal demons as he confronts, questions, and reflects on faith. "Coping with symptoms of doubt, and fearing that I'll disavow," the artist sings on the brooding "Mustard Seed," "I'm pining for a resolution – a self-explanatory sign, how dare I wonder if it's wrong; how dare I don't wonder at all…"
Atwood Magazine is proud to be premiering Threads, the new EP from Medford, Oregon-based singer/songwriter Micah McCaw (out everywhere this Wednesday, 7/18/2018)! No matter how you slice it, faith is a complex dialogue between the mind, body, and spirit. In our younger years, we are ascribed the faith of our family, taught values-instilling stories, and inculcated with rituals and other practices theoretically designed to prepare us for life.
I say theoretically not as a cynic, but as a skeptic.
Skepticism comes naturally to all of us. Eventually, we grow out of the traditional frameworks set forth by our family… Like birds leaving the nest, we experience the world, learn about other belief systems, meet people with views other than our own… and it changes us. It challenges us to question what we know, what we understand, and what we believe about life and existence; it opens us to new possibilities. Suddenly, the teachings we took as verbatim are no longer the only ones available – and so begins our deep intellectual conflict, where our faith starts to feel more like a choice than a given – a system we have opted into, rather than the only explanation to why the world is the way it is; why we are the way we are; and so on.
Faith is the basis for Micah McCaw's Threads EP, and it is the basis for his inner tension and turmoil… A turmoil he turns into beautiful words and majestic music in four deeply passionate, reflective songs. "This EP is a bit conceptual in that it has themes that weave through each song," McCaw tells Atwood Magazine. "Specifically, I'm singing about faith and doubt, whether it's an affirmation of faith with "Come Thou Fount," or a questioning of that faith with the doubt-filled "Mustard Seed." Each song tackles a form of faith and doubt, and is extremely personal to me."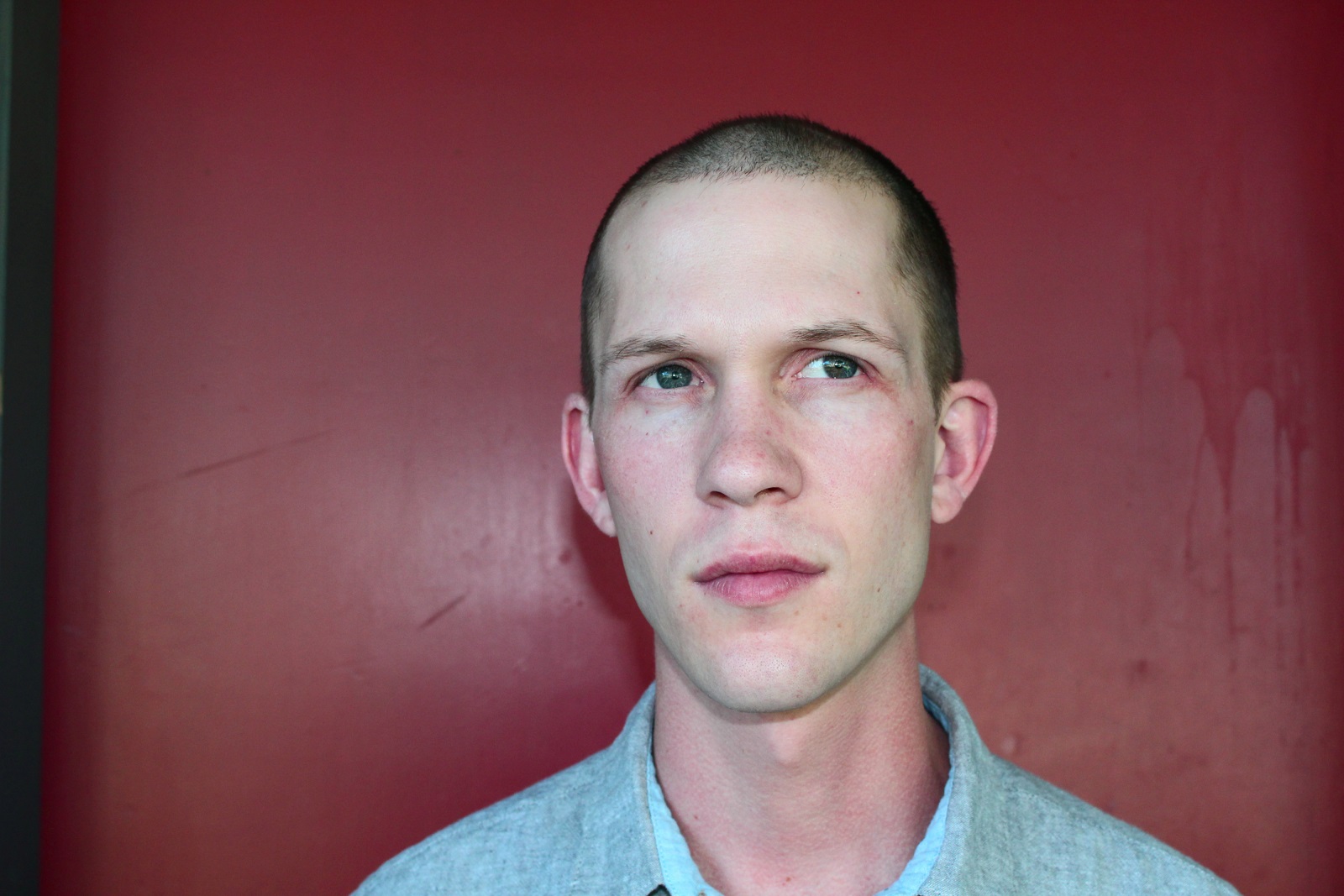 Some might say it's okay to question faith; that it's a natural part of our development as human beings to question everything, and that the very act of questioning our belief system can ultimately result in a stronger bond between an individual and their faith – because then, participation is no longer the result of being raised in your family; it's the direct result from your own decision. Yet to many, the mere act of questioning one's faith can completely shatter their world, alienating them from their very comfort zone. Threads is a profoundly intimate dialogue between Micah McCaw and his own personal faith: He sits with it like one might an old friend or estranged lover, approaching it gingerly but with knowing eyes. In "Consciousness 201," he explores failure and action, noting how internal and external factors provide pressures of all kinds. "Is faith really enough? 'Cause I ain't shedding no blood," he professes, "still will you save my soul, and keep me on the scroll?" Already, we feel McCaw's intricately-woven inner fabric falling apart as he pulls at it from all angles, exhibiting a with-or-without-you desire to maintain his world, despite his innate curiosity and growing doubt.
The following fifteen minutes deliver a meaningful tonic for the soul as Micah McCaw bares his innermost self through music, building songs up and breaking them down through highly emotive rock-tinged folk. In premiering McCaw's single "Tearing Seams" last year, we noted the artist's ability to "pause in a moment of introspective reevaluation and consideration." Threads takes that talent another ten steps further, accentuation McCaw's depth and proficiency as a thought-provoking songwriter as he compels us to think about our own faith alongside him.
Experience the full record via our exclusive stream, and peek inside Micah McCaw's Threads EP with Atwood Magazine as the artist provides his personal take on the music and lyrics of his latest release! Threads is out everywhere this Wednesday, July 18, 2018.
Listen: 'Threads' – Micah McCaw
:: Inside Threads ::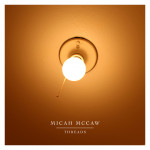 — —
Consciousness
"Consciousness 201" is a part two to a song off of my first album ('til Life Turns Over) called "Intro to Consciousness 101". In "101" I spoke about how many people do what other people ordain them to do without pursuing their true passions, and toward the end of the song I question whether or not pursuing your passions is truly living. In "201" I revisit the subject and try to get past the potential for egomania in pursuit of passions and push myself for a more balanced approach to life that includes much more humility. This song is also about how failure is an essential part of Christianity and life in general. Side note – the song "201" is meant to replace the first part of the song "101" up until time code 2:37 (on 101) and then the outro from "101" is played after "201" is complete. (I don't know if that made any sense)
Dead Vineyard
I had recently moved before I wrote "Dead Vineyard" and I had to constantly drive by Alba Park which is full of homeless people. Every time I drove by I couldn't think of a good reason why I wasn't helping them, so this song is about the man or woman on the side of the road begging for change and asking the listener and myself to help them. It also challenged me to find out what my motivations were for helping them, was it because "heaven's my only objective" or was it fueled by actual love?
Mustard Seed
"Mustard Seed" is simply about doubt, being a person of faith isn't the easiest thing in the world because sometimes no matter how many answers you can or cannot find, it just doesn't make sense. This song is one of the more personal songs I've written and comes from confusion but ends with resolve and deals with the fact that sometimes faith is a choice.
Come Thou Fount
The last song "Come Thou Fount" is just an affirmation of how I think despite the ebbs and flows of the themes presented in the ep. It's my favorite hymn and the melody and lyrics are so beautiful, so it was really fun putting this song on the EP.
— —
— — — —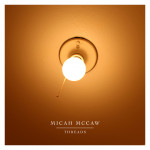 ? © Sean Siders
:: Micah McCaw ::