Authentic, dynamic, and full of passion, Age.Sex.Location's intimate "Cinnamon Girl" captures the sweet magic of connection.  
— —
It's amazing, just how much one person can change your life and transform your world. Life can be lonely and daunting, but having someone else along for the ride doesn't just ease the stress or make the difficult seem easy. Whether it's love, companionship, or something else entirely, that special someone can challenge you to constantly explore yourself and your surroundings; to be open-eyed and open-minded; to find new meaning and purpose in your experience. Authentic, dynamic, and full of passion, Age.Sex.Location's intimate "Cinnamon Girl" captures the sweet magic of connection.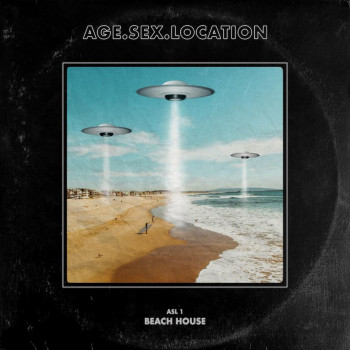 All the times that your
cinnamon is on my mind
Couldn't be myself without
feeling your skin on mine
You know just how to
make me jealous and stick around
But there will never be
a part of me not by your side
Atwood Magazine is proud to be premiering Age.Sex.Location's live "Cinnamon Girl" video, the first part of a new series entitled 'The Living Room Sessions.' Fronted by John Ryan and Shungudzo and supported by a "revolving set of close friends and collaborators" including Julian Bunetta, Liza Owen, Teddy Geiger, and AFTERHRS (a production duo consisting of Andrew Haas and Ian Franzino), Age.Sex.Location (or ASL for short) is among the most unique and exciting artistries to emerge in 2018.
The Los Angeles-based collective began in summer 2017 at a beach house in Malibu, where Ryan had invited friends to join him as he worked on a movie soundtrack. "At some point we said to each other, 'Why don't we just make something we'd all want to listen to?' And 24 hours later we'd put together a whole EP," he explains. The resulting ASL 1 – Beach House, the group's debut EP, takes inspiration from the environment in which it was conceived and came out this past July on C3 Records. While "Cinnamon Girl" has garnered the most attention so far, the whole five-track record is a special experience that feels as natural as it does effortless.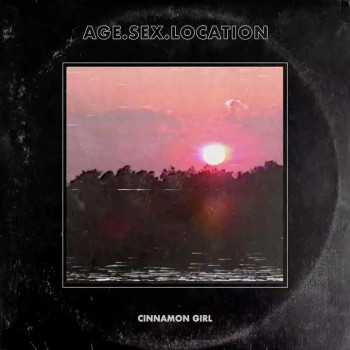 Hey, hey cinnamon girl
Runnin' through my head
Taste another world
Be with me instead
Hey, cinnamon girl
Runnin' through my head
Taste another world
Be with me instead
Perhaps it's the song's emotional purity that makes it such a powerful lure; beyond love and devotion, the verses and chorus express just how important that special person – the cinnamon girl – is to the narrator's life. To play with the metaphor, there's a spice to that person's presence that alters what it means for the narrator to be alive – "taste another world," the band sings. Everyday experiences are elevated and enhanced in the person's presence; they turn the mundane on its head, by the simple fact of being and knowing and understanding.
We feel the power of this bond in Age.Sex.Location's "Cinnamon Girl" live video, as the band come together and recreate this song with magnetic energy.
"This is the first time we all got together to rehearse "Cinnamon Girl." It's live and imperfect, just like us, and our approach to writing music together," Age.Sex.Location's lead singers John Ryan and Shungudzo tell Atwood Magazine. "I think the most beautiful thing about translating recorded works into live ones is experiencing how they change, emotionally, in the process. The swaggiest thing can become the saddest thing when you reduce it to acoustic guitar and vocals. There are so many hidden depths in songs if you just peel back the layers."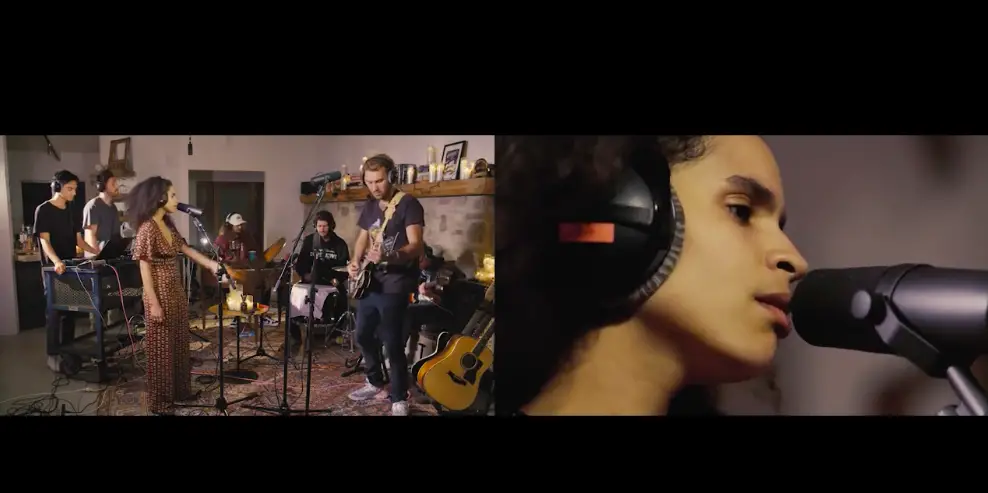 Coming before any "band photos" or other like material has been released, the living room sessions series will be Age.Sex.Location's first peak beneath the curtain into who they really are as individuals and as a collective unit. In this video, as friends and fellow musicians surround them, John Ryan and Shungudzo face one another, singing to each other – sometimes together, and sometimes separately. While the whole group contributes to an utterly breathtaking musical synergy, the power between ASL's vocalists magnifies the song experience, displaying in real time what it means to them for someone to be their cinnamon girl.
Such is the power and beauty of connection.
Stream Age.Sex.Location's "Cinnamon Girl" video exclusively on Atwood Magazine, and stay tuned for more from this captivating collective as they continue to introduce themselves this year and next — rumor has it there's a second EP coming sooner than we think!
Stream: "Cinnamon Girl" – Age.Sex.Location
— —
— — — —
? © 2018
:: Stream Age.Sex.Location ::
---