Northern National's "Not All Family is Blood" comes full of emotional energy cleanly packaged into your next favorite alt rock anthem.
"Not All Family Is Blood" – Northern National
[soundcloud url="https://api.soundcloud.com/tracks/596126163?secret_token=s-ao8DN" params="color=%23e61724&auto_play=true&visual=true&hide_related=false&show_comments=true&show_user=true&show_reposts=false" width="100%" height="300″ iframe="true" /]
---
"Not All Family is Blood. Sometimes when we're writing music comes first, melodies come first, but in this case that line came first." Dallas-born Northern National's latest single, "Not All Family is Blood," crashes in with the resounding reminder that the notion of family is a fluid one, and that the bonds shared between bandmates and friends are every bit as powerful as genetics.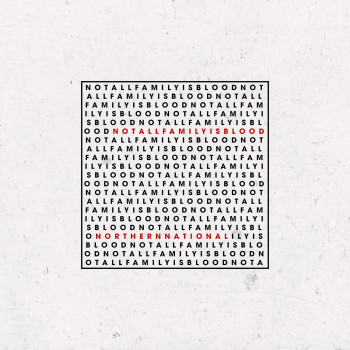 Atwood Magazine is proud to be premiering Northern National's "Not All Family is Blood," out everywhere March 29, 2019. Carving out space in the alt rock universe dominated by names like Imagine Dragons and X Ambassadors, Northern National's energetic and booming sound has come off as seasoned from the start. "Not All Family is Blood" has those intrinsic qualities of a radio hit: catchy chorus, building melodies, singalong-able lyrics. But the meaning is not lost on the music, and the sentiment of the validity and significance of non-traditional familial relationships rings true to anyone who hears it.
We started young
and didn't know what it would take
to get it done
There's no need to hesitate
'Cause if we want it
Gotta find a way for us to show that
Nothing's going to stop us
We won't hold back
Sometimes it's worth the pain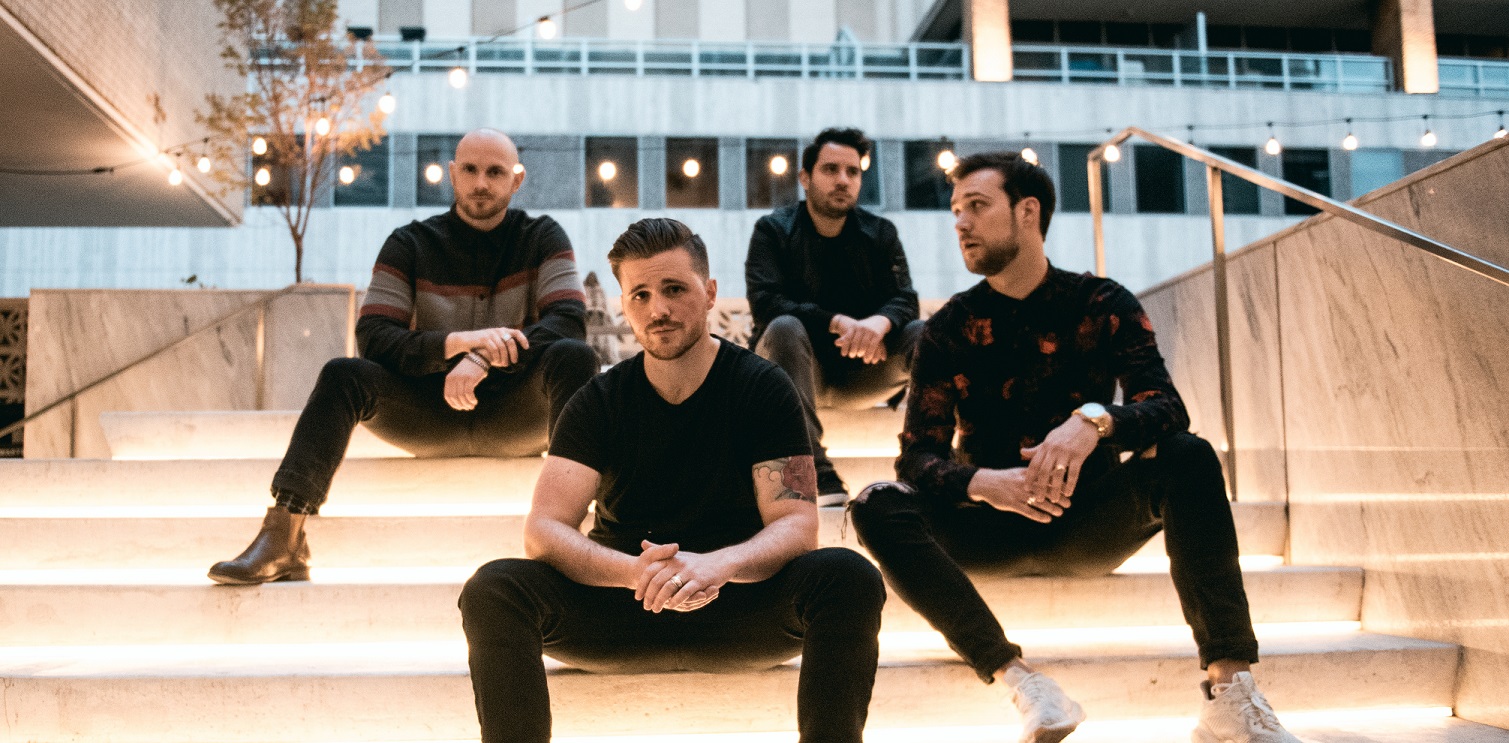 As The Daily Listening puts it, Northern National "portrays everything rock should be." There's something immediately familiar about "Not All Family is Blood"; maybe it's because of the familiarity the lyrics provoke, or maybe it's because Northern National have already established themselves as a formidable one to watch in the alt rock space.
Tackling a subject as broad as the definition of family forces a band to toe the line between genuine emotion and cheap cliché. Northern National take the convergence in stride, balancing the experimental uniqueness of their instrumentals with clear, personal lyrics.
How can it end, it's just begun
We don't have to wait
We're chasing after what we want
and it's not too late
We're not the only ones
who's fighting and showing
that nothing will break this up
'Cause not all family is blood
Northern National will be playing a free show at Rockwood Music Hall Stage 2, on April 3rd at 6:30PM. In the meantime, stream "Not All Family Is Blood" exclusively on Atwood Magazine!
— —
Stream: "Not All Family Is Blood" – Northern National
[soundcloud url="https://api.soundcloud.com/tracks/596126163?secret_token=s-ao8DN" params="color=%23e61724&auto_play=false&visual=true&hide_related=false&show_comments=true&show_user=true&show_reposts=false" width="100%" height="300″ iframe="true" /]

— — — —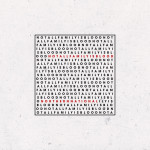 ? © 2019
:: Stream Northern National ::