Exuding swagger and seductive warmth, Taylor DeBlock's latest single "Necesitas" is fiery but familiar.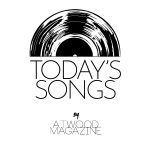 Stream: "Necesitas" – Taylor DeBlock
---
Riveting Los Angeles alternative R&B artist Taylor DeBlock exudes a self-assured swagger and seductive warmth in his latest single "Necesitas" (released September 25, 2020). The track features smooth yet stark electro soundscapes, allowing his soft, sensual vocals to light up the release. A fiery offering detailing the giddy excitement of a new love, listeners can relate to the familiar feeling of butterflies in your stomach and pure passion in your heart.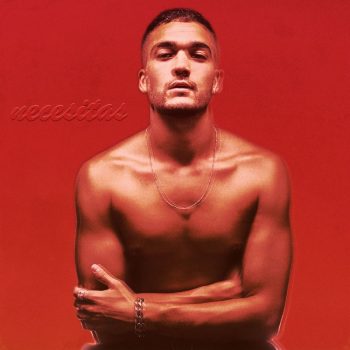 You got a hold on me now, and I don't think I can manage
Don't know how you got me running right back yeah
Falling now, you got me hooked like an addict, an addict
DeBlock's clever Spanglish wordplay sung with so much soul, seamlessly alternating throughout parts of the song with a naturalness, stunningly tells his ardent love story – and you can feel his raw emotion with every note. The song is all about making your partner feel secure in knowing you'll not only provide them what they want, but also what they need. DeBlock seamlessly proves with this confident single that he is exactly the kind of guy to make you swoon.
Tell me what you want and tell me what you need, yeah
Tell me I'm the one and baby tell me you mean it
Tengo lo que quieres y que tu necesitas
Necesitas
A singer, songwriter, and producer, Taylor DeBlock takes contemporary musical stylings and fuses them with old school blues and jazz undertones. The Connecticut born talent developed his immense fondness for music from a very early age. Honing in on his exceptional craft through consistent vocal coaching, it is that kind of untiring determination that led his first single "Fool" to garner so much acclaim. "Necesitas" is the perfect example of just how far he has come having masterfully constructed a dazzling piece of work.
— —
Stream: "Necesitas" – Taylor DeBlock
— — — —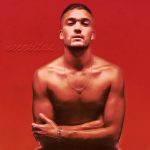 ? © Paul Weaver, 2020
:: Today's Song(s) ::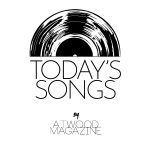 :: Stream Taylor DeBlock::