The charming energy Oxford Drama creates on latest album 'What's the Deal with Time?' is incomparably infectious, resulting in an album that is both smile and groove-inducing.
Stream: 'What's the Deal with Time?' – Oxford Drama
---
There is a consistency to Oxford Drama that allows the Polish duo of Małgorzata Dryjańska and Marcin Mrówka to, without fail, create album after album of infectious songs that deftly explore the indie-pop sphere with an enchanting lens. Their sound builds into a unique majesty that lives within listeners well-after the album's finish. With their third album What's the Deal with Time? now out, it's refreshing to see that the trend continues, only this time even grander than ever before.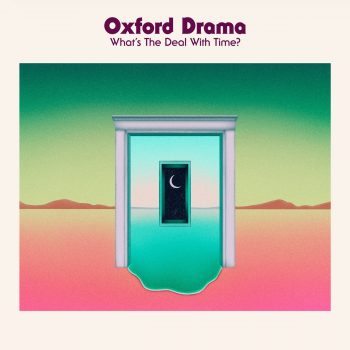 Through the opening track "Not My Friend," the duo immediately grabs listeners' attention with jaunty guitar strokes and the lush vocals from Dryjańska herself. Rhythmic drumbeats and a moving bassline join the mix and soon begin a build-up that results in a gorgeous onrush of electric guitar near the track's midpoint. It all coalesces into an outstanding display of artistry that sets the tone for what is to come further into the album. Then there are tracks like "Bachelor of Arts" that carry a tinge of nostalgia to them, most notably with this specific song.
Watch: "Not My Friend" – Oxford Drama
The vibrancy of the guitar melody evokes a warming sensation that one would be hard-pressed not to be enraptured by. It's a feeling that wraps listeners up completely – even if for only three and a half minutes. Within that time, though, unfettered joy exists. "San Junipero" then takes a slower approach while still retaining the Oxford Drama brand of beauty. Dryjańska shines here, her dulcet tones given a much-deserved spotlight. It's a peaceful reprieve that still continues the flow of the album, something not so easily done.
"This Is the Internet" brings back the energetic approach with much success, leading nicely into what starts as acoustic balladry on "You Only See What You Like." The penultimate track, however, sees Oxford Drama dive into one of the lushest sounds on the album. As the name implies, "Retromania" takes that feeling of nostalgia present on "Bachelor of Arts" into a new direction – the result is a song whose melody creates an insatiable groove that marks a highlight on the album. The varied instrumentation at the end all joins together with such harmony, and it's a gorgeous lead-in to the closer "Episode Couples." Sparse soundscapes begin the track but then turn into a bustling chorus. It continues with a celestial twang up until the end, those final seconds closing out a journey one would gladly start over again.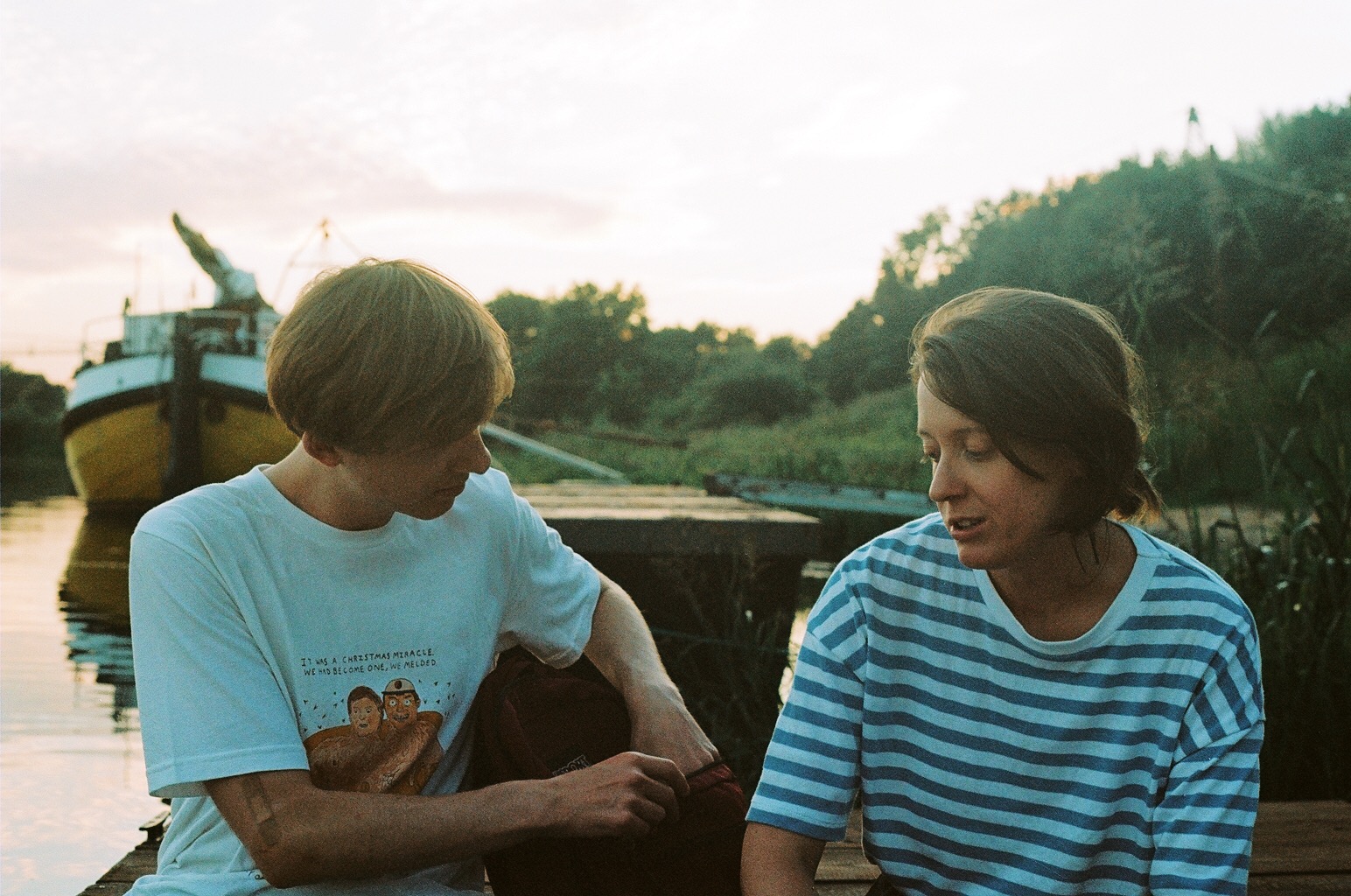 Dryjańska and Mrówka carry with them a penchant for the spectacular, Oxford Drama never failing to bring smiles and warmth with their sound. What's the Deal with Time? is a phenomenal continuation of this fact, and one of the band's finest collections of music. Some buoyancy is needed in the world, and this album acts as one of its greatest sources. 2021 is all the better for having this album, and its impact will surely last well-past it.
— —
— — — —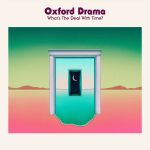 ? © 2021
What's the Deal with Time?
an album by Oxford Drama
---